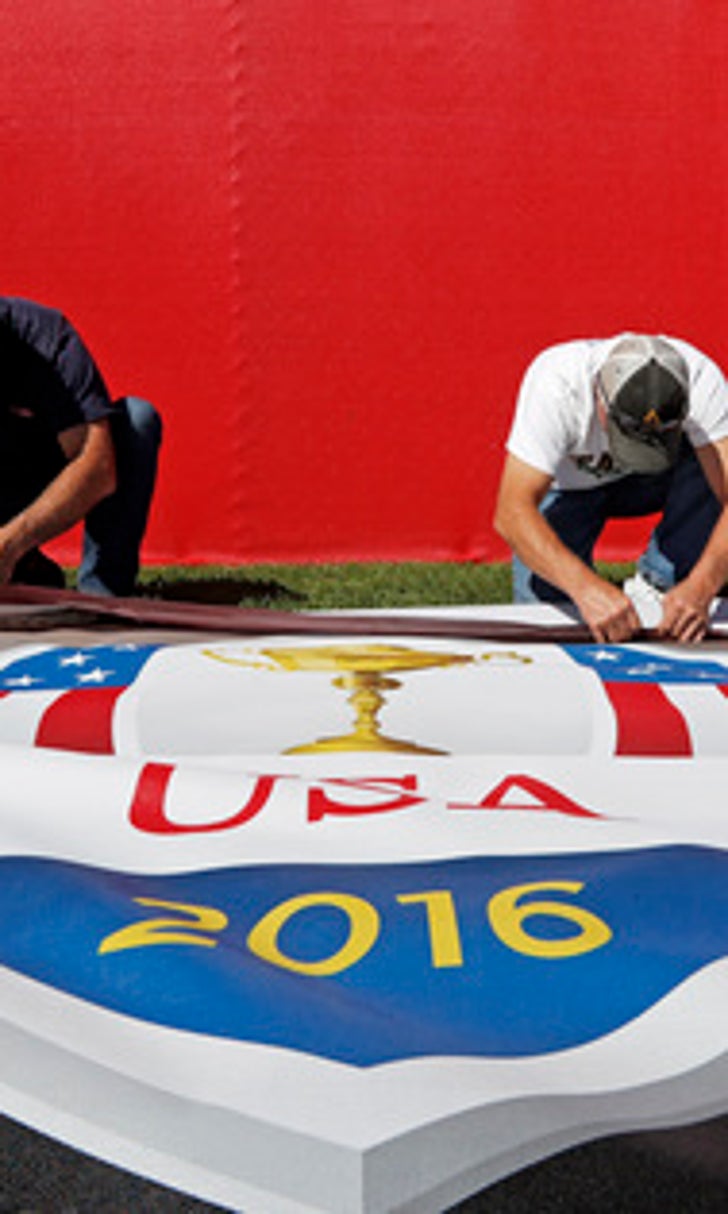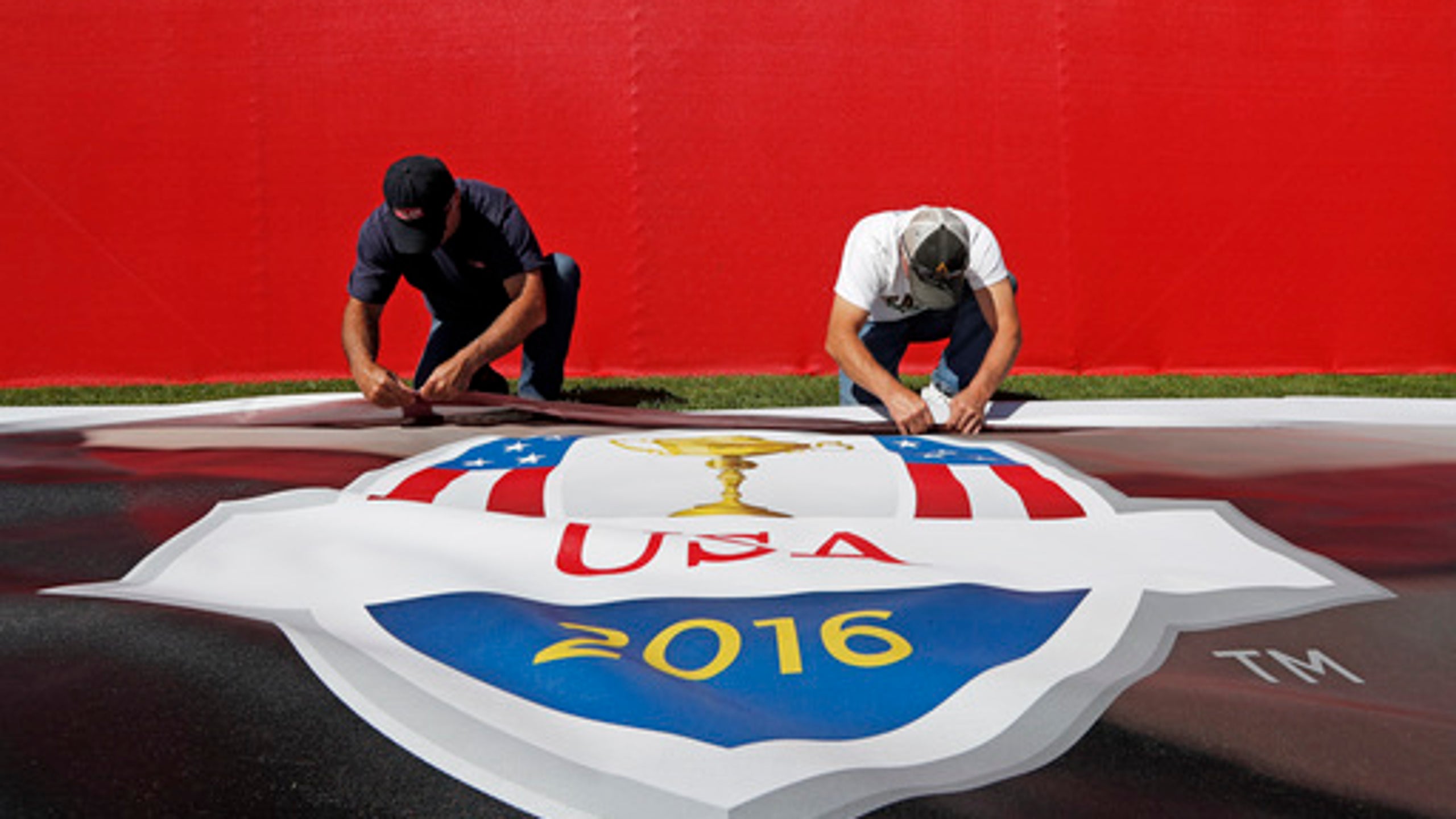 Homeowners look to cash in on Ryder Cup rentals
BY foxsports • September 26, 2016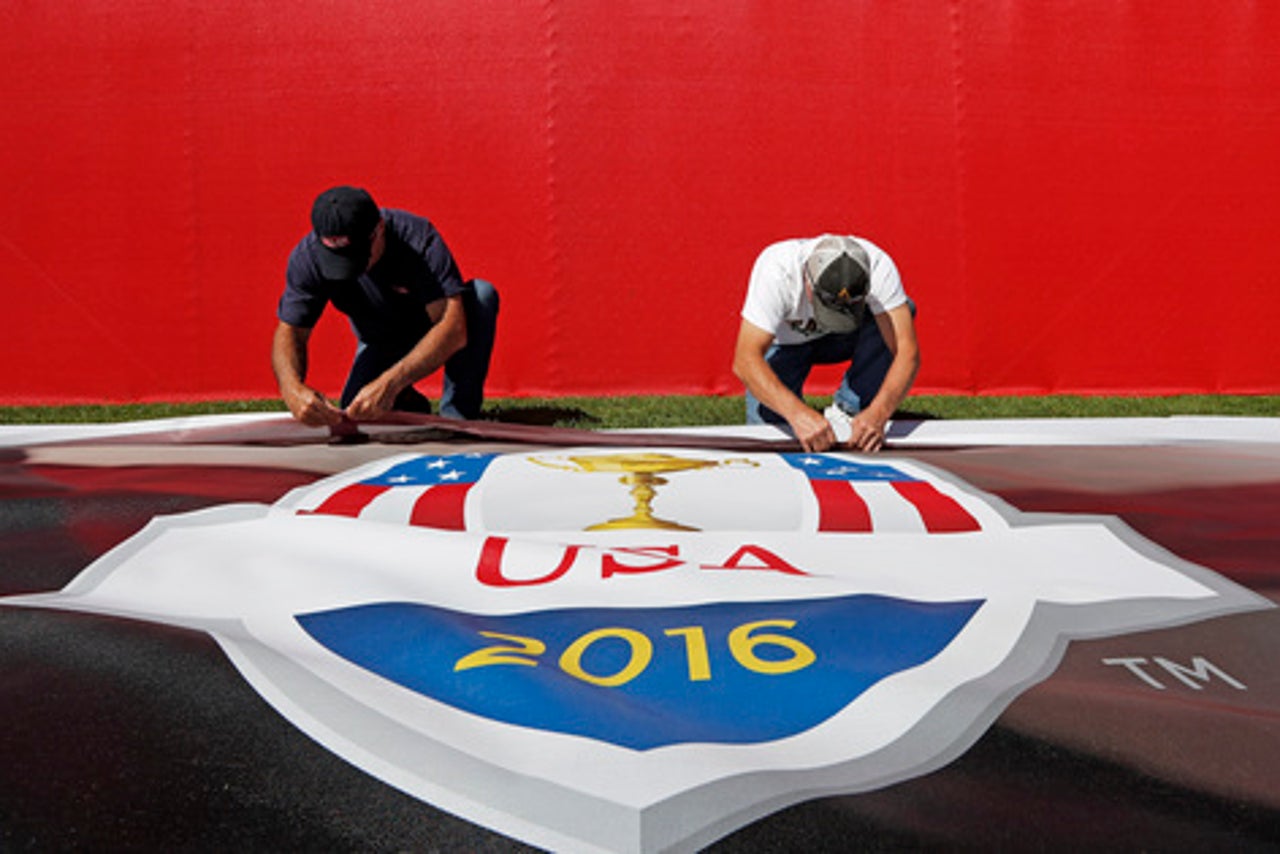 MINNEAPOLIS (AP) Most hotel rooms around the Minneapolis suburb of Chaska are booked for the Ryder Cup, so homeowners near Hazeltine National are hoping to attract affluent golf fans.
They're asking hundreds of dollars a night - or more - on sites such as Airbnb and Craigslist.
But listing for a certain price isn't the same thing as getting that price.
Jason Wendlandt's home is 80 feet from the main entrance to the course and well inside the tight security perimeter. He's asking for $900 a night on Airbnb for the two-bedroom home, which sleeps four people and offers a view over Lake Hazeltine.
Though lots of people have looked at his listing, no one has made an offer. He's dropped the price once.
---