PGA Tour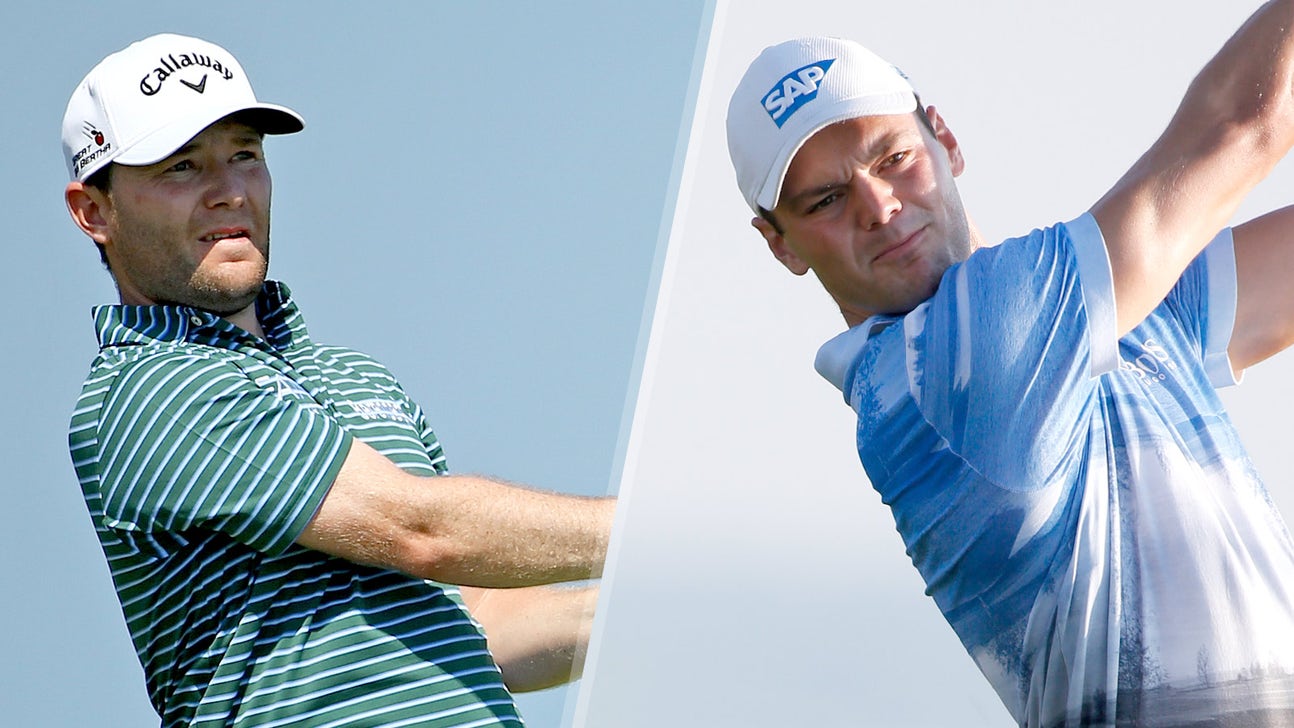 PGA Tour
Grace, Kaymer tear up Whistling Straits in Round 3
Published
Aug. 15, 2015 10:40 p.m. ET

SHEBOYGAN, Wis. — Somehow, they chopped up the par-4 15th hole. But given that Branden Grace and Martin Kaymer had provided so many other thrills, that was excused.
"I've never been in such a game," Zach Rasego, Grace's caddy, said with a wide smile. "They were both brilliant. It was something else."
So exhilarating was the play by Grace and Kaymer in Saturday's third round of the 97th PGA Championship at Whistling Straits, that even when a mishap occurred, some magic saved the day. For proof, the 18th hole where Grace — 7 under and bogey-free on his round — stood in the fairway with a 9-iron and heard Rasego suggest aiming just right of the flagstick.
"But I got greedy," Grace conceded. "I went right at it."
With 160 yards needed to fly a greenside bunker, the South African hit his shot about 159, but the good news is, "he was in the middle of the bunker, a good lie," Rasego said.
Ho-hum, Grace flipped a brilliant wedge up, over, and in — a birdie of the most unexpected variety. Then again, given the way the afternoon had gone for these two men, it probably shouldn't have been unexpected. After all, on a day when birdies might have outnumbered bunkers at Whistling Straits, the lads in Group 28 were on offensive overdrive.
"Today was one of those (days), you really don't want to lose too many shots," Kaymer said. "You keep going, you keep going, and that's what Branden and me did."
Did they ever. Consider that combined they played their 36 holes in 15 birdies and 21 pars. Had they been a four-ball team, Grace and Kaymer would have been 12-under 60 — four holes birdied on the front, and at least one on each of the back-nine holes except for the 15th.
Hacks that they are, Grace missed the green left at 15, Kaymer missed it short right.
Good news is, each got it up-and-down, and those saves went a long way in helping Grace shoot 64 and Kaymer 65, both of them charging up the leaderboard. Each of them 4 under and tied for 15th at the start, they climbed impressively — Grace finishing at 12-under 204 and tied for third, Kaymer at 11 under and in solo fifth.
In the thick of things headed into Sunday's final round, there is a serious comfort zone for Kaymer, as he won this major championship here at Whistling Straits just five years ago.
"When you're in those critical situations under a lot of pressure, you learn a lot about yourself and you learn a lot about how you handle the pressure situations," Kaymer said.
As for Grace, there is the experienced gained from just two months ago, when he went deep into the U.S. Open with a share of the lead. The drive that went out of bounds right at the 16th and cost him a chance to win? Grace insisted that day and Rasego said it again Saturday, "it wasn't a bad drive; it was on the right line, but he hit it so good it went through the wind and just didn't turn (left)."
Grace, a 27-year-old who has risen to No. 28 in the world said, "The U.S. Open was a good one for me," and that he's "finally getting the hang of America."
When he arrives at Whistling Straits to play his fourth round Sunday, you'll excuse Grace if he feels a sense of deja vu. Another major championship is within grasp and as he looks around he'll see faces who were in the hunt at Chambers Bay, too — Jason Day, Jordan Spieth, Dustin Johnson.
If what Rasego says of his boss is true, that "he realizes he can compete with the best," he'll get that chance again Sunday.
Because surely the best will be there with him.
MORE FROM GOLFWEEK:
PGA notes: McIlroy starts hot, cools off; Watney eager to perform
Six shots off PGA lead, DJ faces final shot at redemption in 2015 majors
Players take advantage of premium scoring conditions in PGA third round
---
---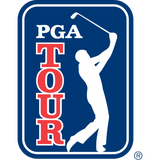 Get more from PGA Tour
Follow your favorites to get information about games, news and more
---