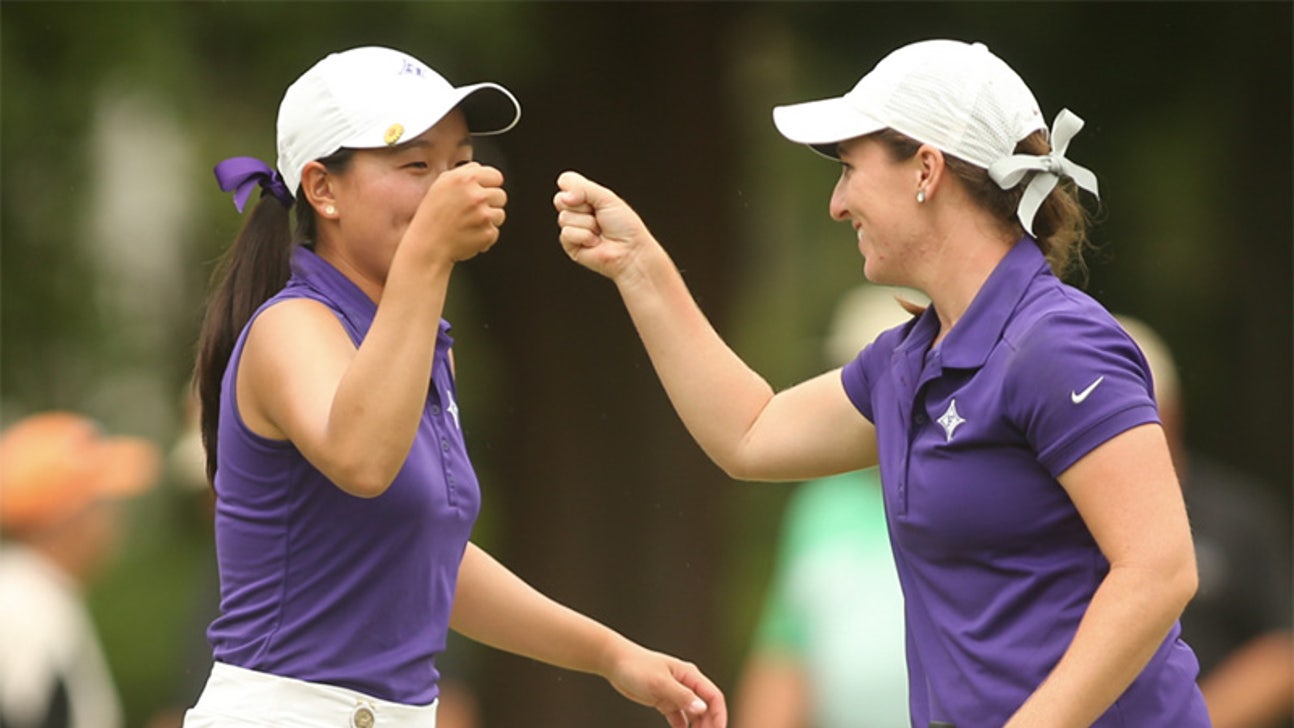 Furman teammates Chen, Totland win US Women's Amateur 4-Ball
Published
May. 31, 2017 10:57 p.m. ET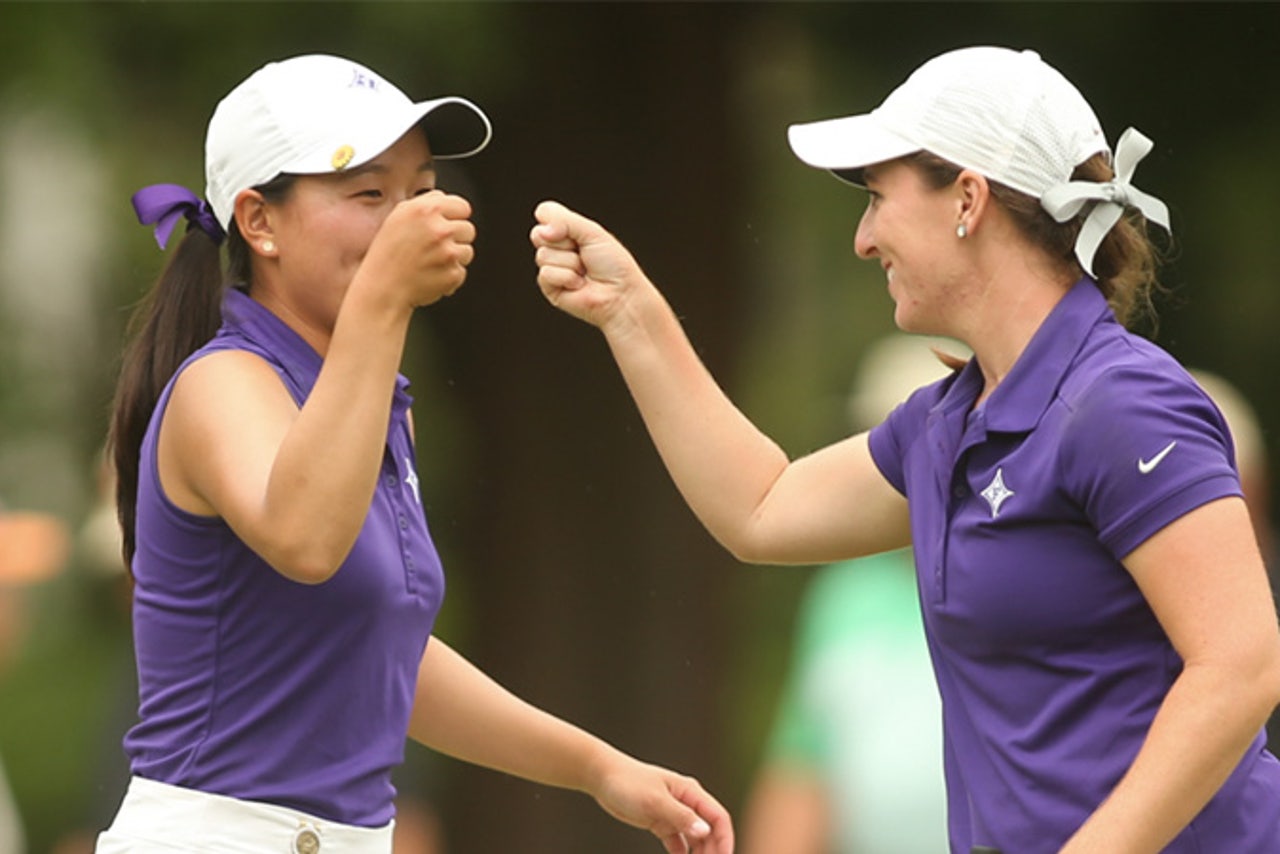 MYRTLE BEACH, S.C. (AP) Furman teammates Alice Chen and Taylor Totland won the U.S. Women's Amateur Four-Ball Championship on Wednesday, beating Georgia players Sammi Lee and Mary Ellen Shuman 4 and 3.

Chen and Totland won the first three holes at The Dunes and were still 3 up at the turn. Lee and Shuman took the 10th, and Chen and Totland won the 11th and 12th and halved the next three to end the match.

Totland, from Tinton Falls, New Jersey, is coming off her senior year at Furman - located in nearby Greenville - and was playing her final amateur event before turning pro. Chen, from Princeton, New Jersey, has a season left for the Paladin.

''She was the glue,'' Totland said.

Chen credited her partner.

''Tot has been playing amazing all week. I just keep on telling her it's a team event, and just did it together the whole week,'' Chen said. ''To be able to cover each other when the other one wasn't doing so hot, that's why it's called four-ball. It's been such a blast.''

Shuman and Lee finished their college careers this year.

''We could never get any momentum,'' Shuman said. ''We thought we had a little on the back when we won 10 and then Taylor knocks it in from the bunker on 11 and I was like, `OK.''

Added Lee: ''Every time we thought we were making progress, they put another one on top of us. So, hats off to them. They played lights out.''

In the morning semifinals, Chen and Totland beat 17-year-old North Carolina high school players Jennifer Chang and Gina Kim 3 and 2, and Lee and Shuman topped Kathleen Gallagher and Kendall Griffin 2 and 1.
---