Engaged couple win men's, women's titles at Victoria Open
Published
Feb. 8, 2015 6:03 a.m. ET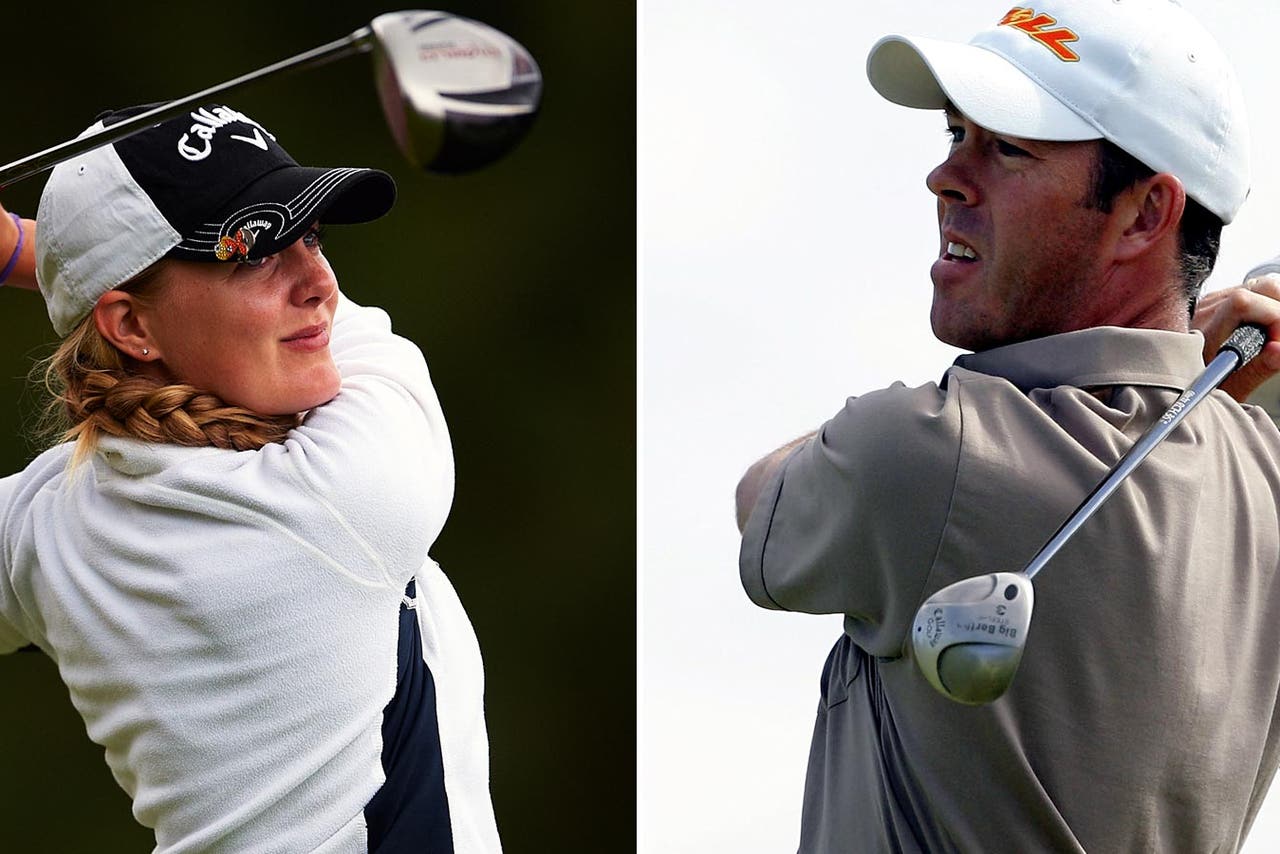 MELBOURNE, Australia -- Australia's Richard Green and his Norwegian fiancee Marianne Skarpnord made golf history Sunday by winning the men's and women's titles at the Victoria Open on the same course on the same day.
The tournament is a professional rarity in which the men's and women's tournaments are contested concurrently.
Skarpnord first won the women's title by two strokes from rising Australian star Su Oh, then waited nervously on the 18th green while Green took the men's title on the second hole of a sudden-death playoff with compatriot Nick Cullen.
Green says ''I really think it's fascinating that we've both done it. Especially with Marianne winning, experiencing her thoughts and feelings on the week at night and talking to each other about it has been very different.''
---