PGA Tour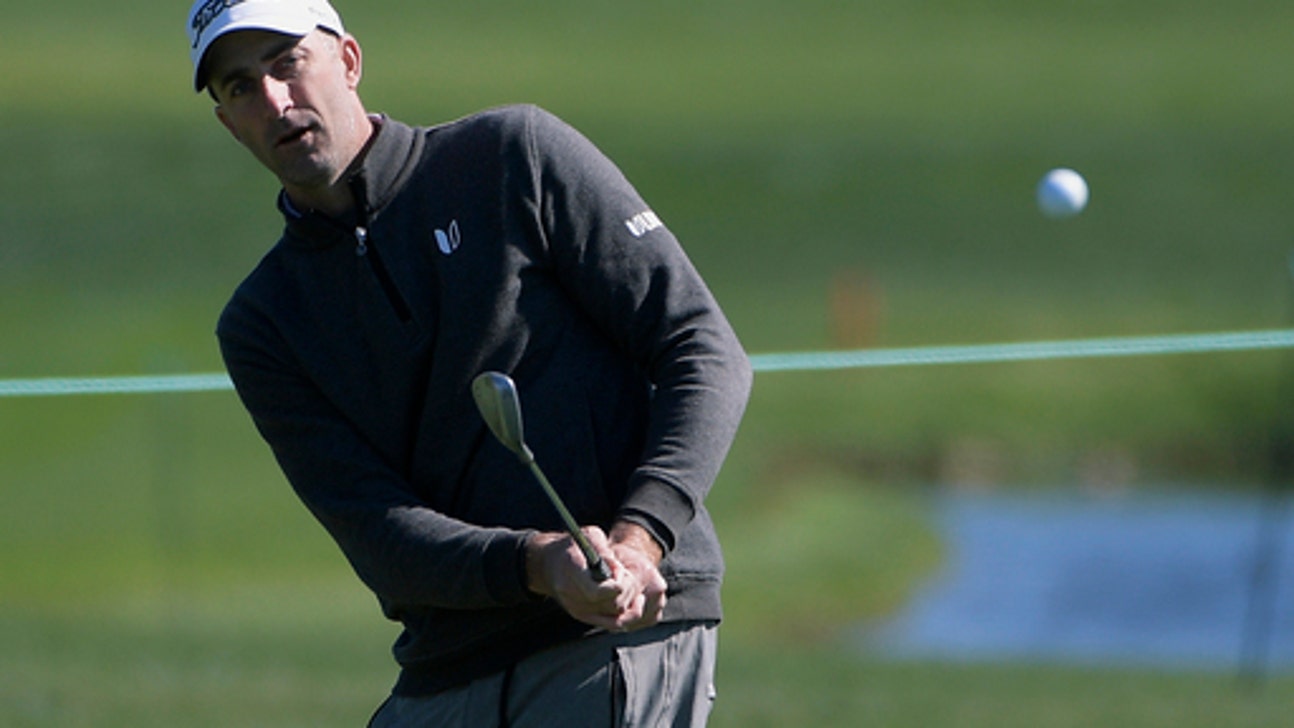 PGA Tour
Emotions of US Open qualifying include those not there
Updated
Mar. 4, 2020 12:39 p.m. ET

COLUMBUS, Ohio (AP) The range of emotions was to be expected when some 750 players were spread across 10 cities to compete for 53 spots in the U.S. Open.
Only that wasn't limited to the final stage of U.S. Open qualifying.
Or even the golf course.
''It kills me not to be there,'' Patrick Rodgers said.
''It was a tough decision,'' Geoff Ogilvy said. ''Obviously, that's a tournament that means a lot to me.''
They were among nearly two dozen PGA Tour players who withdrew from U.S. Open qualifying before it even began on Monday. Others didn't sign up, leaving them open to one of the oldest refrains in golf: You can't win if you don't enter.
In some cases, however, there was a lot to lose.
Like their jobs.
The competition is stronger than ever on the PGA Tour, and there was no doubt that that played a role in so many withdrawals in the days or weeks leading up to sectional qualifying. Roughly one-third of the players from 100th to 200th in the FedEx Cup standings were not at U.S. Open qualifying.
One of them was Ricky Barnes.
He won the U.S. Amateur in 2002. He came within a fraction of making birdie on the 18th hole at Bethpage Black in the 2009 U.S. Open that would have forced a playoff. He also has missed the cut in half of his starts this season, and while he's showing signs of turning things around, Barnes was No. 166 in the FedEx Cup when he decided to withdraw.
''I've got to secure my job out here,'' Barnes said.
He has not missed a tournament for which he has been eligible since January as he tries to find his game. The Memorial was his eighth tournament in a row. Make that nine straight with the FedEx St. Jude Classic this week.
The original plan was to play the U.S. Open qualifier and skip the St. Jude Classic. Instead he chose to play the St. Jude Classic, which offers FedEx Cup points, instead of a 36-hole qualifier that might get him into the U.S. Open, where he would spend more than six hours each practice round trying to learn a Erin Hills course he knows nothing about it.
The last thing Barnes needed was to run himself into the ground.
''If I was in a position like 50th in the FedEx Cup, I'd play on Monday,'' Barnes said. ''But I need to concentrate on my year.''
Ogilvy won the U.S. Open in 2006 at Winged Foot, though his game has slipped so much in recent years that the 39-year-old Australian took a one-time exemption from the career money list to keep his full PGA Tour card for this year. It hasn't worked out, at least not yet. He is No. 113 in the standings, with just over two more months left to stay in the top 125.
''As much as I don't like it,'' Ogilvy said of not playing the qualifier, ''I still have to make sure I secure playing privileges for next year.''
Ogilvy knows better than most players how one week - two days even - can change everything. He had gone three months without finishing in the top 30 when he wanted to withdraw from the Barracuda Championship in 2014. His wife talked him into going and he won. A month later, he went 65-65 on the weekend to tie for second at the TPC Boston, and it was enough to take him all the way to the Tour Championship.
But this year has been a grind, and the U.S. Open is the ultimate grind, starting with 36 holes and no guarantee of a tee time at Erin Hills.
''The only way playing a U.S. Open qualifier is worth it is if you qualify and then you do well,'' he said. ''Everything else is hurting your year.''
Ogilvy brought up another reason why it was easier to sit out this year. He doesn't know Erin Hills. Hardly anyone does.
''Look, if it was at Shinnecock or Winged Foot or Pebble Beach, I wouldn't have thought twice about qualifying,'' Ogilvy said.
For Rodgers, the U.S. Open at Erin Hills made it even tougher to miss. He reached the quarterfinals there in the 2011 U.S. Amateur. But this year has been a struggle, and he withdrew at No. 110 on the FedEx Cup.
The logic will sound familiar.
''I need to focus on playing these events because of where I am in the FedEx Cup,'' Rodgers said.
So no, they won't have a chance to win the U.S. Open because they chose not to take the chance of even trying to qualify. The majors come along only four times a year. On the other hand, only twice in the last 20 years has the U.S. Open champion come from sectional qualifying.
What were the odds?
Mark Brooks qualified for the 2006 U.S. Open and said, ''I just earned a ticket to hell.'' Nothing about the U.S. Open is easy, even a decision not to qualify.
''It will be weird not playing it,'' Ogilvy said. ''I've been thinking about it from early on this year when it didn't look realistic. The only reason I could find was the romance of it. That was the only thing I could see on the side of doing it.
''But when you have a commonsense moment,'' he added, ''that's not a good reason.''
---
---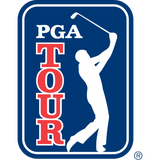 Get more from PGA Tour
Follow your favorites to get information about games, news and more
---