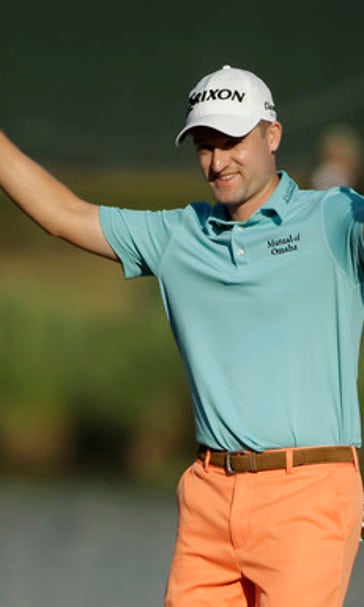 Day sets 36-hole record, then hangs on at Players
May 14, 2016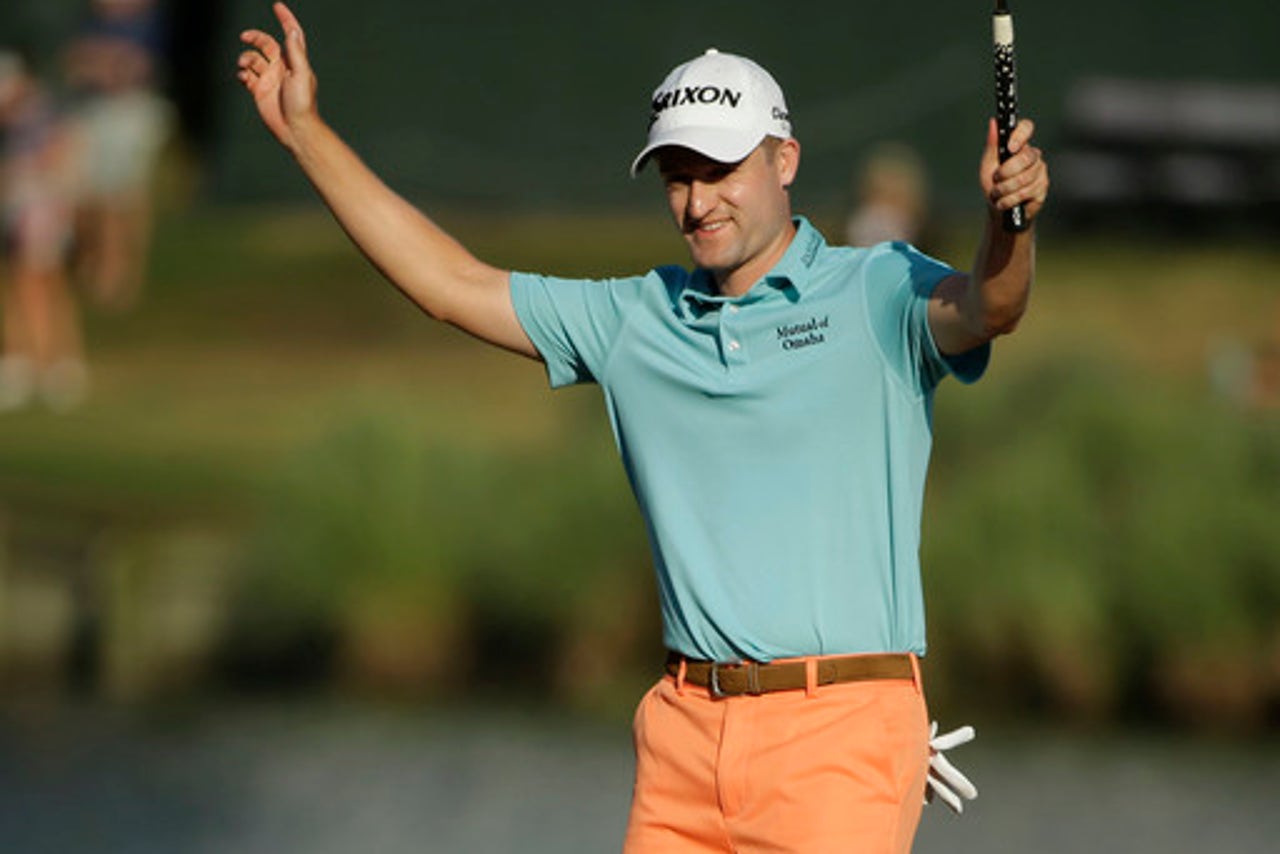 PONTE VEDRA BEACH, Fla. (AP) Jason Day set the 36-hole record at The Players Championship on Saturday morning. By the end of the day, he was hanging on for dear life on a TPC Sawgrass that was frightening as ever.
One aspect never changed: Day looks like he's going to be tough to beat.
On a vastly different course with greens that felt like glass compared with the opening two rounds, Day overcome two double bogeys with a strong finish for a 1-over 73 to keep his four-shot lead.
The world's No. 1 player was on the verge of dropping more shots when he chipped in from 50 feet for par on the 15th hole, made birdie on the par-5 16th and finished at 14-under 202.
Ken Duke (65), Hideki Matsuyama (67) and Alex Cejka (72) were four behind.
---