PGA Tour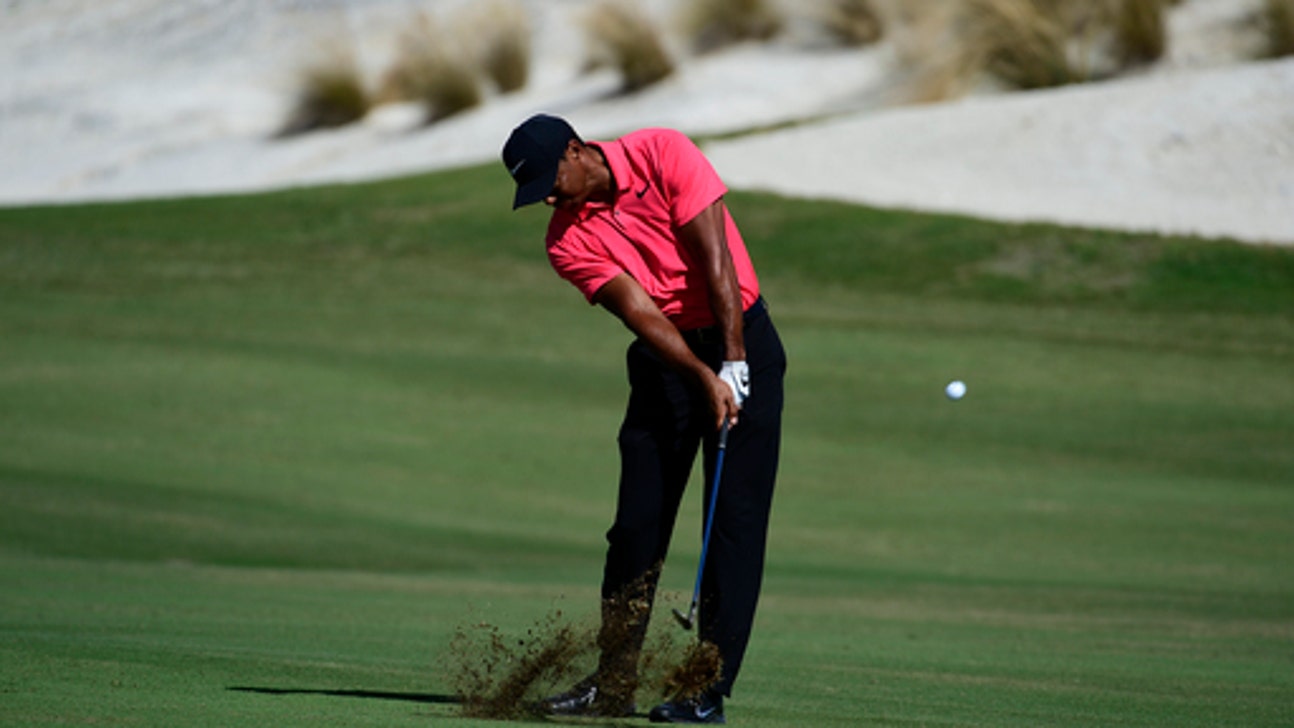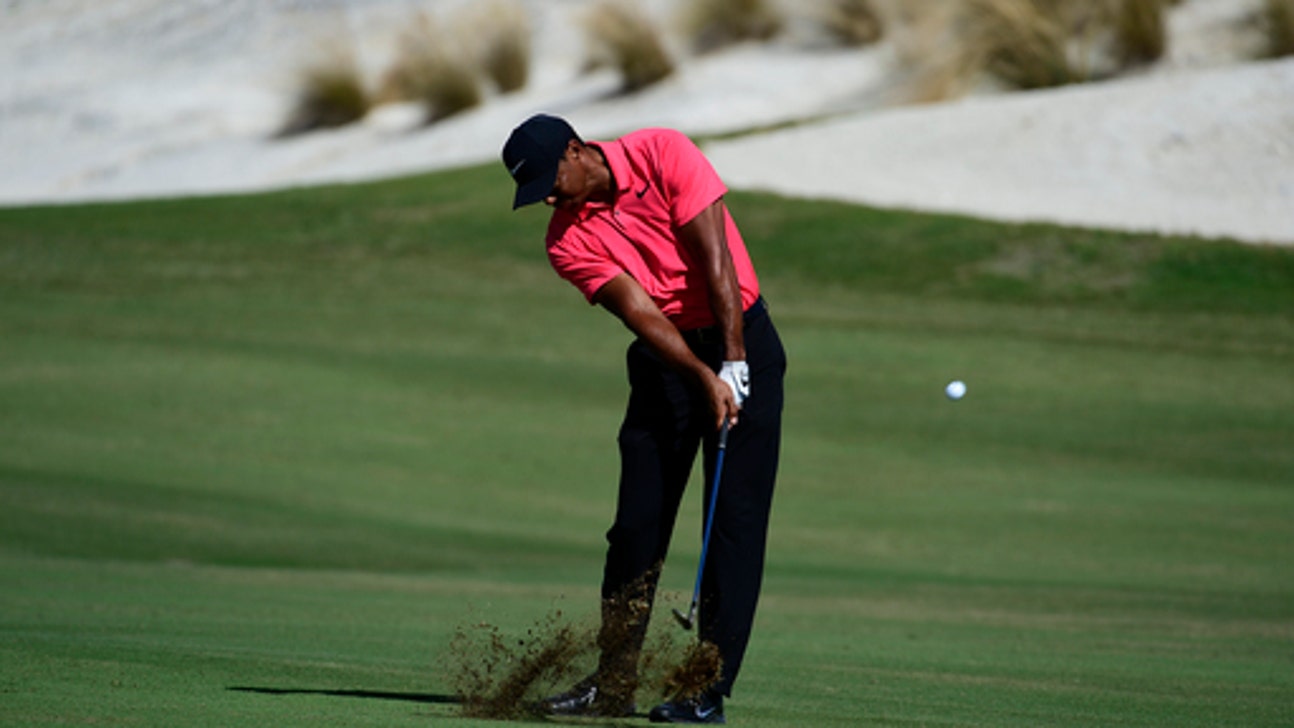 PGA Tour
Column: PGA Tour gets a new version of Tigermania
Updated
Mar. 5, 2020 12:52 a.m. ET

NASSAU, Bahamas (AP) The latest comeback by Tiger Woods, this one following a 10-month absence from a fourth back surgery in three years, was sure to cause some disruption in the workforce with the weekday television coverage.
That included the commissioner's office at the PGA Tour.
''I would consider myself to be among the highly distracted as Tiger played his first round,'' Jay Monahan said Tuesday.
Monahan was at the Hero World Challenge the day before it began and stayed for the pro-am dinner, where he said Woods spoke from the heart about his foundation, thanked the other 17 players for coming and reminded them they had a chance to compete against a player at No. 1,199 in the world ranking.
''That broke up the room,'' Monahan said with a laugh.
Indeed, it's rare for a player to tie for ninth and move up 531 spots in the world ranking - Woods now is all the way up to No. 668 - but such were the circumstances. The field featured eight of the top 10 in the world, and it included one guy who had earned ranking points at only two tournaments over the last two years.
There's no way to go but up.
That's what Monahan took away from the holiday exhibition, only he wasn't talking about the world ranking.
''We had such a strong year with great, young players stepping forward,'' he said. ''You add Tiger back in the mix, and we all go away from it with a lot of excitement.''
How much Woods is in the mix remains to be seen, although this was as strong as he has looked in four years. Next up is figuring out a schedule that Woods said would be geared around the four majors. He hasn't played all four since 2015, and he hasn't made the cut in all of them since 2013.
Most of the young players at Albany Golf Club - Justin Thomas, Jordan Spieth, Brooks Koepka, Daniel Berger - know more about the legend of Woods than what it's like to have him at tournaments.
Thomas got a taste of it.
He is the FedEx Cup champion and PGA Tour player of the year after winning five times, including his first major at the PGA Championship. He started the new season by winning the CJ Cup in South Korea.
And when he sat down for a news conference, his first six questions were about Woods.
Thomas was paired with Woods for the first and final rounds, and while Woods had the largest gallery, there was rarely more than about 250 fans. It's the Bahamas. So when Thomas was asked if felt the effect of Woods on the golf course or in his news conference, he smiled.
''I would say more of the fact that I just won the FedEx Cup, player of the year, and all I get asked about is Tiger Woods,'' he said. Thomas was not the least bit irritated, even though this was the 10th out 12 consecutive questions he fielded about Woods on that day.
''I thought it was bad the questions I got asked about Jordan,'' Thomas said.
Golf wasn't suffering without Woods, not inside the ropes.
Dating to when Woods had his first back surgery, Rory McIlroy won two majors in 2014; Spieth got halfway to the calendar Grand Slam in 2015; Dustin Johnson fulfilled his potential with his first major in 2016 and was voted player of the year. And this year brought the emergence of the 24-year-old Thomas.
None can draw attention to golf like Woods - not individually, maybe not collectively. That's no surprise.
''The keen golf fans will know Tiger moved the needle and brought people in that might be sports fans, but not golf fans,'' Henrik Stenson said. ''But everyone who follows golf closely, I don't think they've been home thinking, `Oh, this is not exciting anymore,' when all the guys at the top have been winning. It's been a healthy couple of years, even though he's not been on the scene.
''I don't think he can make it less good, having the old Tiger back and trying to charge through the field,'' Stenson said. ''It would make it even more exciting.''
There's also the danger, especially in today's social media climate, to gush so much over Woods that it seems no one else is playing and tournaments that Woods doesn't play are not worth watching.
This is nothing new. The PGA Tour has been facing questions like this for 20 years.
Monahan sees only an upside now.
''We have such a deep bench of young, international players, combined with a great group of veterans. All have accomplished a lot in their own right, week in and week out. The story lines will be strong,'' Monahan said. ''You take a strong PGA Tour and just make it stronger. And it doesn't just apply when Tiger is playing. The fact he's back is bringing more attention, more eyeballs, and that's going to benefit everyone.
''It's great to be back in that situation.''
---
---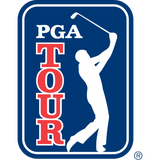 Get more from PGA Tour
Follow your favorites to get information about games, news and more
---