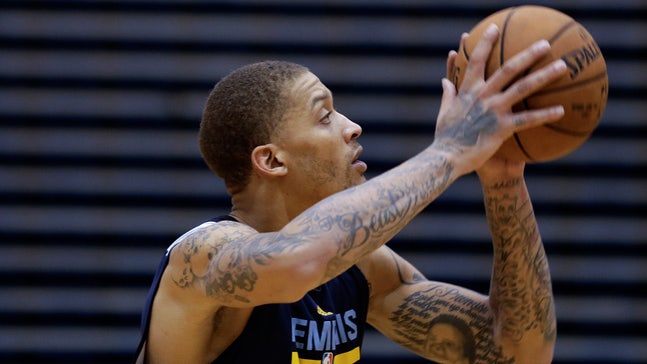 Top 10 Fantasy Basketball Waiver Wire Adds (Mar. 21)
Published
Mar. 21, 2016 3:01 p.m. ET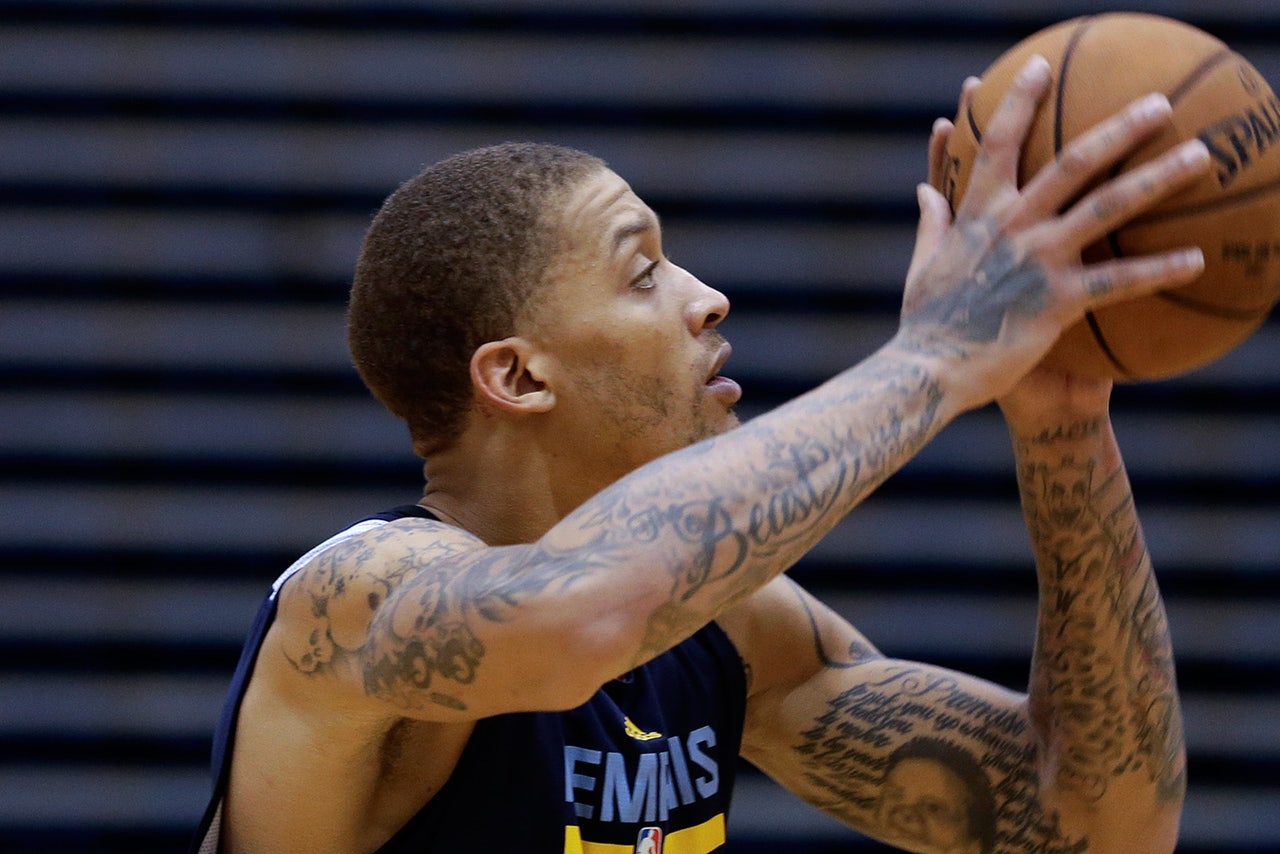 Every Monday, D.J. Foster will highlight 10 potential waiver wire adds for your fantasy basketball team. Here are the selections for the week of March 21:
 Fantasy Basketball Top 10 Waiver Adds (March 21)
Player
Position
Games
Note
Bismack Biyombo
C
3
Jonas Valanciunas should be back from his hand injury soon, but Biyombo's block totals and rebounding make him worth an add, especially if the Raptors play it safe and rest Jonas down the stretch.
Jerami Grant
PF
4
There's still a hole in Philadelphia's frontcourt, and Grant can help fill it. He's been a sneaky source of blocks this year and that should continue now that he's healthy again.
Shelvin Mack
PG
3
He's the breakout waiver wire star of the second half, and there's no way Utah is turning back now. Mack has about 60 percent ownership right now, which is way too low for a triple-double threat.
Michael Beasley
SF/PF
4
I don't trust him either, but scoring has never been Beasley's problem. So long as he keeps getting the minutes, he can help you if you're hard up for points.
Bojan Bogdanovic
SF
3
He's come out of nowhere the last few weeks to emerge as Brooklyn's best bet offensively, and after games with 44 and 26 points last week, it's hard not to buy in.
Gary Harris
SG
4
We'll leave him here for yet another week, as he's an underowned player who can provide threes and steals with great consistency.
Nikola Mirotic
PF
4
It's hard to predict what you'll get from him on a game-to-game basis, but Mirotic is capable of some big scoring nights and can help you with threes.
Mirza Teletovic
PF
4
His fantasy stock has dropped, but he should be able to snap out of this slump and help you with threes and rebounding once again soon.
Josh Richardson
SG/SF
3
I don't know what to make of Miami's rotation, but Richardson has emerged as a high energy wing who can help you in the defensive categories and score a little bit as well.
D.J. Augustin
PG
4
He's been one of Denver's best players since joining them, and he's earning consistent minutes as a result. He's one of the few widely available players who can basically provide starting point guard numbers.
This week's free agency pool is a minefield of familiar names and guys we may not be able to trust. I'm likely going to make Michael Beasley and Bojan Bogdanovic "prove it" with another big week, even if that comes back to haunt me. That being said, if you're on the outside of the playoff picture and need a big boost down the stretch, you can definitely justify taking the risk. 
If you need some help in the blocks category this week, you're in luck. Grant, Biyombo and Richardson can all help you there. Grant is probably my favorite widely available option this week, assuming Valanciunas returns to action. 
If you haven't got on the Shelvin Mack train yet, it's time. Utah is relying on him to generate a lot of the offense, and he's responded. His rebounding and assist totals have been great the last few weeks. If Mack is available, go grab him. If not, go get Grant. 
---
---