NASCAR Cup Series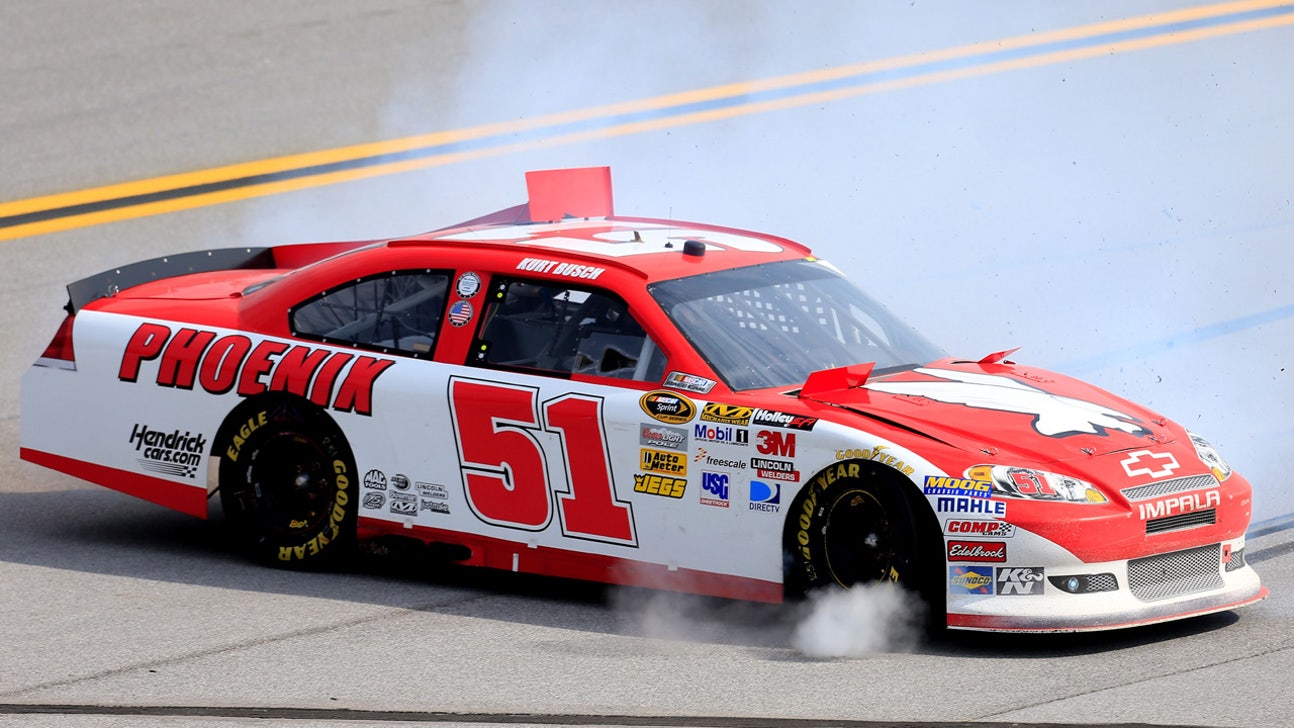 NASCAR Cup Series
Fantasy NASCAR: Toyota / Save Mart 350 at Sonoma Driver Picks
Updated
Mar. 5, 2020 1:47 a.m. ET

The NASCAR Sprint Cup Series travels to Sonoma, California this week for the Toyota / Save Mart 350. The race can be seen Sunday at 3 p.m. ET on Fox Sports 1. Be sure to test your knowledge of NASCAR by competing in the Fox Sports Fantasy Auto Racing.
Sonoma requires more skill as a driver than the road course at Watkins Glen does. The drivers who can take care of their brakes will be up front Sunday. There used to be a handful of drivers who could master this skill, but most of the drivers have become good road course racers in the past five years.
While brakes will be important Sunday, the other common theme this week will be fuel mileage. The Toyota/Save Mart 350 is one of the races where the crew chief really matters. Teams will start saving fuel as soon as the green flag is waived to start the race. Do not be surprised to see a driver steal the win by playing the fuel-mileage game this week.
Five drivers have averaged a top-10 finish in the last four races at Sonoma. Clint Bowyer has been the most consistent driver with four consecutive top-10 finishes (including a win in 2012). The drivers on this list should be the ones competing for the win this week.
Kyle Busch won his first race after returning from his injury at Sonoma last year. He led 17 laps, while Kurt Busch qualified second and led 43 laps on his way to a runner-up finish. Jimmie Johnson also had a good race. He qualified 13th and led 45 laps on his way to sixth-place finish. Fantasy teams should expect the Busch brothers and Johnson to be up front this week.
Here are the results from the race at Sonoma Raceway in 2015:
2015 Toyota / Save Mart 350 Results
Track position is important at Sonoma, but drivers do not need to start in the top five in order to make it to Victory Lane. The average starting position of the last five race winners at the track is 9.5. Drivers who are good at out-braking their opponents can past many cars in the carousal turn this week.
Fantasy teams need to select a mixture of drivers who start in the top 10 and drivers who start outside the top 20. The scoring system for Fox Sports Fantasy Auto Racing game rewards drivers who improve their position in the race more than the drivers who lead the most laps. Fantasy teams must capitalize on the bonus points for position differential in order to finish at the top of their league standings.   
Pick to Win
Kurt Busch ($12,700) has been the most consistent driver in the Sprint Cup Series the last two months and his stats at Sonoma are very good. Busch has nine consecutive top-10 finishes, including a win at Pocono. He has finished four of the last five races at Sonoma in the top four, including a trip to Victory Lane in 2011. The No. 41 team is on a roll right now and Busch is my pick to win the race Sunday.
Contenders
Kevin Harvick ($13,800) has never been to Victory Lane at his home track. The Bakersfield, California native has run well on the road courses since joining Stewart-Haas Racing. In 2014 he qualified sixth and led 23 laps at Sonoma. The No. 4 car had a 12-second lead before being spun out by Clint Bowyer. In 2015 Harvick started 17 and finished fourth at the track. He is a little overpriced this week, but fantasy teams should select him for their team if the No. 4 car is fast in Happy Hour practice.  
Carl Edwards ($10,800) is one of the best drivers at Sonoma. He finished three of the last five races at the track in the top three. Last year he was running in sixth-place when he was involved in an accident with David Ragan. Edwards could have easily made it three consecutive top-three finishes on the road course. The No. 19 car is a great selection for fantasy teams this week.        
Jimmie Johnson ($10,700) is not always considered a road course ace, but he should be. Johnson has a series-best driver rating and the second-best average finishing position at Sonoma in the last two years. The No. 48 team has seven consecutive top-10 finishes at the track and Johnson should easily bring his Chevy home in the top 10 again this week.
Joey Logano ($10,200) will have momentum entering the race at Sonoma after driving his No. 22 Ford to Victory Lane at Michigan. It took Logano a while to figure out the road courses, but he can now be considered one of the best. In 2015 Logano scored the second-most points and had a third-place average finishing position at Sonoma and Watkins Glen. It would not be surprising to see Logano make it back-to-back wins this week in the Toyota Save Mart 350.
Value Picks
Clint Bowyer ($8,800) should be considered for every team this week. Sonoma is by far his best track and this is probably the only race this season where the No. 15 team will have a good chance at a top-five finish. Bowyer has a series-best driver rating and a series-best average finishing position at Sonoma. He has only finished outside the top 10 once since 2006. Bowyer is a great choice this week.
AJ Allmendinger ($7,900) is no doubt the best road course racer in the Sprint Cup Series. The No. 47 team will put a lot of effort into winning the race Sunday. A win at Sonoma would put Allmendinger into the Chase and his team only has two great chances at going to Victory Lane (Sonoma and Watkins Glen). Allmendinger is actually better at Watkins Glen, but he is still the best choice in the field this week.
Greg Biffle ($6,500) is one of the more underrated drivers on the road courses. The chances of him competing for the win are slim but he should finish near the top 10. Biffle has finished four of the last six races at the track in the top 10. He is well worth his price this week.
Tony Stewart ($6,000) maybe the best value pick in the field this week. He used to be the master of this track, but he has not had much success in the last three years. Stewart showed at Michigan that he can run upfront and fantasy teams can expect Smoke to be in the top 10 this week. This pick is more of a gut feeling than anything else. Stewart seems to have his old swagger back the last two weeks.  
Here are my picks for the Toyota / Save Mart 350 for Fox Sports Fantasy Auto Racing:
Driver 1: Kurt Busch $12,300
Driver 2: Jimmie Johnson $10,700
Driver 3: Joey Logano $10,200
Driver 4: Clint Bowyer $8,800
Driver 5: AJ Allmendinger $7,900
 FOX Fantasy Auto Resources
And don't forget - prizes are on the line each race of the fantasy season!  First, second and third place each win a prize.  Plus, each race builds your point total for larger segment and season prizes.
*Stats from Driveraverages.com and career stats from Racing-Reference.Info...
If you need any further advice with your team or want to see my updated picks after Happy Hour practice, look for me on Twitter (@MrFantasyNASCAR) or LIKE my Fantasy NASCAR Tips Page on Facebook.
---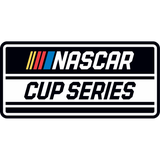 Get more from NASCAR Cup Series
Follow your favorites to get information about games, news and more
---