NASCAR Cup Series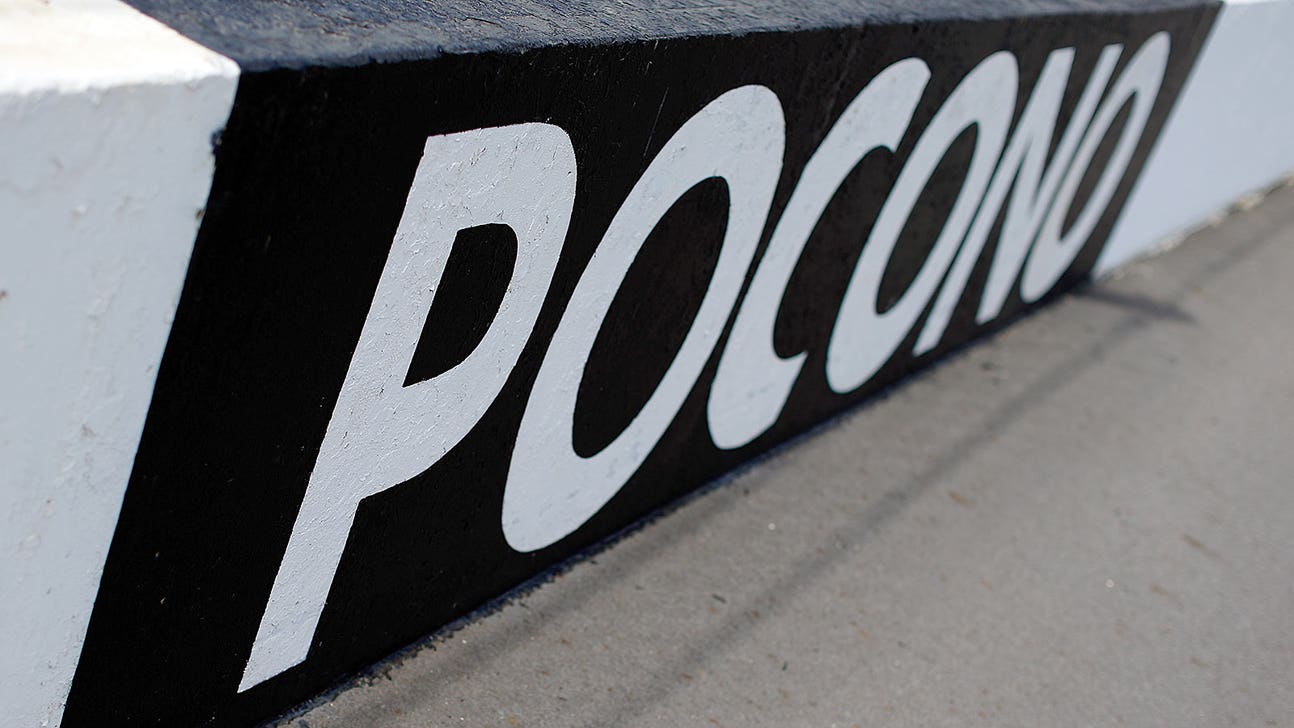 NASCAR Cup Series
Fantasy NASCAR Preview GOBOWLING.COM 400
Updated
Mar. 4, 2020 10:59 p.m. ET

Pocono Raceway is the scene of Dale Earnhardt Jr.'s latest victory. The No. 88 stole the win from Bard Keselowski in June when the No. 2 machine tried to use a lapped car to clean his front grill late in the running. That maneuver backfired, and enabled Earnhardt to make a pass and run away for the win, his second of the season.
This week Keselowski will be looking to claim the trophy that was supposed to be his according to the last script. He will have to fend off stout challenges from a number of drivers that ran well at the track earlier this summer, and have stepped up their games in the races since.
Pocono has one turn that is modeled after Indianapolis Motor Speedway, last week's venue, but each turn on this track is unique. Seventy percent of the 73 races previously held at Pocono have been won from a top-10 starting position, so practice and qualifying speeds will be very important to monitor from a fantasy perspective.
Denny Hamlin - After scoring an impressive top-5 finish in last week's Brickyard 400, Hamlin seeks to leverage some of that momentum to extend his stellar Pocono career. His driver rating at the track from the last 17 races is 109, which is the best through the last nine years. He has the best average starting position in that time as well, at 6.2. He was on pole for the last visit to Pocono in June, and came home fourth on the afternoon. Hamlin's four wins and 11 top-10s at the Pennsylvania triangle make him a threat that fantasy players should consider every time the series races there with this weekend presenting no obvious reason to deviate from that path. He will have to overcome NASCAR's penalties, though.
Dale Earnhardt Jr. - June's Pocono winner continues to put together the best season of his career. Earnhardt would currently line up fourth for the Chase, and stands a very real shot of winning his first championship in the series. The No. 88's driver rating from the last 19 Pocono races is 90.6, but improving. He hasn't finished outside of the top five there in any of the last three races, and has only missed the top 10 once in the last seven. A bit of luck propelled him to Victory Lane in June, but solid driving put him in position to capitalize. Earnhardt has been racing very well at places like Pocono, and fantasy players should consider that trend this weekend as they fill their rosters.
Brad Keselowski - After he dominated the laps-led category in June's Pocono race, Keselowski is an obvious candidate for fantasy rosters this week. The driver of the No. 2 car led 95 of June's 160 laps, more than triple the next closest leader, but just came up short of the win due to bad luck with debris on his grill. Penske Racing's Fords have been the fastest cars for much of the middle season, making them impossible to ignore in fantasy rosters. Keselowski, with his three wins in 2014, sits atop the Chase grid at the moment, which could position him for a second championship. Keselowski was a serious contender at Pocono in June, and finished in the top 10 there in four of his last six attempts.
Kyle Larson - Larson continues to present fantasy players an interesting play with upside. His June Pocono run makes the picture a bit clearer this week, too. He ran to an impressive fifth-place finish in that race, leading seven laps en route to a solid rookie performance at one of the more difficult tracks to master. To back up his credentials, he is coming off of a top-10 run in the Brickyard 400, and two consecutive top-10 finishes after suffering a mini slump of sorts. Larson continues to be the rookie with the most upside potential on most race weekends, and with top-10 finishes at Pocono in June, and the last two races of New Hampshire and Indianapolis he should warrant a play this week as well.
Tony Stewart - Stewart is on the cusp of missing this season's Chase. His lack of a win and relatively poor finishes haven't done him any favors, and he sits 30 points out of the Chase cut off. Pocono might be the best opportunity Stewart has to pull off a win, though. He led 24 laps there in June before finishing 13th. That result was the worst of his last five races at the track, though. Prior to June he was on a run of four consecutive top-10 finishes at the triangle. His Pocono driver rating through the last 19 races is 98.9, and he owns two victories from 31 career starts at the track. Stewart might be worth one last gamble for fantasy owners this week.
Brian Vickers - Vickers' visit to Pocono in June was an underperformance of potential. He led just one lap at a track where he has a strong history, and finished in the 19th position. Early on in his career Vickers could be relied upon when Pocono appeared on the schedule. He started his first six races there by taking three top-5 finishes, and not once failing to qualify better than 10th. Times have changed, though, and Vickers hasn't delivered those types of statistics for a while. His driver rating of 86.2 from his last 13 Pocono races is representative of the underperformance. Fantasy players should keep an eye on practice and qualifying, but don't be surprised if the No. 55 isn't among the top few.
Paul Menard - Menard has started to lose the glow that hung around him so deep into the 2014 season. Just a few races ago people were discussing how Menard was assembling his best effort with consistent top-10 finishes and a shot at making the cut for the Chase. Heading to Pocono for the second time this season Menard has lost a bit of that luster and momentum and is struggling to hang in the fight. He raced to a 26th-place finish in June's Pocono race, and finished as one of the last cars on the lead lap. His effort at Indianapolis last week was disappointing, and this week would be considered a success if the team could just walk away with a top-15.
Matt Kenseth - Despite Kenseth's consistently solid performances recently, Pocono typically presents a challenge for the former champion. His last four results at the track have delivered results outside of the top 20, and just two of his most recent 12 races there have produced top-10 finishes. Kenseth's driver rating of 87.6 is uninspiring. Acknowledging those statistics, this driver is the highest-ranked of the Chase drivers without a win and is sitting 12th in the grid as it stands now. Keep an eye out for Kenseth's practice and qualifying results this weekend, which could make him a solid value if they are good. Past results are pointing to a weaker result though.
Jamie McMurray - There have been times this season that McMurray seemed on the verge of taking a breakthrough win. Those hopes have failed to materialize, though. Prior to turning a wheel at Indianapolis last weekend it appeared as though McMurray could pull off a top finish, however his speeds were nothing to be impressed with and he qualified and finished 24th and 20th respectively. Were it not for some bad luck earlier in the season this team may be prepping for a run at the Chase, but instead they are still looking for a way in. McMurray did finish 10th in June's Pocono race, however. That was his second top-10 at the track in the last five tries. Fantasy owners should approach him with caution as a result.
Kasey Kahne - Despite his terrible finish in June's Pocono race, Kahne could make amends at the track this week. Contact with Kyle Busch late in June's race put Kahne in the wall and relegated him to a 42nd-place finish. At that point in the season Kahne was struggling, though. Finishes have started to come the No. 5's direction recently, though. He placed sixth in the Brickyard 400, leading 70 laps, and has four top-10 finishes in the last six races. Kahne has righted his ship, and is on the edge of making the final cut off for the Chase. A solid performance this weekend could put him solidly in Chase contention, and with a team like Hendrick Motorsports behind him, this could be the story of the weekend.
---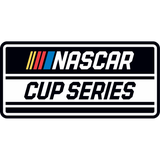 Get more from NASCAR Cup Series
Follow your favorites to get information about games, news and more
---