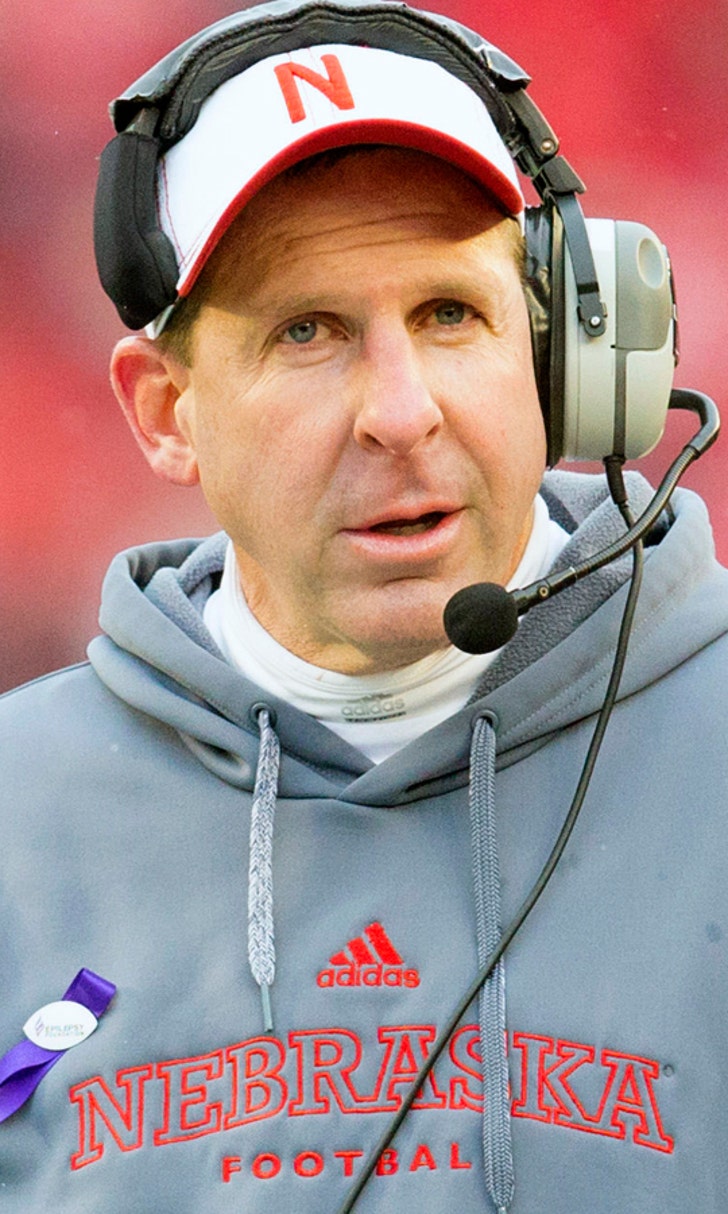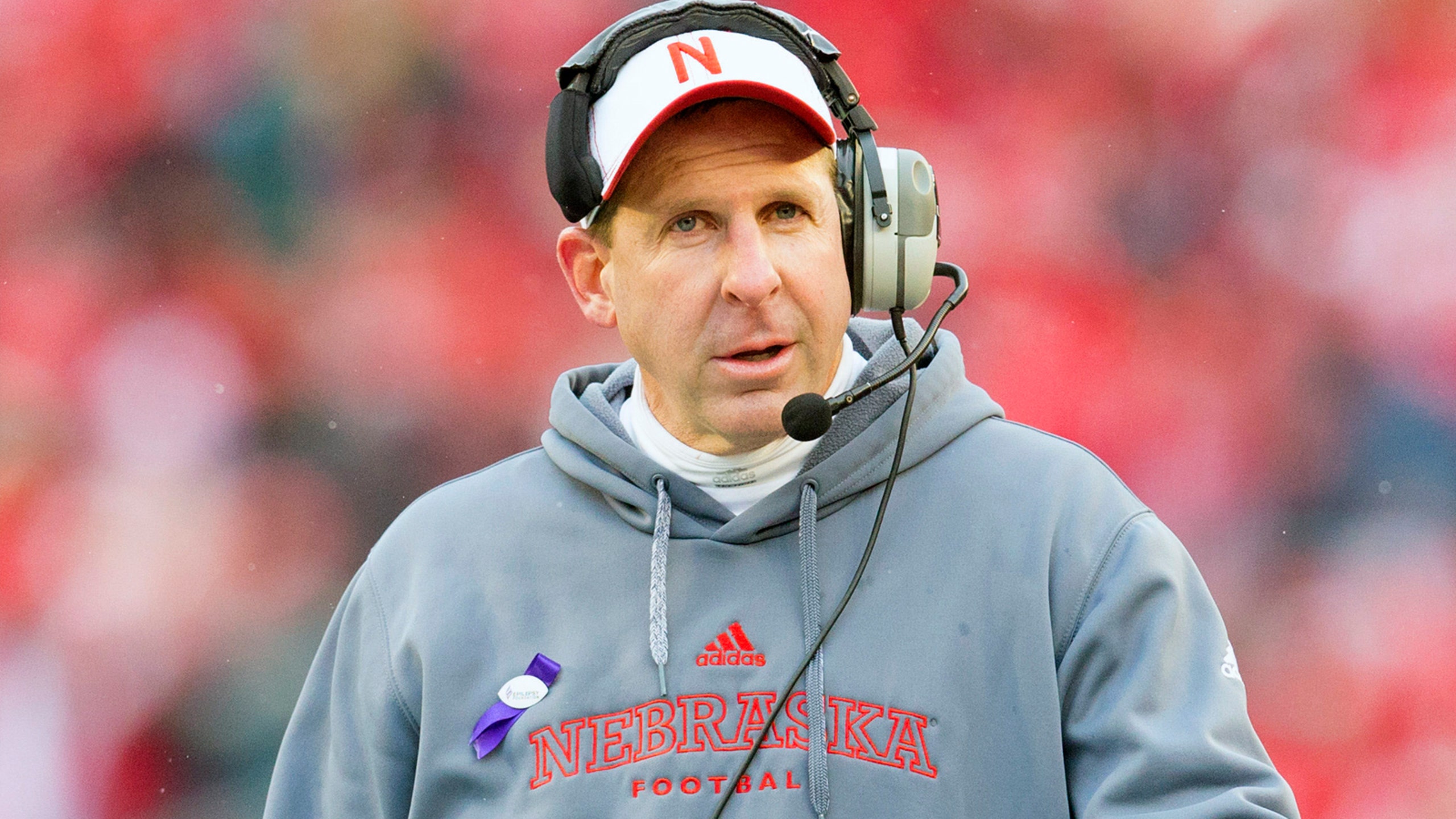 Youngstown State names Bo Pelini head coach
BY foxsports • December 16, 2014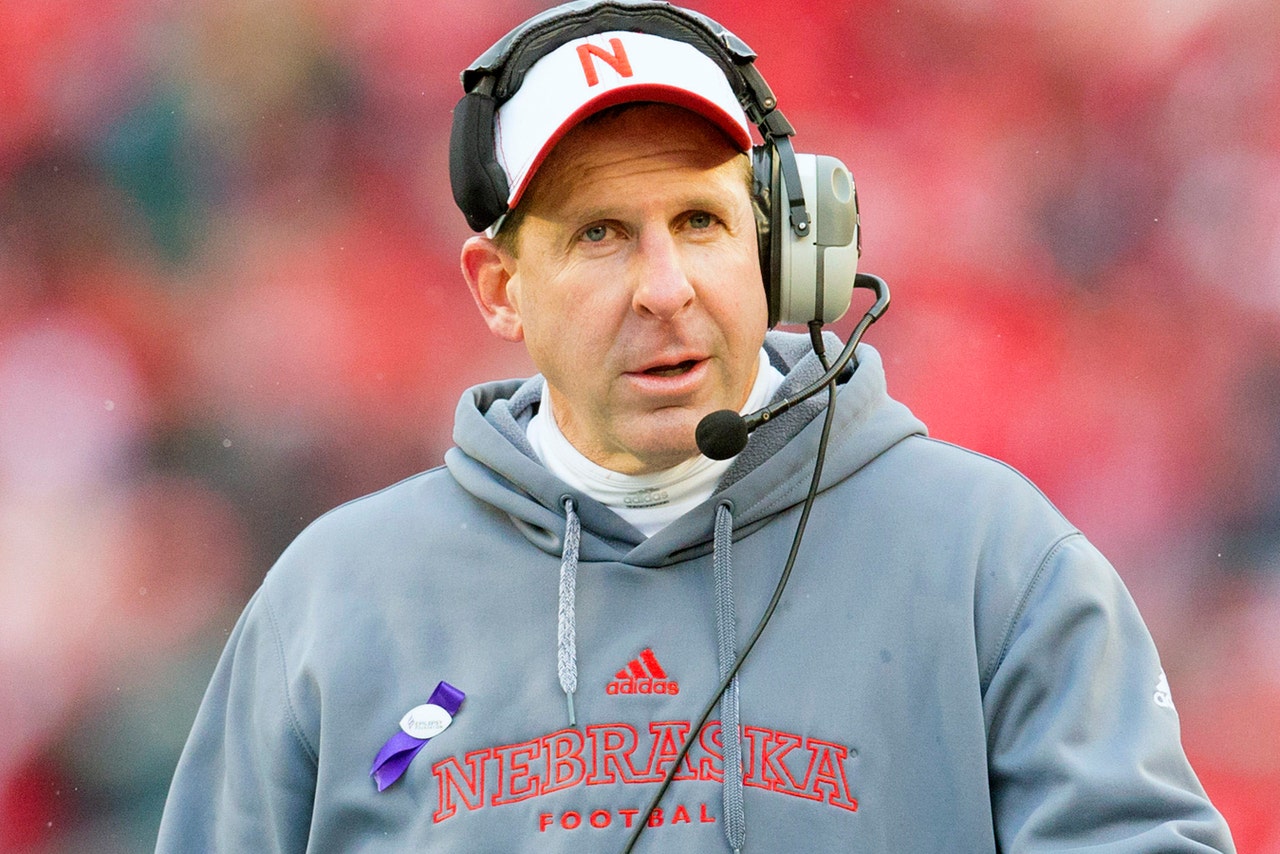 Former Nebraska coach Bo Pelini has been hired for the same role at Youngstown State, an FCS school in his hometown, confirming what multiple sources told FOX Sports' Bruce Feldman Tuesday morning.
The school announced the move later Tuesday.
The 47-year-old Pelini is a graduate of Cardinal Mooney High School in the northeast Ohio city of Youngstown. He played defensive back for Ohio State from 1986-89.
Pelini replaces Eric Wolford, who was fired last month after going 31-26 (18-22 in Missouri Valley Conference games) over five years.
"It is with great passion and enthusiasm that I become the head football coach at Youngstown State University," Pelini said in a statement. "This is an exciting time for my family and me as we return to the Mahoning Valley."
Former Ohio State football coach Jim Tressel is now the school president at Youngstown State. The Penguins were a Division I-AA (now FCS) powerhouse when Tressel coached them from 1986-2000, but have made the FCS playoffs only once since 2000.
Pelini was an assistant coach at Cardinal Mooney in 1993 before starting a nine-year run as an NFL assistant for three teams.
He was fired last month by Nebraska after seven seasons. Pelini was 67-27, but never won a conference championship.
Tim Beck, Pelini's offensive coordinator at Nebraska and a Cardinal Mooney graduate as well, said he wouldn't be interested in joining the staff at Youngstown but said he's happy for Pelini.
"He deserves it, and he'll do well," Beck said. "It's going to be good for him and his family. I'm sure he is excited to have the opportunity to go home."
Pelini was Frank Solich's defensive coordinator with the Cornhuskers in 2003. He didn't get the Nebraska head coaching job when Bill Callahan was hired, and went on to serve as defensive coordinator at Oklahoma and LSU before being hired back at Nebraska in December 2007.
---