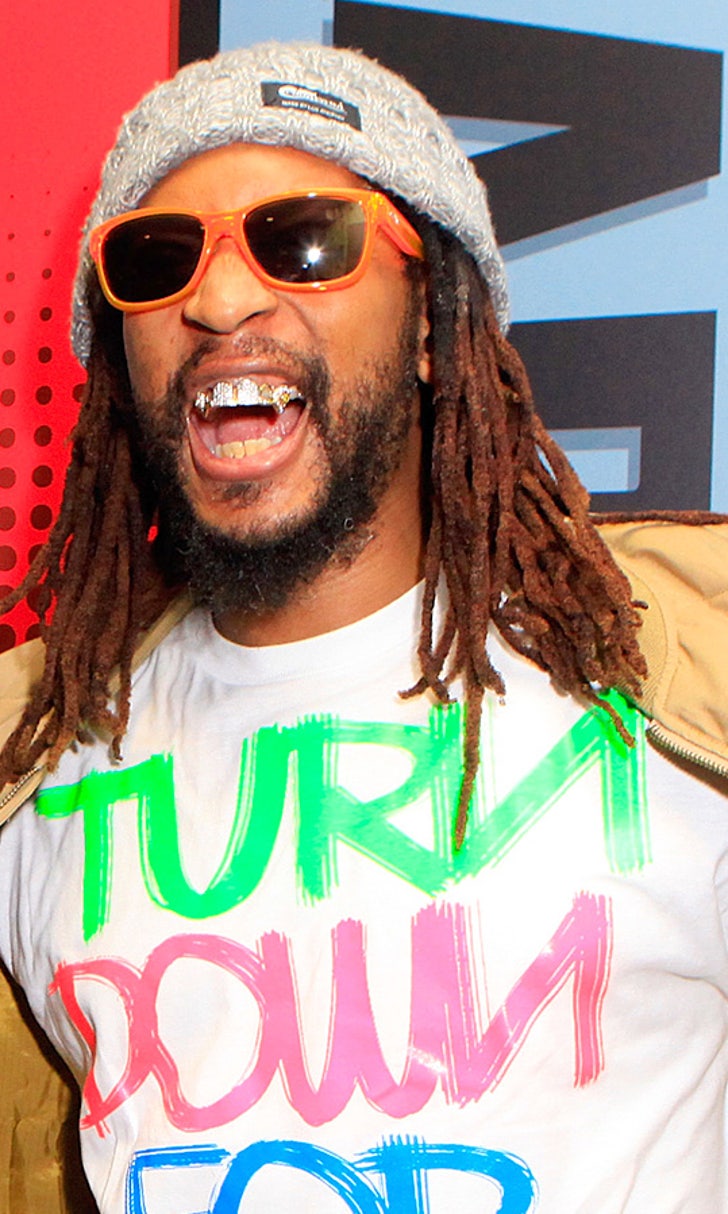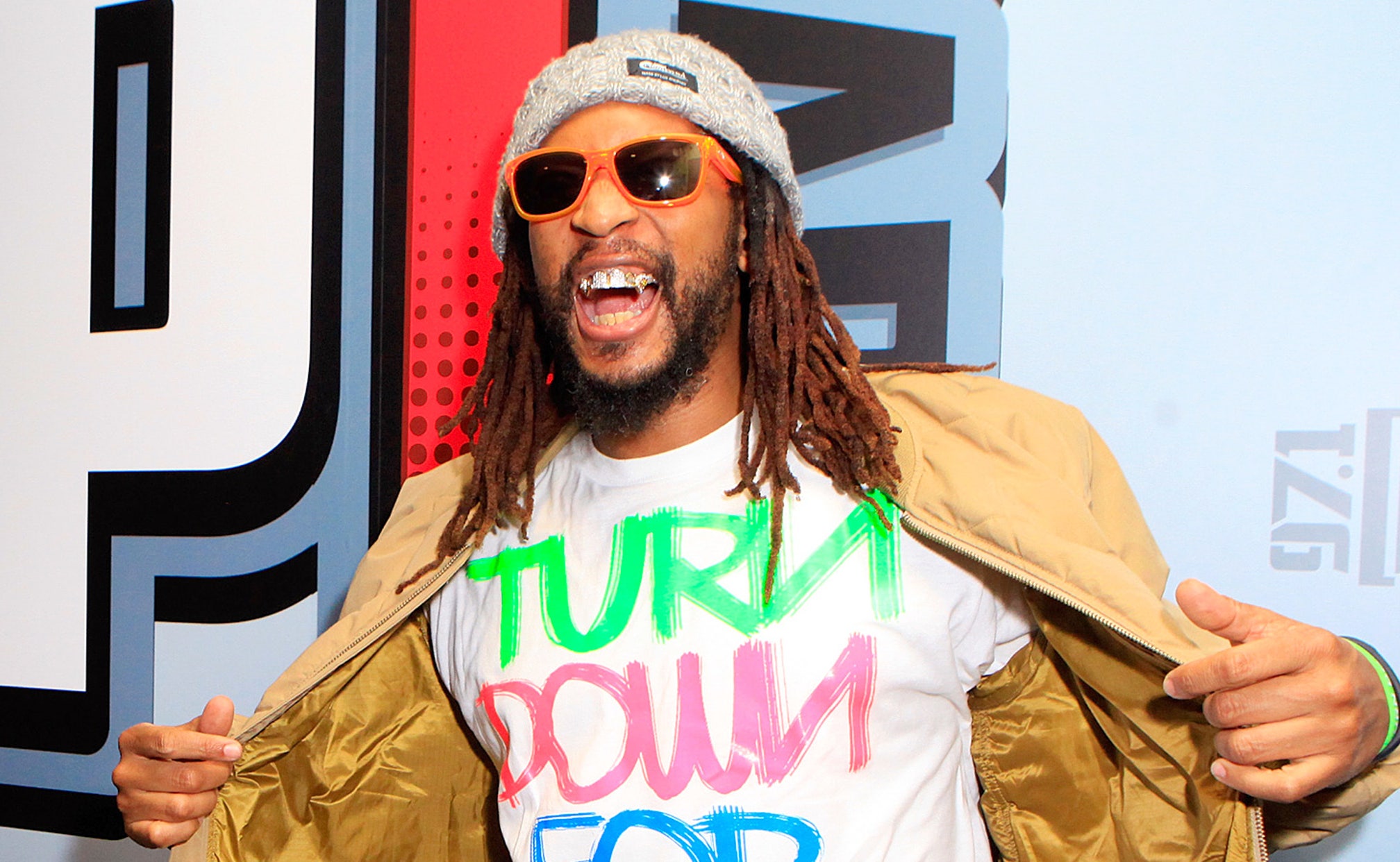 YEAH: Rapper Lil Jon gets Tennessee Volunteers pumped up with hype video
BY foxsports • October 4, 2014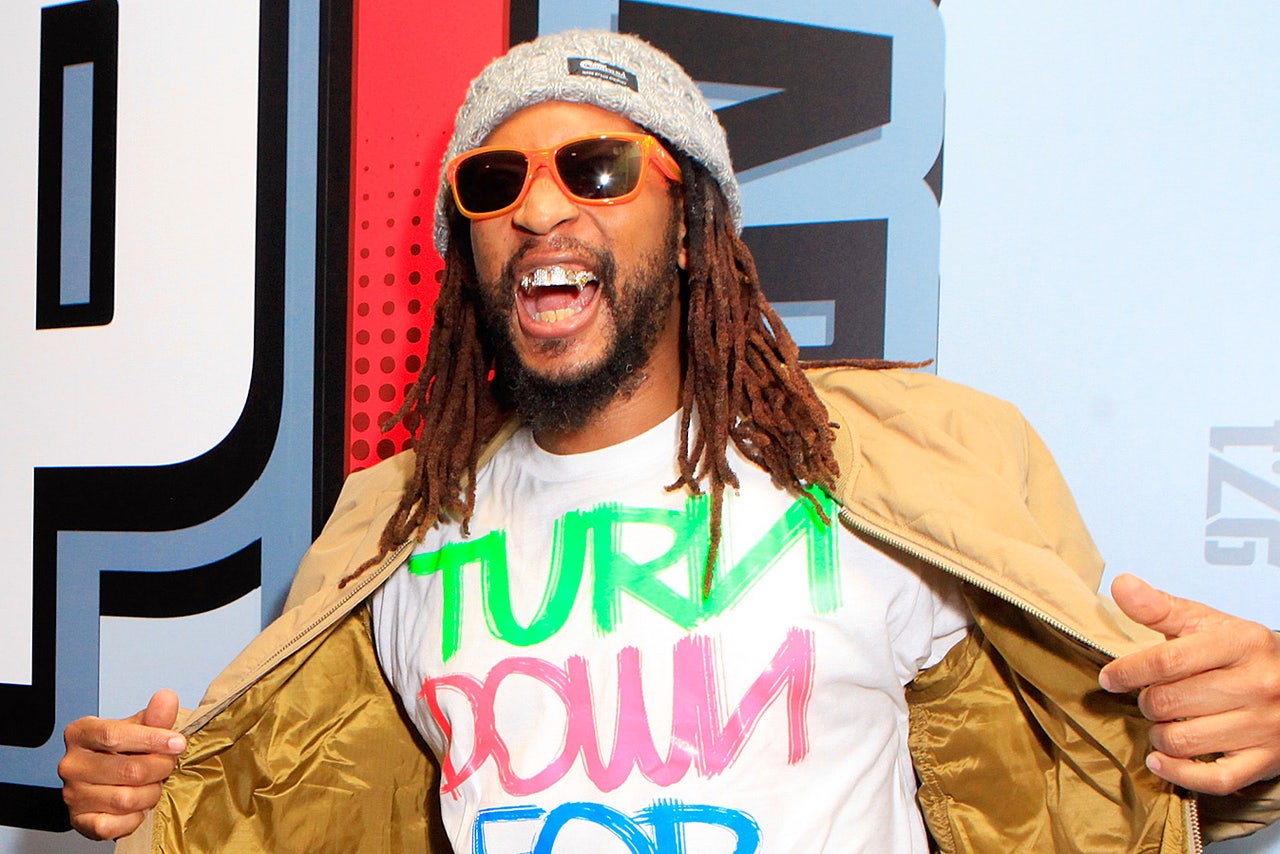 Lil Jon continued his pumped-up support of the Tennessee Volunteers football team by recording a hype video prior to the Vols' game against the Florida Gators on Saturday. 
The rapper, whose hit collaboration "Turn Down for What" has been adopted by the Vols as an unofficial anthem, first showed his support for Vol Nation on Wednesday on Twitter, to which Tennessee fans responded with a resounding "YEAH." 
The mutual admiration was taken to the next level with Tennessee's release of this video on Saturday, in which Lil Jon, appearing in what looks like a hallway in front of a Win Lose or Draw pad with "VOL NATION" scrawled on it, exhorted excitedly of skewering reptile meat.
"We gonna be cooking Gator meat all Saturday!," he boomed. "Let's run these Gators back to Florida!"
The love went both ways, as Tennessee painted an image of Lil Jon on their 98-ton dolomite Rock, which is practically like tattooing the rapper's face on the school's lower back.
H/t FTW.
---