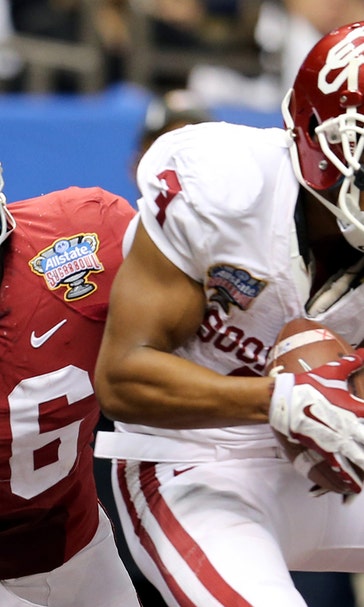 Would Oklahoma bolt the Big 12 and join the SEC?
July 2, 2015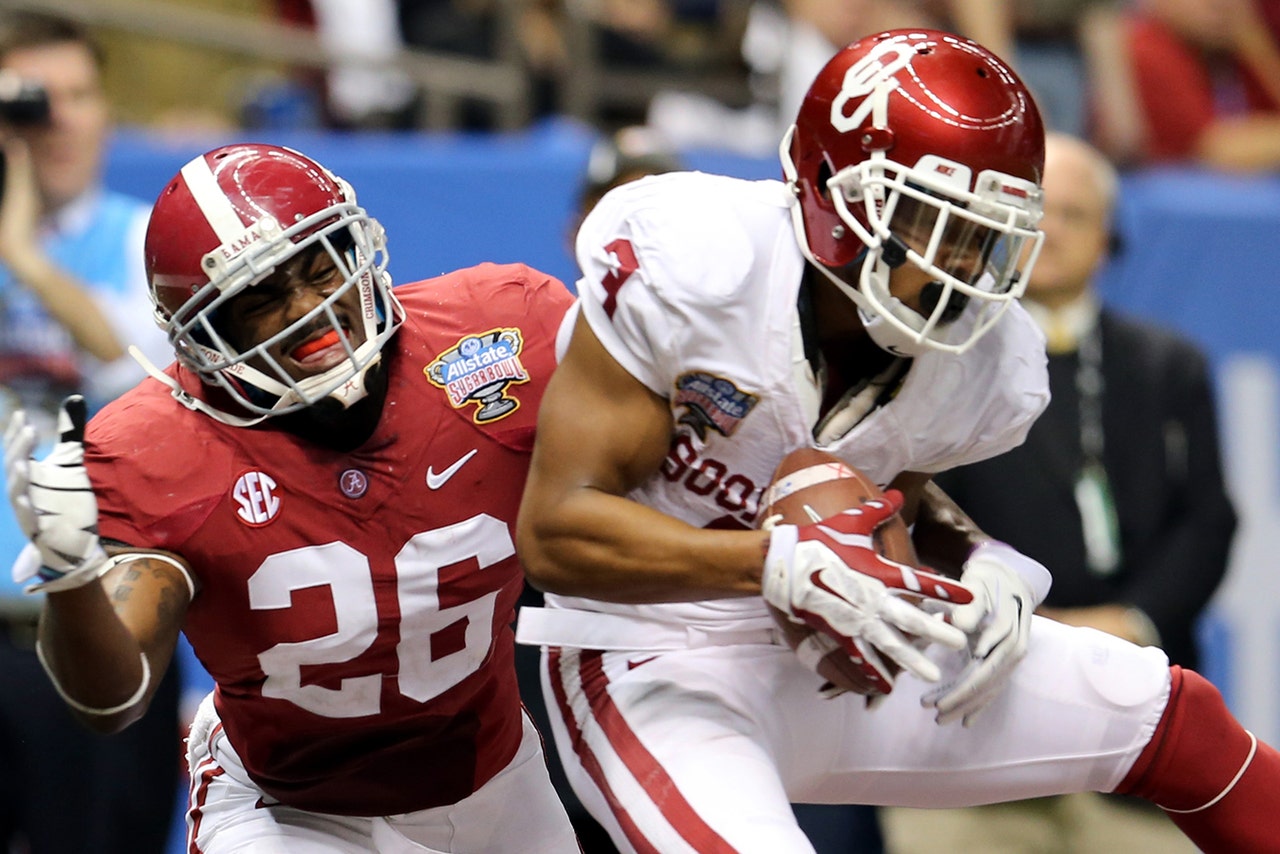 When Oklahoma president David Boren recently said the Big 12 should explore expanding back to 12 teams, some viewed it as a firing shot. But could it become a parting shot?
Boren believes selectively expanding to 12 teams is in the best interest of the Big 12, which currently is the only conference among the Power 5 to field fewer than 12 teams. It has just 10. It is also the lone conference not to play a conference football championship game, which became a major issue last season in the College Football Playoff committee's selection of the four teams for the inaugural playoff.
The Big 12 was the only Power 5 conference not represented.
Boren also singled out the Longhorn Network as a disruptive force because it prevents the Big 12 from creating a league-wide network like the Pac-12, Big Ten and SEC enjoy.
Add it all up and AL.com columnist Kevin Scarbinsky wonders if Boren might be having thoughts of a conference move.
Here's what Scarbinsky writes:
"How unhappy is Oklahoma's David Boren? Unhappy enough to one day call Greg Sankey to discuss the possibility of joining the SEC?
If Slive said it once - before, during and after the league's expansion to 14 members - he said it a million times. SEC presidents and chancellors had no interest in raiding another conference, but if a school or schools in another conference came to them, they'd be willing to listen.
When Texas A&M and Missouri called, they did more than listen.
They would have to listen closely and act accordingly if Oklahoma called. The Sooners, with a quality athletics program overall anchored by a traditionally powerful football program, would seem to be a natural fit.
Can you imagine a 16-team SEC that included Oklahoma and, say, just for the basketball fun of it, Kansas? That would expand the conference's footprint to two new states and force some serious divisional realignment."
As Scarbinsky goes on to say, this is only a little midsummer speculation. However, Boren's comments show some discord remains among the Big 12 schools, and nobody ever said that another round of realignment at some point wouldn't alter the conference landscape yet again.
(h/t AL.com)
Photo Credit: Chuck Cook-USA TODAY Sports
---