Woodside becomes Toledo's leading passer in win over NIU (Nov 02, 2017)
November 2, 2017

TOLEDO, Ohio (AP) Logan Woodside threw for 361 yards to become Toledo's career passing leader, and the Rockets beat Northern Illinois 27-17 on Thursday night.
Woodside's 31-yard completion to Darryl Richards in the third quarter broke Bruce Gradkowski's record of 9,225 from 2002-05. Woodside sits at 9,288 yards.
Terry Swanson became the seventh Rocket to go over 3,000 yards rushing in a career. His third touchdown of the game extended Toledo's lead to 24-14 with 4:03 left in the third.
Toledo went on an 11-play drive to make it 27-17 and on NIU's next possession, Trevon Mathis made his second interception of the game with 7:01 remaining.
Swanson had 116 yards and three touchdowns on 29 carries for Toledo (8-1, 5-0 Mid-American Conference). Diontae Johnson made five catches for 131 yards in the first half, including an 89-yarder, and finished with 166 yards.
NIU (6-3, 4-1) started the second half with an 80-yard scoring drive, capped by Marcus Childers' 1-yard run for a 14-10 lead. But Toledo answered with Swanson's 13-yard touchdown run.
Childers was 23-of-43 passing with two interceptions for NIU.
---
More AP college football: http://collegefootball.ap.org and http://www.twitter.com/AP-Top25
---
---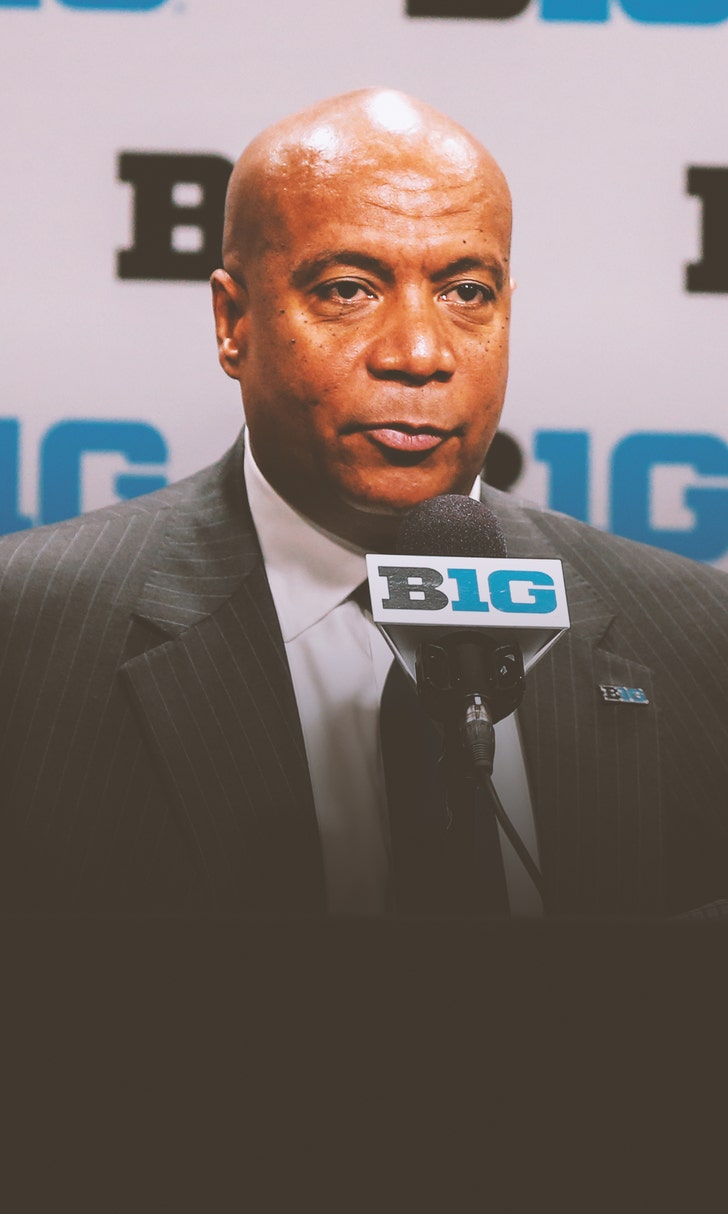 Big Ten's Warren Meets with President Trump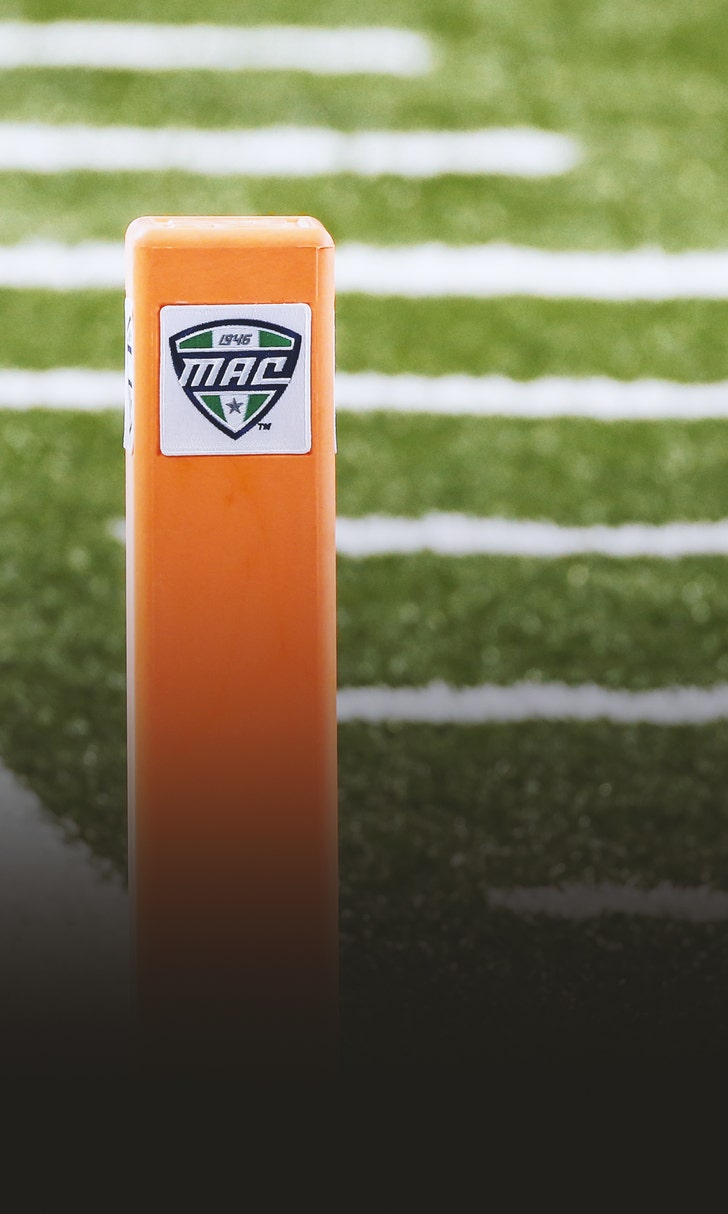 MAC Postpones Football, Fall Sports