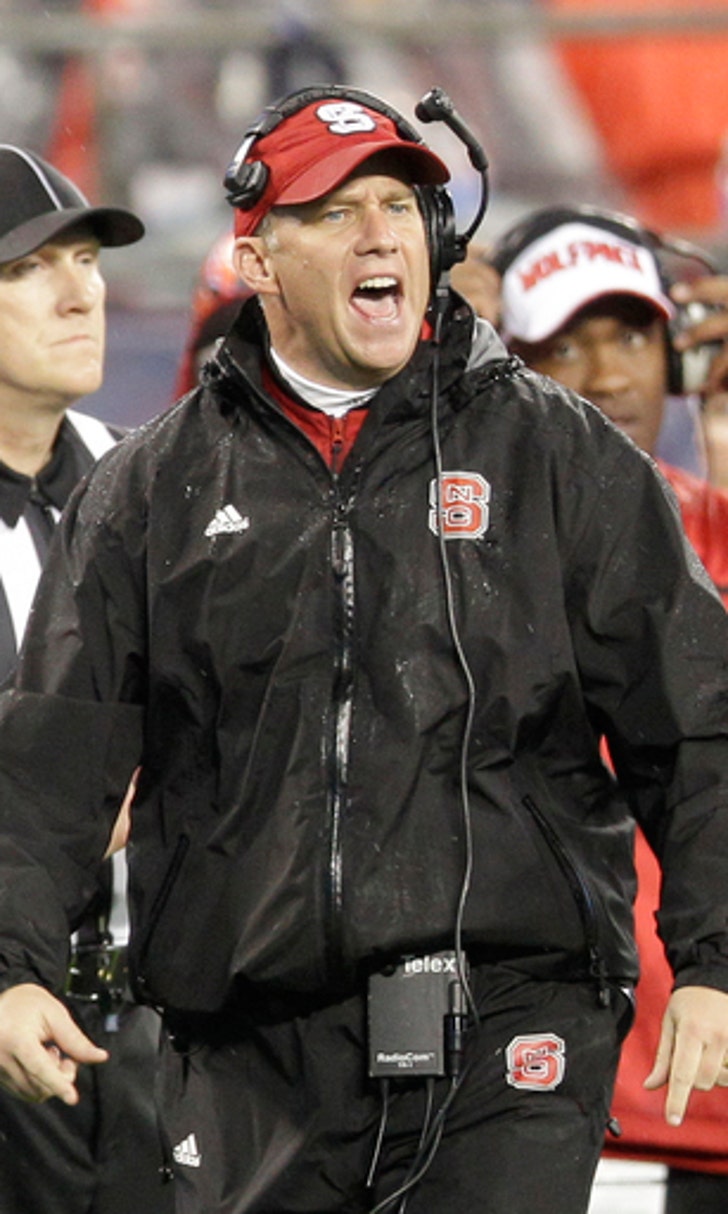 Wolfpack, Pirates carry new offenses into instate matchup
BY foxsports • September 9, 2016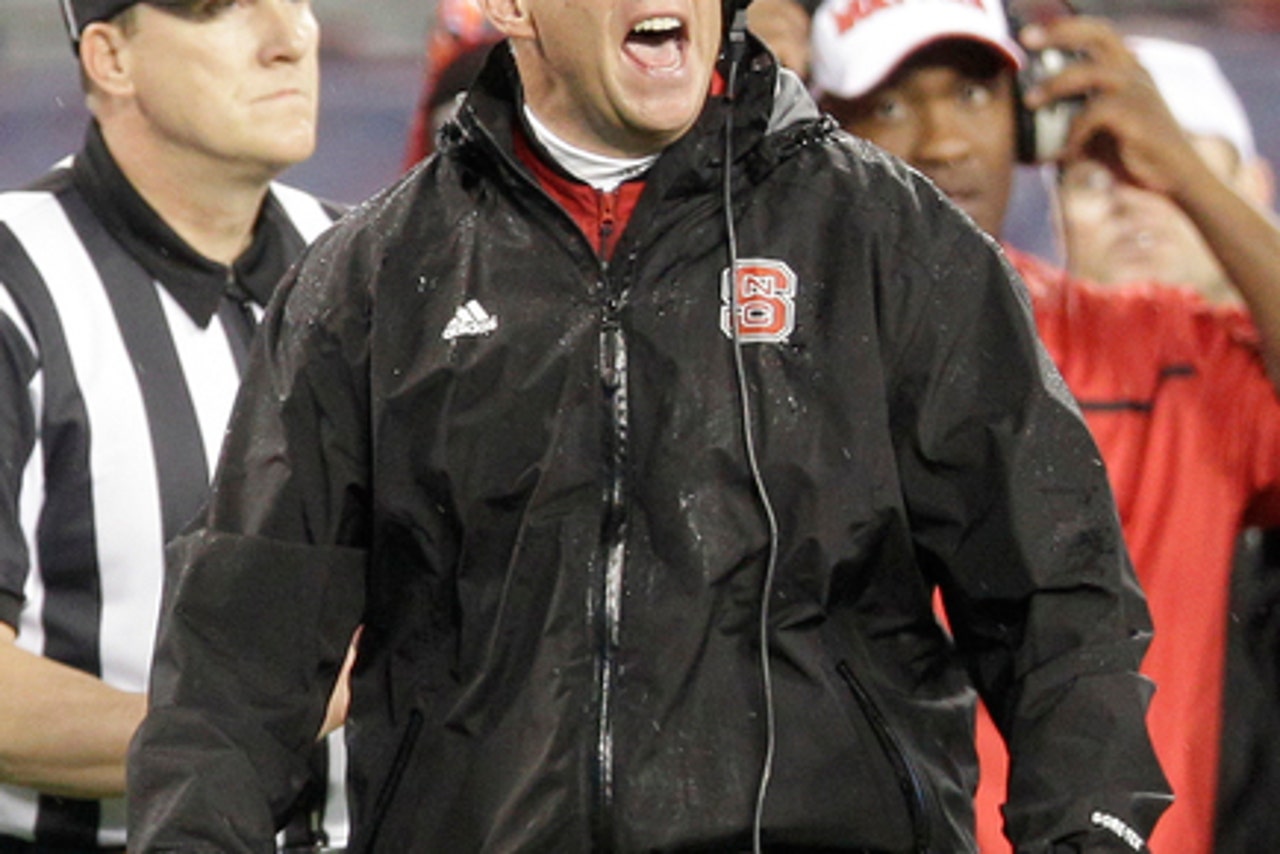 RALEIGH, N.C. (AP) North Carolina State coach Dave Doeren doesn't need anyone to point out East Carolina's knack for knocking off Atlantic Coast Conference opponents.
Heading into Saturday's trip to Greenville, Doeren remembers losing at home to the Pirates during his first season - part of a run of five straight wins for the Pirates against ACC teams dating to that 2013 season.
That 42-28 loss ended with Pirates fans outnumbering Wolfpack fans - many of whom had long since bolted for the exits after falling behind big - in N.C. State's home stadium in the final quarter. Now N.C. State is traveling to East Carolina's Dowdy-Ficklen Stadium to face a rowdy sellout crowd filled with fans eager to stick it to a power-conference instate foe.
''Their fans did a great job in our stadium, and obviously the team I coached and we played with created that,'' Doeren said. ''Our job is to go down there and not let them have that spirit.''
The Wolfpack (1-0) rolled to an easy opening win against William & Mary, highlighted by a strong debut from Boise State graduate transfer Ryan Finley at the helm of a newly installed offense. The Pirates (1-0) had a lopsided home win against Western Carolina in the first game under new head coach Scottie Montgomery, who had served as Duke's offensive coordinator.
''We've kind of been amped up for a long time now,'' Montgomery said of the instate rivalry. ''To be in front of our fans, we're going to try to make this about us and not so much the opponent we're playing. We do understand and feel the gravity of the moment. This is a big-time matchup.
''I've been in the Triangle a lot of my life, so I understand the importance of winning in-state games and being around in-state opponents (that are) so close. We'll be focused and ready to go.''
---
Some things to know about Saturday's N.C. State-East Carolina matchup:
FINLEY'S FOLLOW-UP: Ryan Finley got off to a good start in Eli Drinkwitz's new control-the-tempo attack, leading the Wolfpack to touchdowns on all four of his first-half drives in the opener. ''After that game, I think we've got a clearer picture of what we're good at,'' Drinkwitz said.
NELSON'S TOO: Like Finley, former Minnesota and Rutgers quarterback Philip Nelson had a strong start in his first game at his new school. Nelson threw for 398 yards and five touchdowns for the Pirates last week, completing 28 of 32 passes. But things get tougher for both quarterbacks this weekend.
DAYES' PURSUIT: N.C. State's Matt Dayes is trying to become the Wolfpack's first 1,000-yard rusher since 2002. He ran for 138 yards and two scores in the opener, the most yards by any ACC player in Week 1. Another big game would certainly ease some of the burden on Finley and keep him on pace for that season-long pursuit.
PENALTIES: N.C. State had seven penalties for 80 yards in the opener, including one when Kentavius Street was flagged for taking off his helmet to celebrate a third-down sack. Doeren wants to see the Wolfpack avoid dumb penalties that could prove costly in a close game. ''We've got to act like we've done it before,'' he said of Street's celebration penalty.
MOVING THE CHAINS: Both teams were really good on third down in the opener, combining to convert 20 of 29 chances (69 percent). With hot temperatures expected and both offenses happy to push tempo, the pressure will be on both defenses to come up with stops and stay fresh.
---
Follow Aaron Beard on Twitter at http://www.twitter.com/aaronbeardap and the AP's college football site at http://collegefootball.ap.org
---