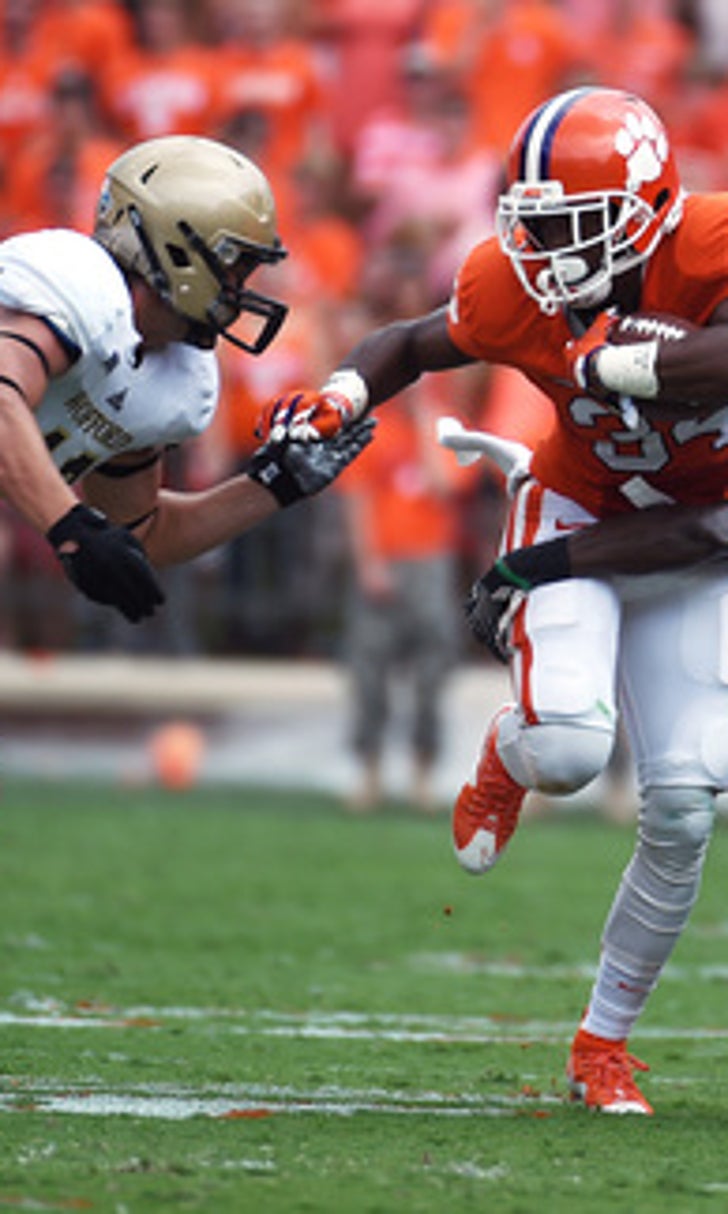 Wofford linebacker remains hospitalized in Tennessee
BY foxsports • September 2, 2016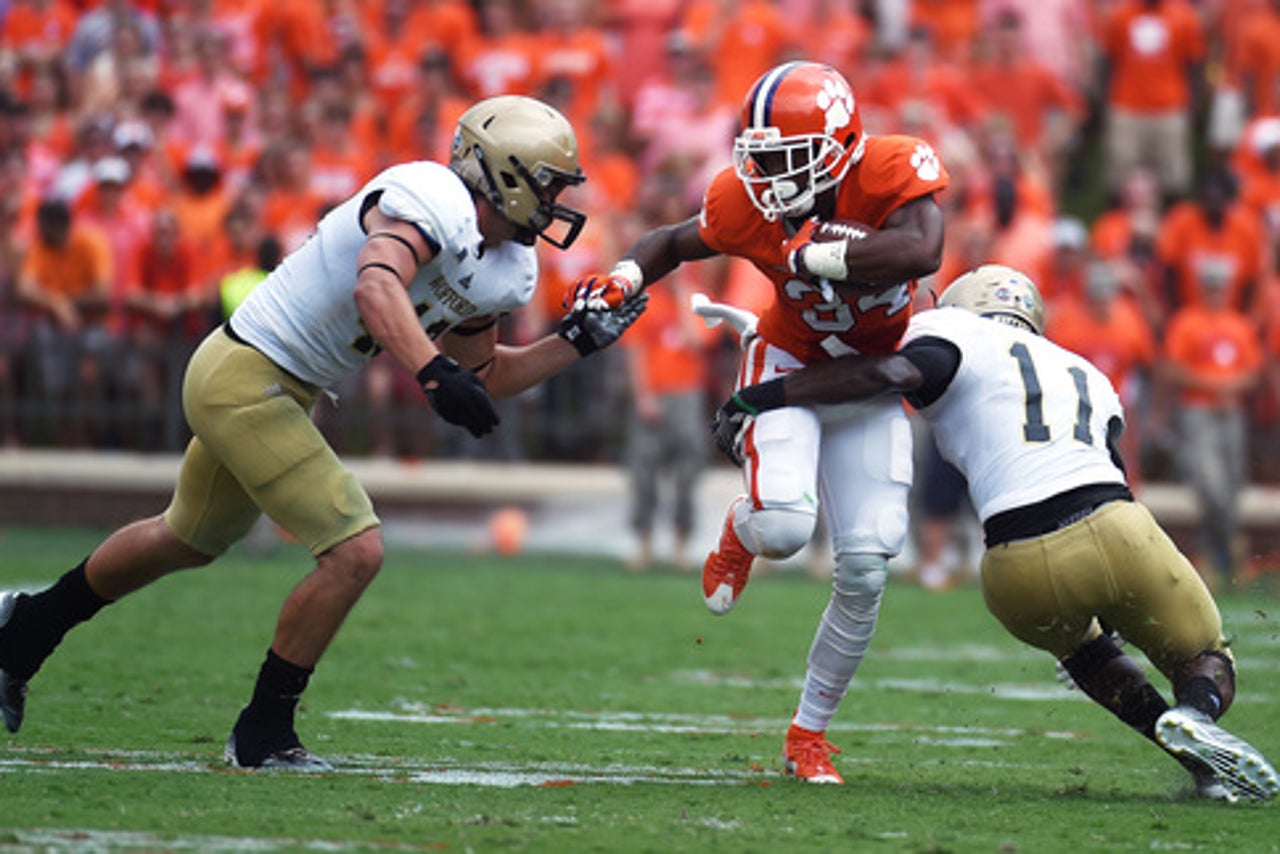 SPARTANBURG, S.C. (AP) A Wofford linebacker who collapsed on the sidelines during a game at Tennessee Tech and was rushed to the hospital remains at Cookeville Regional Medical Center after undergoing several tests.
Junior Michael Roach, who started the game Thursday night, fell to the ground on the sidelines in the third quarter before being taken out of the stadium. Wofford said in a release that Roach was expected to be released in the near future.
Wofford coach Mike Ayers says he is thankful that ''everything will be all right with Michael.'' Ayers also thanked doctors and training staffs of both teams for aiding Roach and the sportsmanship of Tennessee Tech's team and fans.
Wofford defeated Tennessee Tech 21-7.
---