Why Texas football is the best coaching job in all of sports
BY foxsports • October 5, 2016
Texas is getting ready to play their biggest rival in the 'Red River Rivalry' on FS1 Saturday, and are doing it as Charlie Strong is coaching weekly to save his job. Whether it's fair or not to say Strong is on the hot seat, the Longhorns are struggling and it's infuriating to the fans in Austin, who root for one of the most predominant college football programs in the country.
Is Texas "one of the most predominant," programs in college football, or unquestionably the most predominant in the sport? According to FS1 college football analyst Joel Klatt, it's the best job in sports.
Klatt appeared on "Undisputed" on Tuesday and said "the best job in America, period, when it comes to college football coaching" is at Texas. Klatt cited five criteria -- Texas' recruiting base, fan-base, President Greg Fenves, the school's tradition, and the fact that they're in a Power 5 conference -- as reasons why it's the best gig in college football.
Skip Bayless took it one step further and called it the best job in sports, period. Bayless, who spent time around the program when he was a reporter at both the Dallas Herald and the Dallas Morning News, elaborated on his thoughts:
Clearly Texas works from a place of a major monetary advantage and their recruiting base is off the charts.
Bayless actually chimed in on that as well, referencing something a coach told him in the 1980's when he was working in Dallas.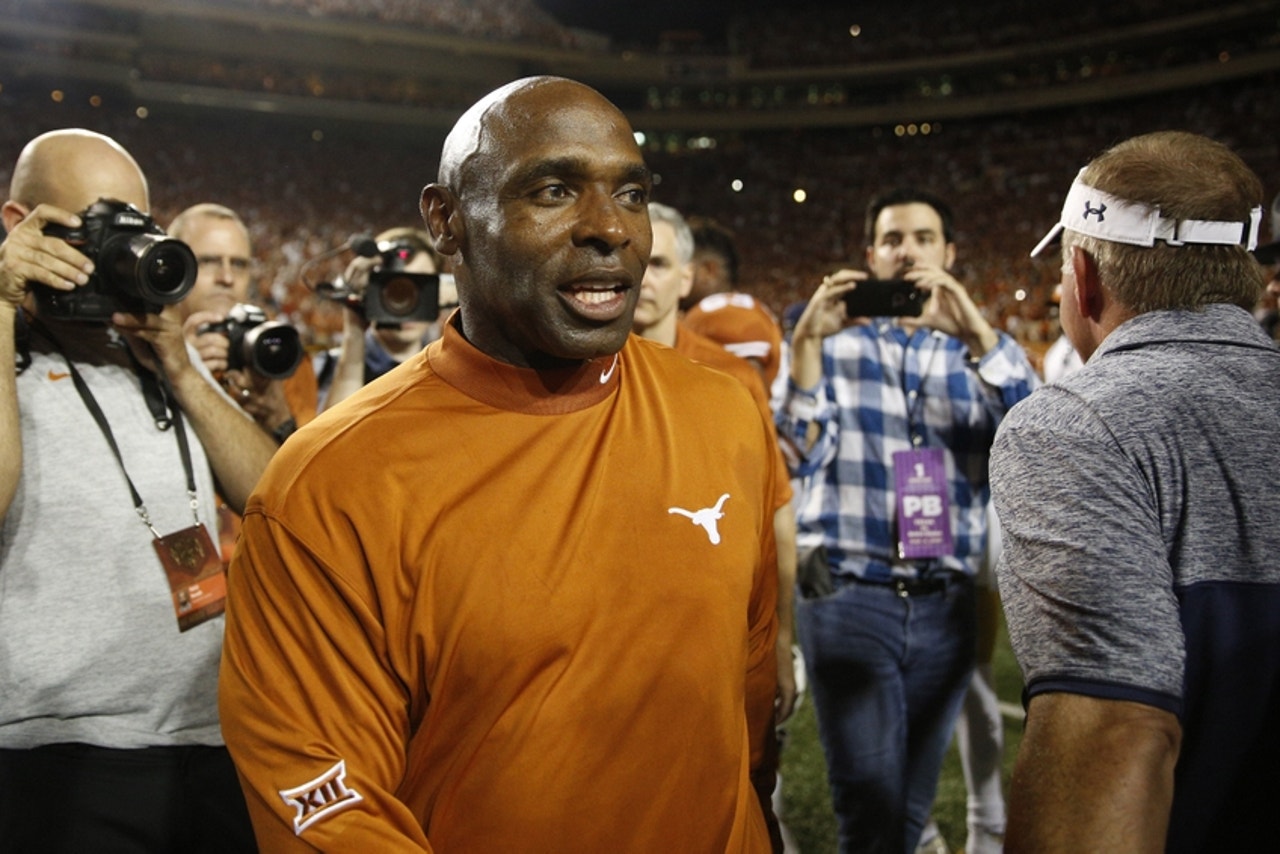 Texas should be better than it is. How is it that Strong, whose background comes on the defensive side of the ball, is having so much trouble stopping anyone on that side of the ball?
This is an insanely young team that has 11 of its top 16 tacklers listed as freshmen or sophomores. They also have a true freshman at quarterback in Shane Buechele and their leading receiver is only a true sophomore. This team will get better in time.
But that isn't an excuse Texas fans want to hear and it's hard to argue with Bayless or Klatt. Texas is certainly the best job in college football, and maybe in all of sports.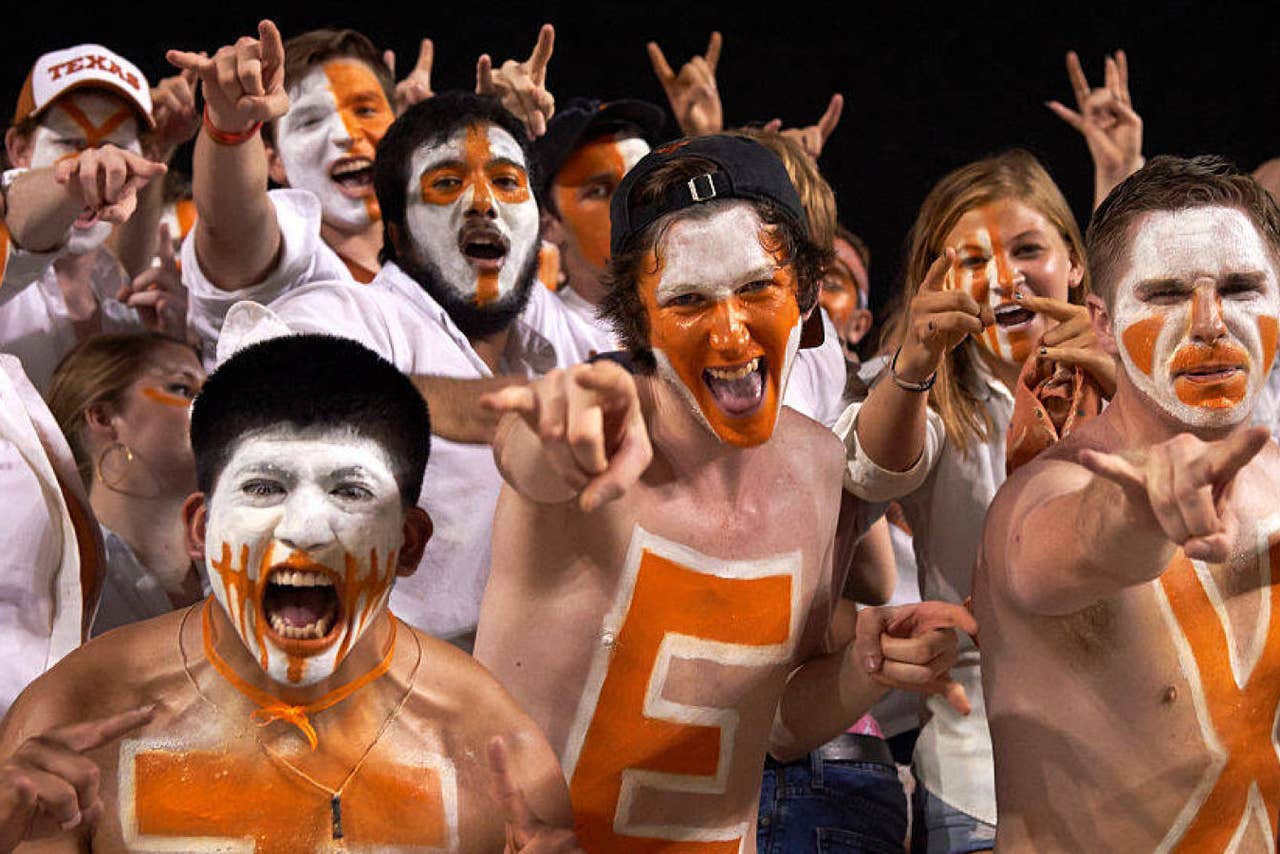 ---
---