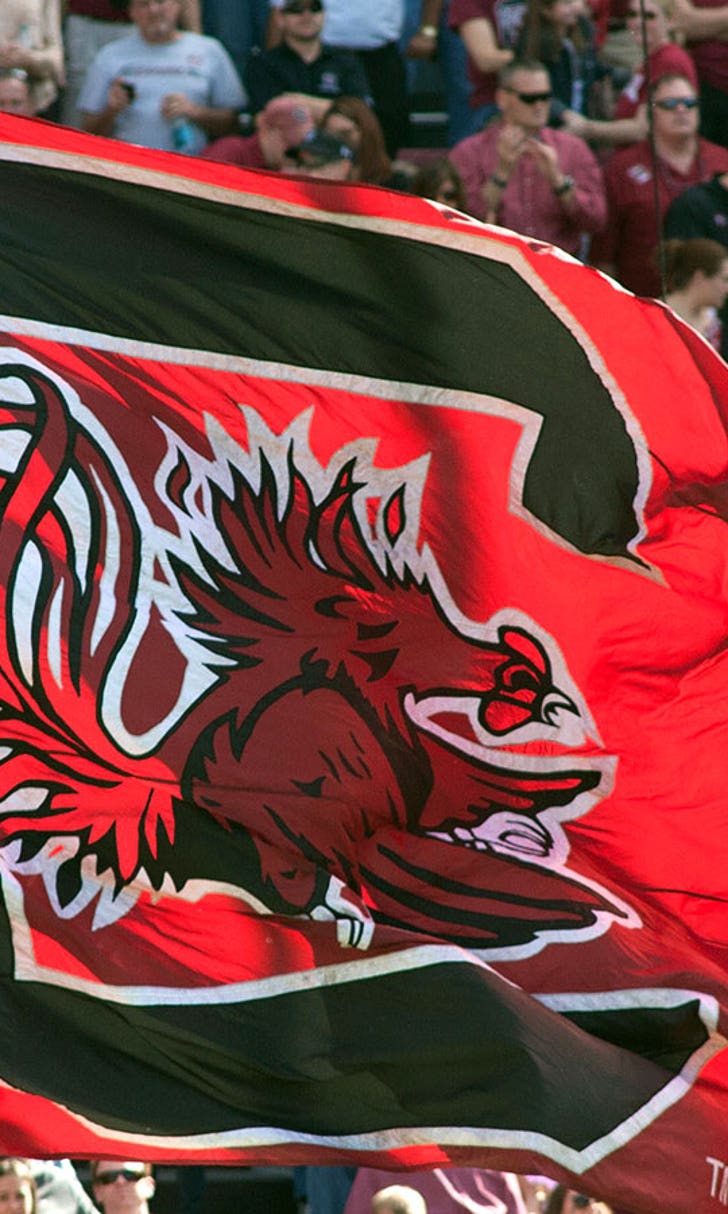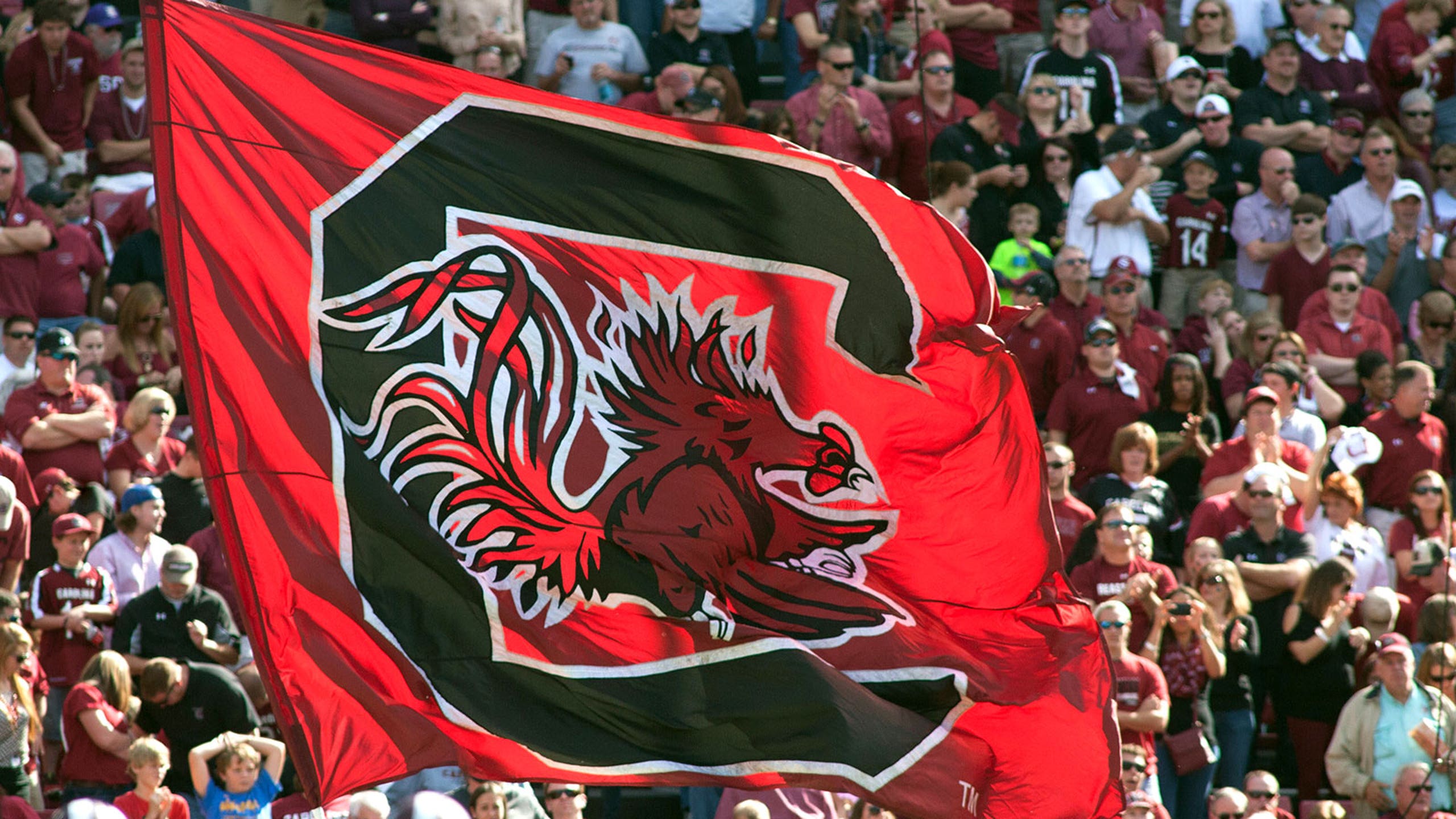 Which recent signees can help South Carolina as first-year players?
BY foxsports • February 5, 2016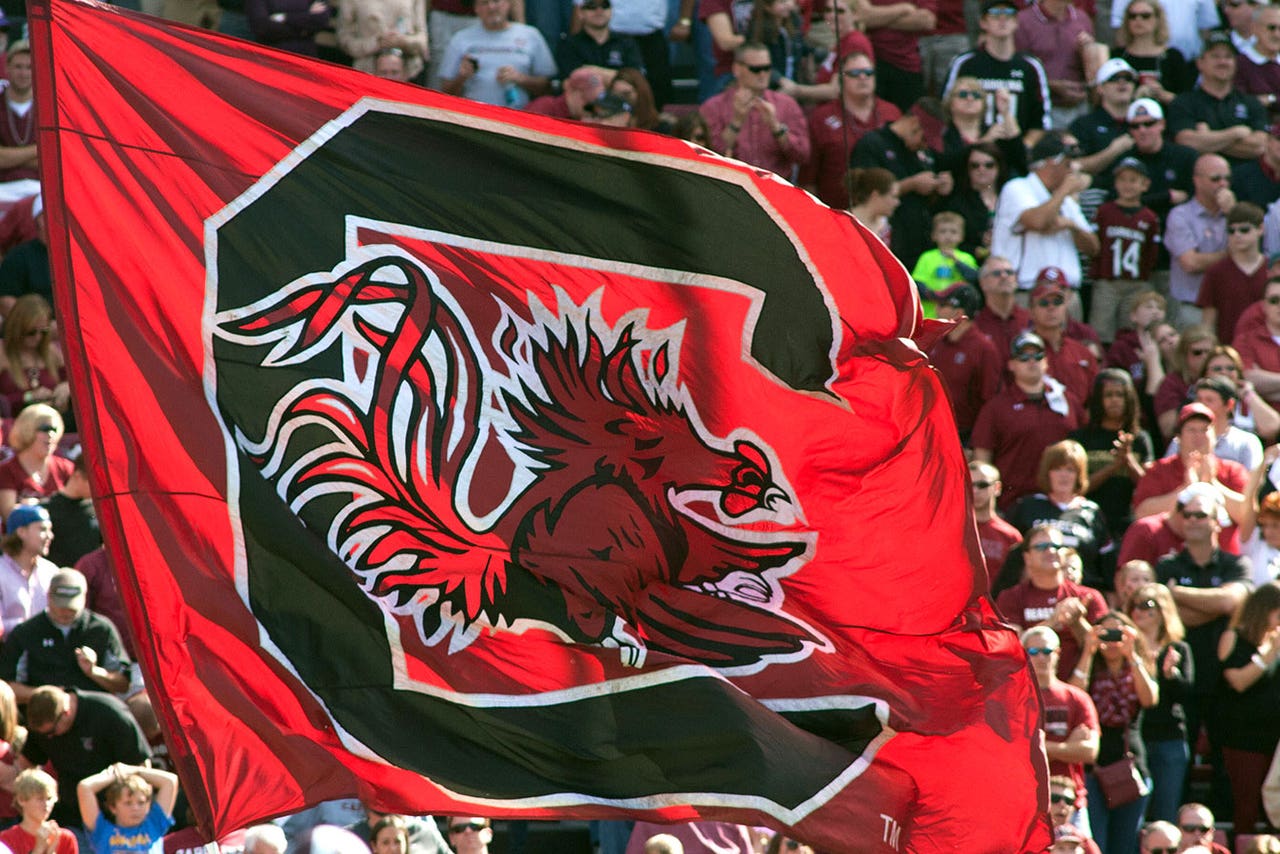 There's one question any fan wants to know about their favorite school's recruiting class: which players will come in and impact right away?
In the case of South Carolina, there are four athletes from this recent signing class with the potential to see themselves on the depth chart. The offense was very poor last year from a statistical standpoint. As such, it's not a surprise to believe there will be some instant-impact players on the offensive side of the ball. 
Brandon McIlwain
Without question, the 2016 quarterback out of Pennsylvania is the headliner in this class. Not only is he a consensus four-star prospect on virtually every recruiting service, but McIlwain is truly an elite talent at the position. He possesses terrific mobility to go along with a very good arm. McIlwain's athleticism enables him to be utilized in a myriad of ways -- whether that's in zone-read looks, or in traditional drop-back passing situations. 
He fulfills a need at quarterback, and has perhaps given South Carolina its quarterback of the future. 
C.J. Freeman
With Brandon Wilds and Shon Carson departing, the depth chart at running back is virtually wide open. Freeman originally opted for South Carolina over Wisconsin and Louisville. A one-cut-and-go running back, he seemingly always falls forward when he runs -- accruing those extra yards. Freeman is buoyed by the fact he's an early enrollee to the program. 
As such, he has the benefit of working with the strength and conditioning program -- whilst also learning the playbook and acclimating to university life. 
JaMarcus King
A junior college prospect, King is exceptionally talented as a corner. He's long, athletic, and physical. King's long wingspan is highly useful when jamming receivers at the line of scrimmage. He also possesses the speed and agility needed to run and cover in space against smaller players. A player of King's caliber will surely impact in some capacity. 
Bryan Edwards
One of the top receivers in the state of South Carolina in '16, Edwards opted for South Carolina over in-state rival Clemson. While a bit raw for the position, Edwards has a physical skill-set to absolutely drool over. Like McIlwain and Freeman, he is an early enrollee. Learning the intricacies is imperative for his development. Pharoh Cooper's departure to the NFL could signal a potentially big role for Edwards as a true freshman. 
---