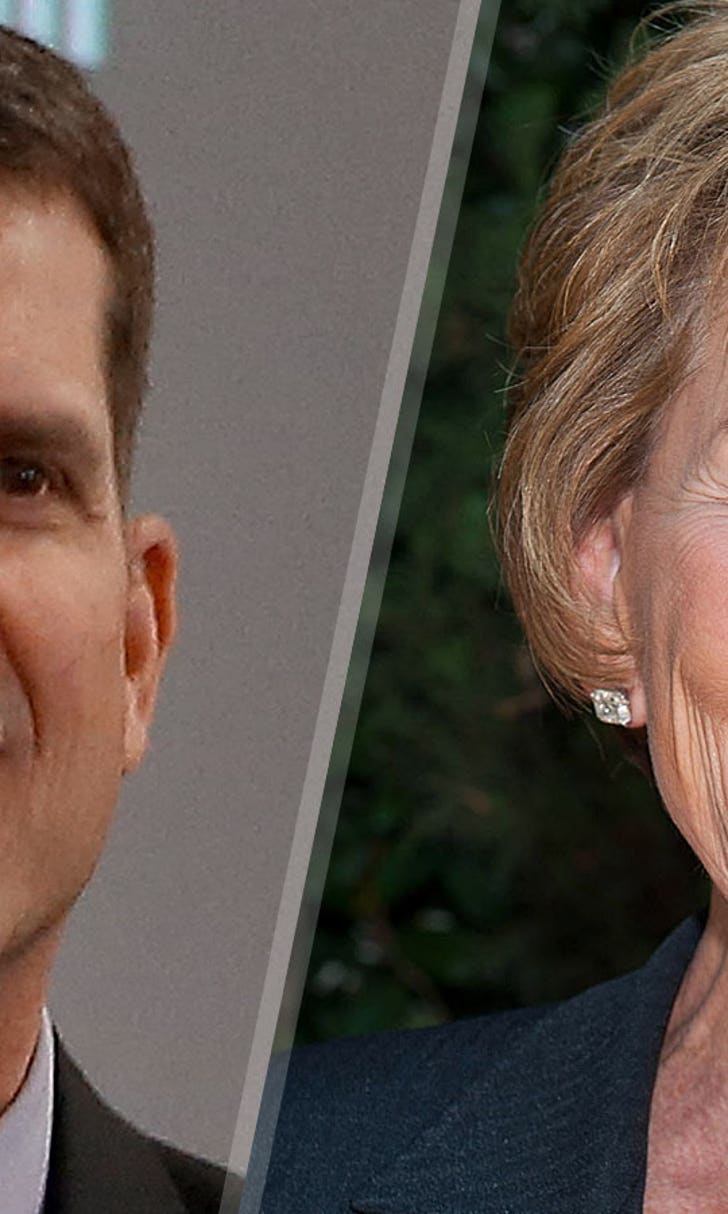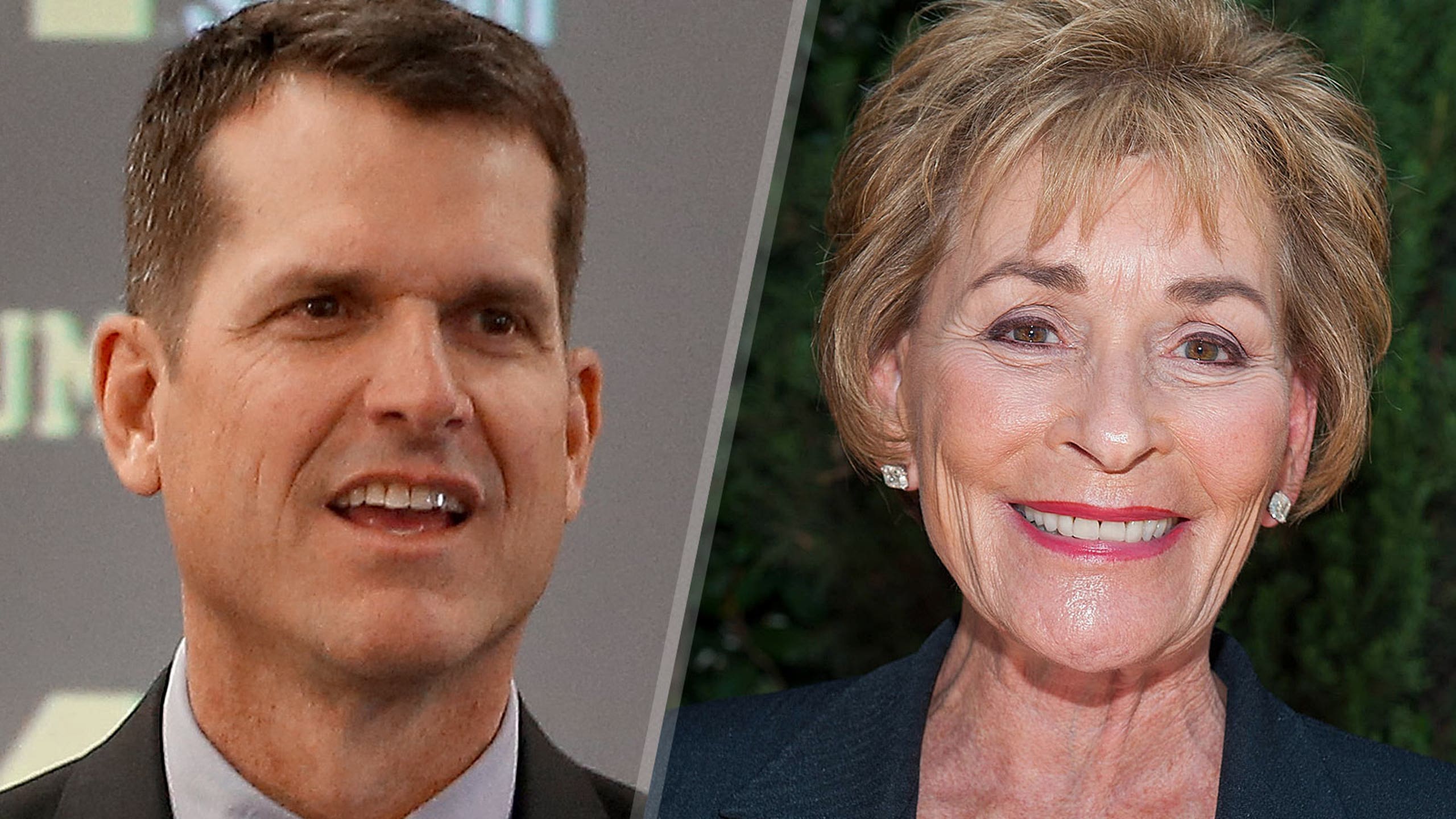 When will Jim Harbaugh and Judge Judy stop openly flirting?
BY Teddy Mitrosilis • March 6, 2015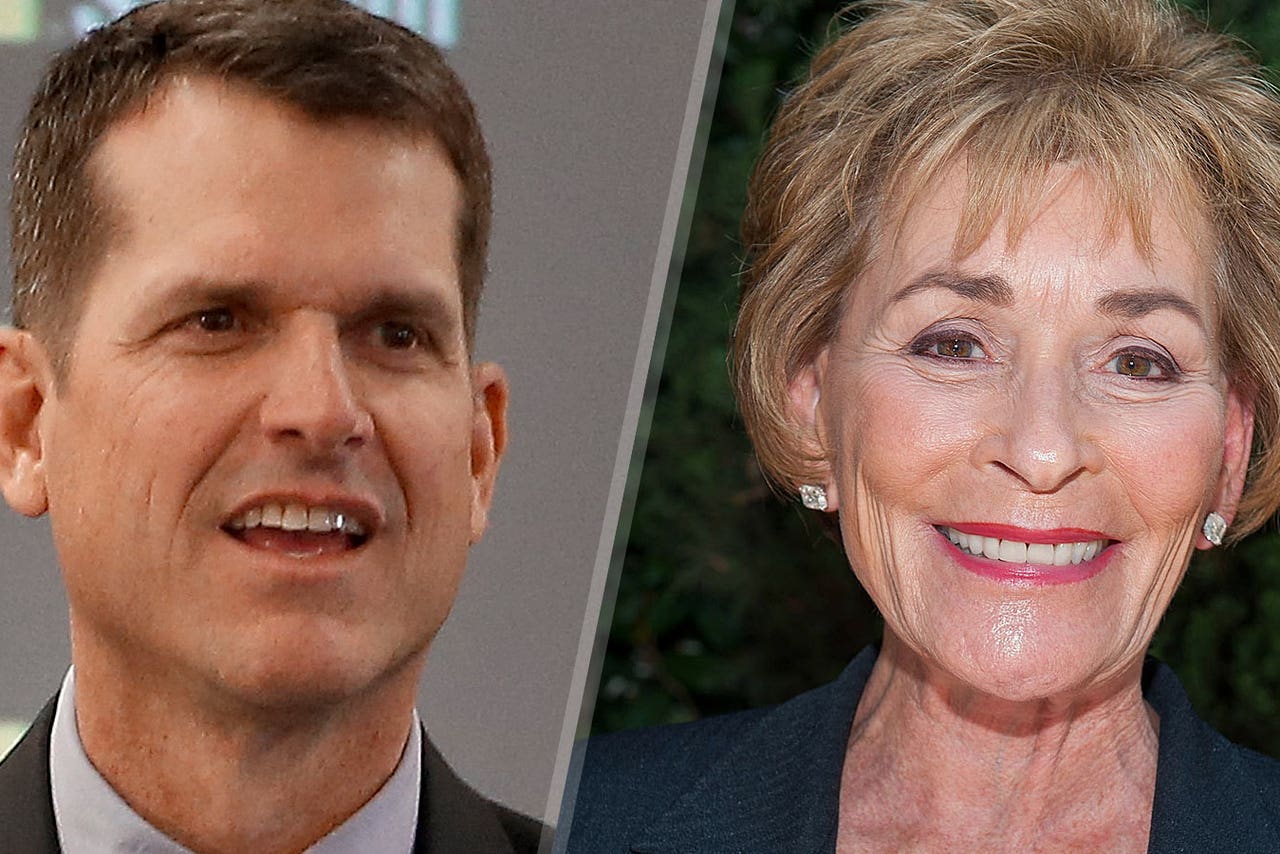 Guys, this has gotta stop.
Michigan football fans can't afford to have Jim Harbaugh not fully focused on developing better Wolverines during spring practice.
The world can't afford to have only partial attention from Judge Judy when she has vitally important court cases to settle, like who stole whose Beanie Babies.
The rest of us can't afford to witness love between Jim and Judy playing out publicly on our Twitter feeds.
A few days ago, when it was announced Judge Judy had signed a new contract extension, Harbaugh made the first move with this tweet:
Touched by the tweet, Judge Judy batted her dark brown eyes at Jim, thanking him for his kind words and sending her best luck Michigan's way this season:
Thank you so much for the kind wishes @CoachJim4UM, best of luck this year at Michigan!

— Judge Judy (@JudgeJudy) March 5, 2015
Any proper professional courtesies would have ended there.
But then Smitten Jim turned into a wide-eyed teenager, sending some more smooth words Judge Judy's way:
A shout out from @JudgeJudy would make anyone's day, thank you! The BEST! & Excellence are easy to spot, Judge Judy is it's highest level.

— Coach Harbaugh (@CoachJim4UM) March 5, 2015
I mean, my God Jim. Wanna stare a little longer?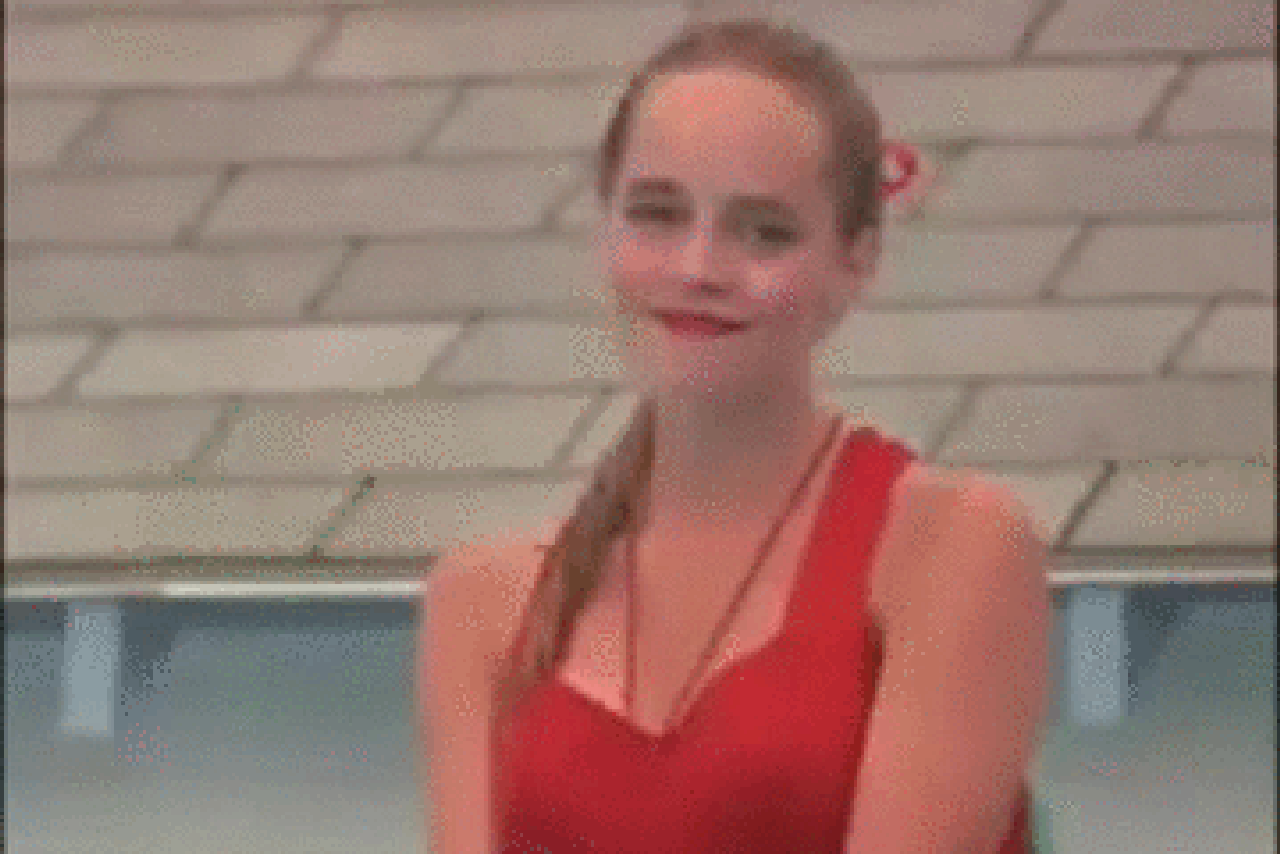 So this needs to go one of two ways:
This needs to be the last of it, so Harbaugh can return to coaching footwork and pocket presence with an Enthusiasm Unknown to Mankind.
Or ... 
Oh, hell, just ask her out already, Jim. Love is clearly in the air.
Teddy Mitrosilis works in content production at FOX Sports Digital. Follow him on Twitter @TMitrosilis and email him at tmitrosilis@gmail.com.
---