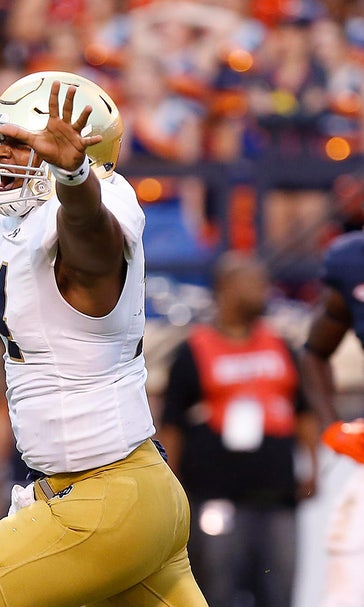 What could make Notre Dame give up independence?
October 29, 2015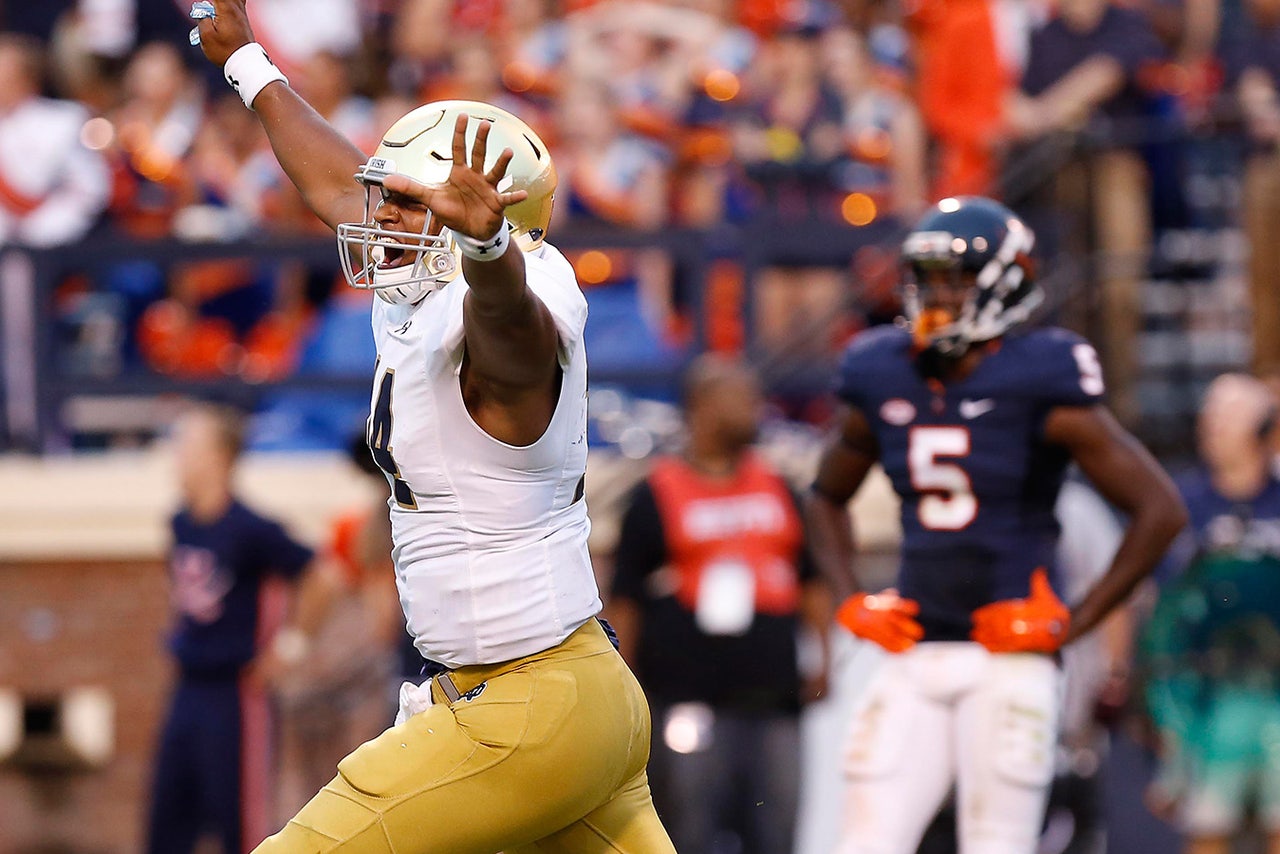 College football looks fairly different from a conference perspective than it did a few years ago. That's especially true if you look back 25 years or so, before the Big East got into the football business or the Big 8 merged with the Southwest Conference to create the Big 12. 
Among the constants, though, is Notre Dame's independence. 
Though the other Fighting Irish athletics programs have had multiple conference affiliations, the football team remains on an island. 
That rubs some non-Notre Dame fans the wrong way, but ND director of athletics Jack Swarbrick indicated he and his constituents are quite happy the way things are. 
"Our goal is to remain independent," Swarbrick said in an online presentation. "I think it serves the university's purposes and our educational purposes to maintain our independent model." 
How long will that continue to be the case? 
Apparently as long as the Fighting Irish feel they have a legitimate shot to play for the national championship and as long as a network (currently NBC) is willing to broadcast their games nationally. 
"Those are really the only two right now," he said. "We don't have any issues with building our schedule, especially in light of the ACC agreement. We don't have a problem with access to postseason.
"So those are really the two major risks that I see, and I'm glad to say that I don't think either is imminent."
(H/T South Bend Tribune)
---
---