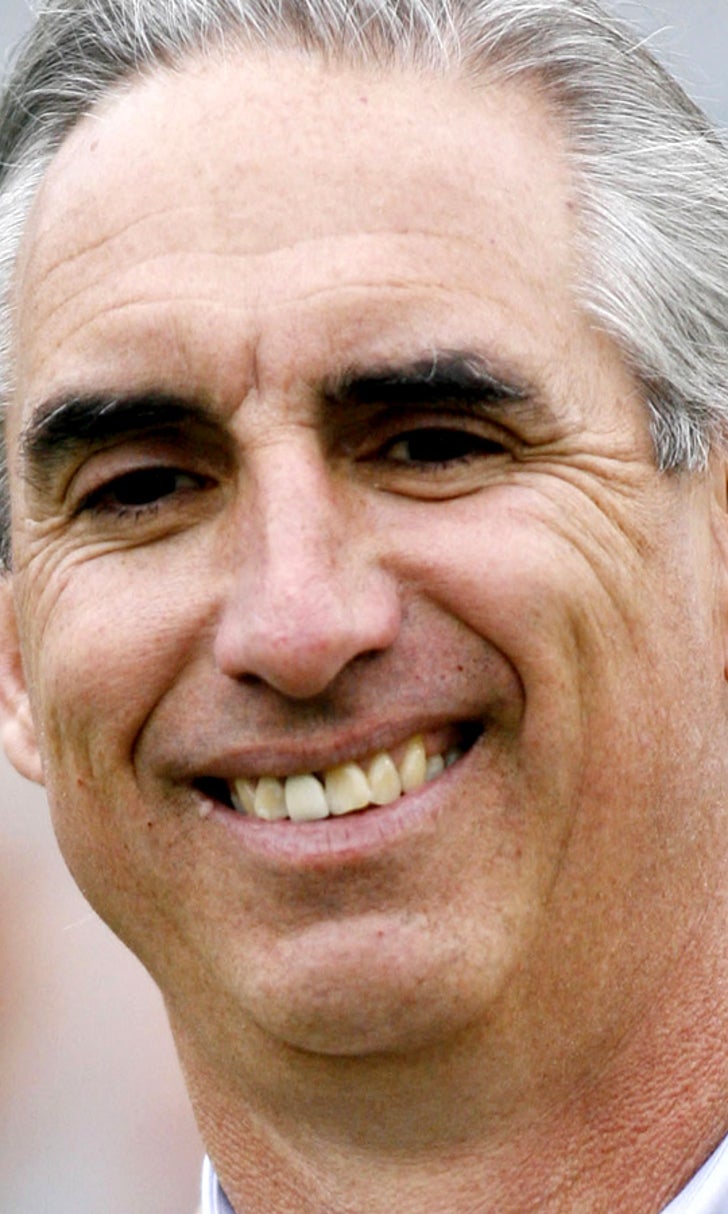 West Virginia AD Luck taking role as NCAA's executive VP
BY Bruce Feldman • December 17, 2014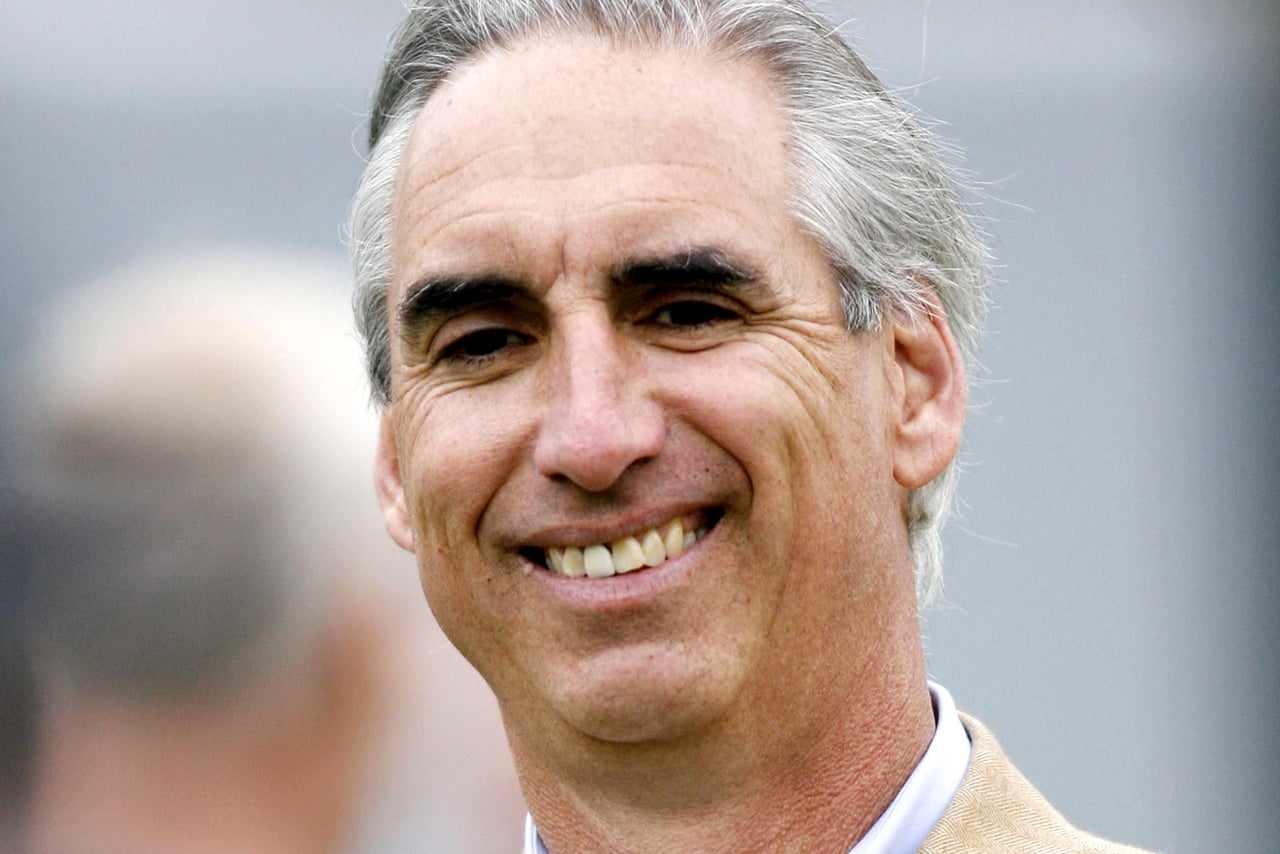 West Virginia director of athletics Oliver Luck is stepping down from his post at WVU to take a job with the NCAA as executive vice president of regulatory affairs, effective Jan. 15. 
Luck, 54, is considered by many to be one of the brightest minds in all of sports and also one of the most forward-thinking people. The former WVU quarterback who later played in the NFL is a two-time Academic All-American and was a Rhodes Scholar finalist in 1981. He graduated from the University of Texas Law School with honors and later ran NFL Europe and was also president of an MLS soccer team.
This season, Luck served on the College Football Playoff Committee. His son is NFL star Andrew Luck. The NCAA is based in Indianapolis, where Luck plays QB for the Colts.
The new NCAA job includes oversight of academic and membership affairs, the Eligibility Center and enforcement under one umbrella. He will begin in the national office next year, reporting to NCAA President Mark Emmert, who created the role during a restructuring of his senior staff earlier this year, the NCAA said.
"I am very pleased to have Oliver joining our team in the national office," Emmert said in a news release. "He brings to us wide ranging, hands-on experience from across athletic, academic, and business worlds. Most important, his commitment to the success and well-being of our student-athletes is unquestionable. He has demonstrated that commitment on the ground and throughout his life.  I'm anxious for him to get started with us."
---