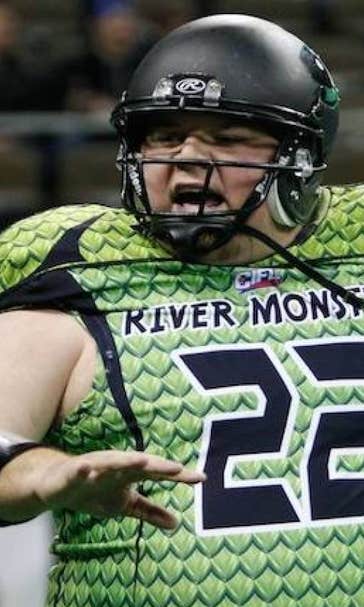 WATCH: UK legend Lorenzen rubs the belly of a fan dressed as 'Hefty Lefty'
October 31, 2015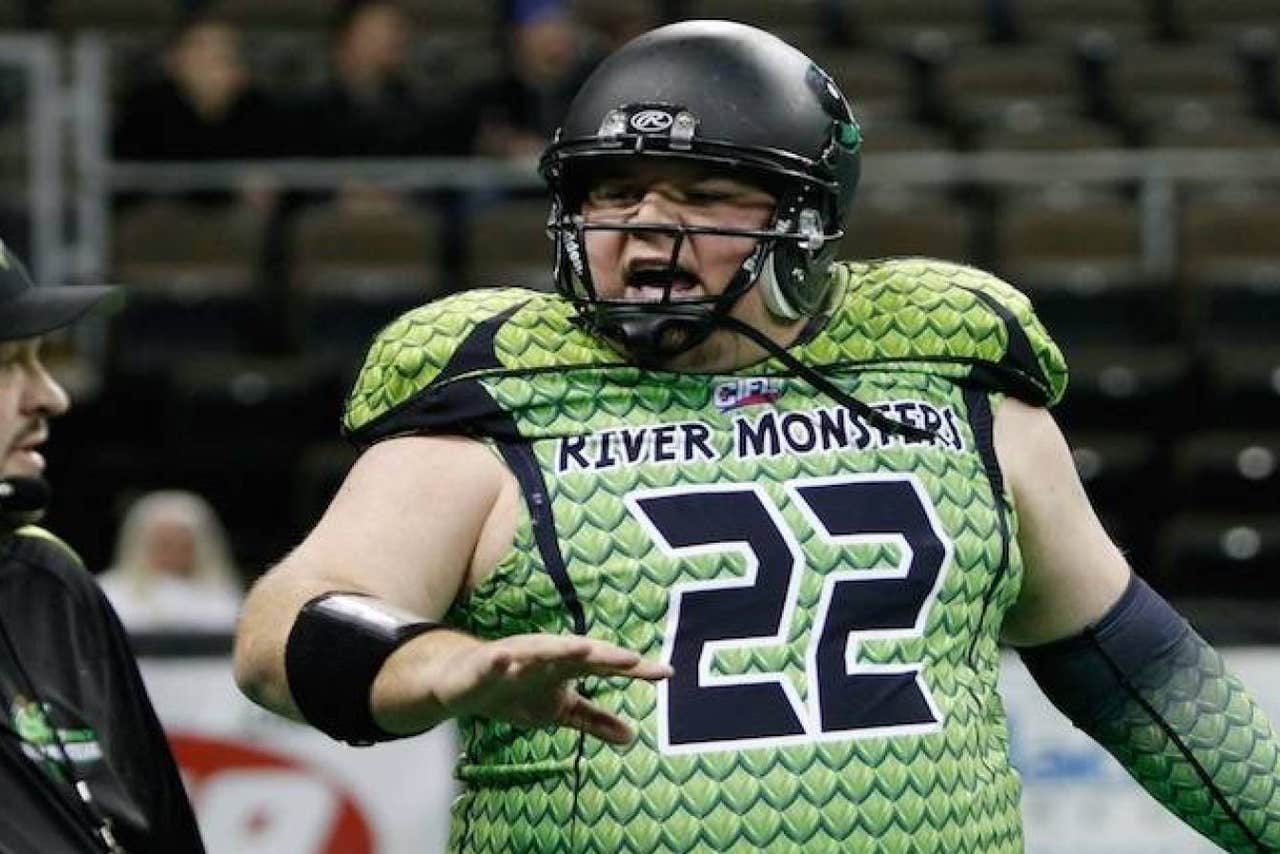 You gotta give it to Jared Lorenzen. He's always embraced his status as the "Hefty Lefty" in Lexington. 
Check out what the former Kentucky quarterback did when a Wildcats fan showed up dressed as the enormous signal-caller for the Halloween game against rival Tennessee:
That's why Lorenzen is and will always be a legend at Kentucky -- his amazing sense of humor and willingness to laugh at himself. Of course, throwing for more than 10,000 yards and 78 touchdowns probably didn't hurt his legacy either. 
---
---