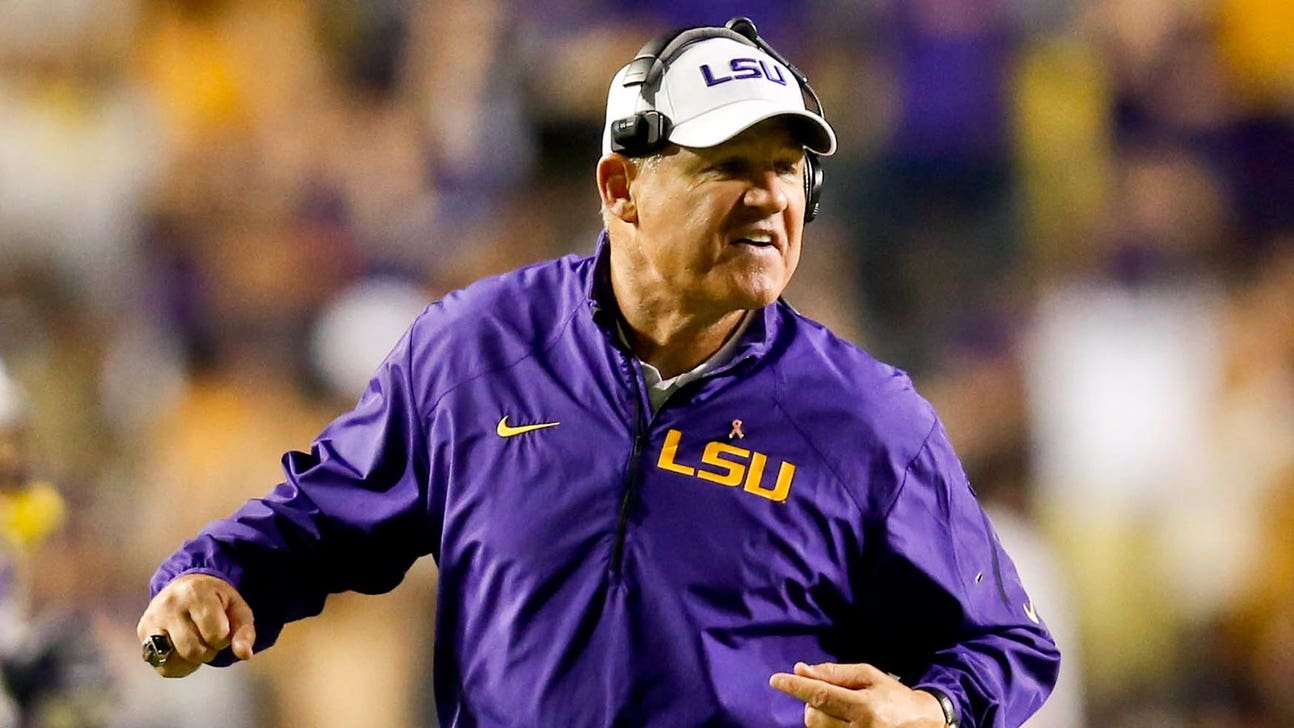 Watch Les Miles savor delicious grass smoothie in new playoff video
Updated
Mar. 4, 2020 4:16 p.m. ET

You can never go wrong with LSU coach Les Miles.
And, beginning this season, you can't go wrong with the College Football Playoff.
Put them together in a new video getting fans pumped up for the new postseason?
Oh, sweet baby Jesus.
ESPN released a promo video for the playoff, and included is Miles pouring a grass smoothie at Tiger Stadium and savoring a long, delicious sip.
Want video? We got video. Here's a GIF courtesy of SB Nation to keep you occupied for the next 20 minutes: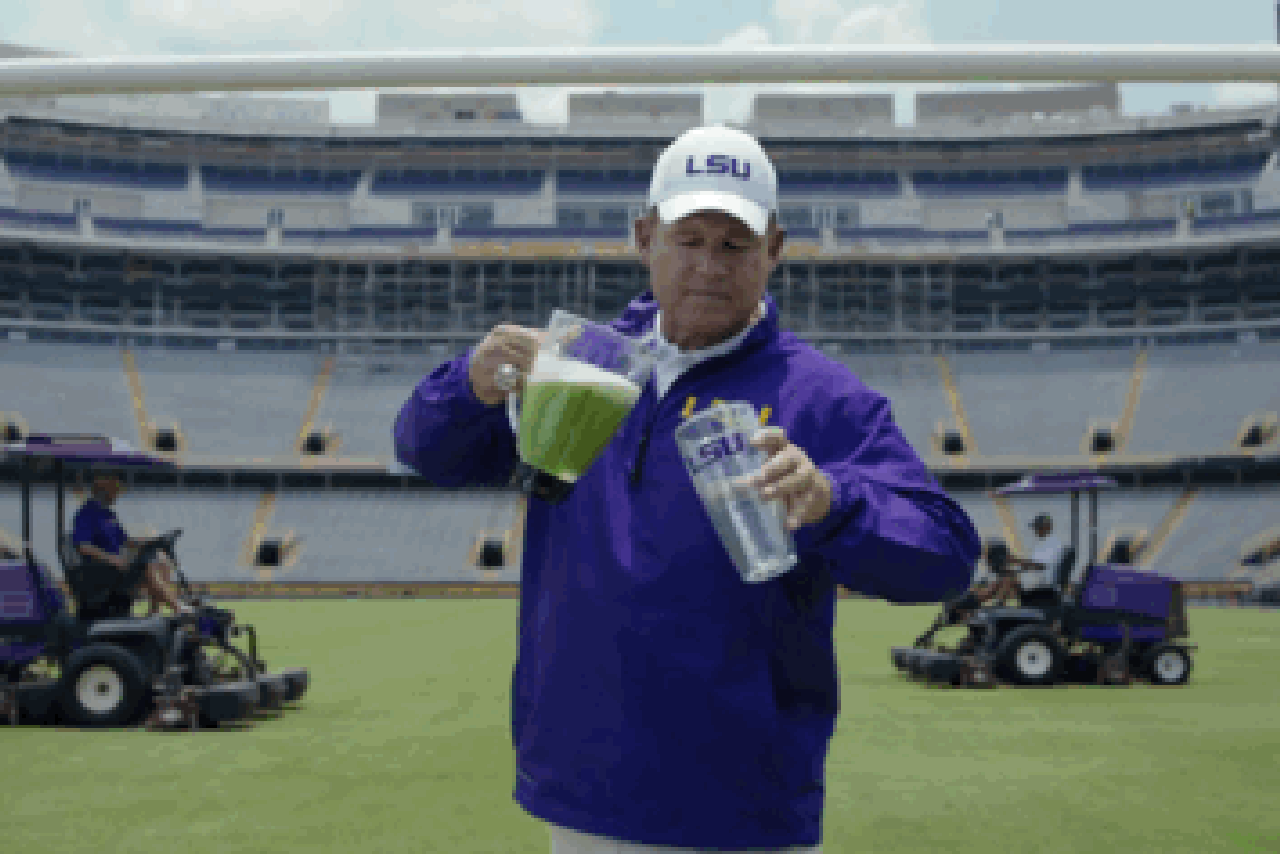 Fantastic.
---