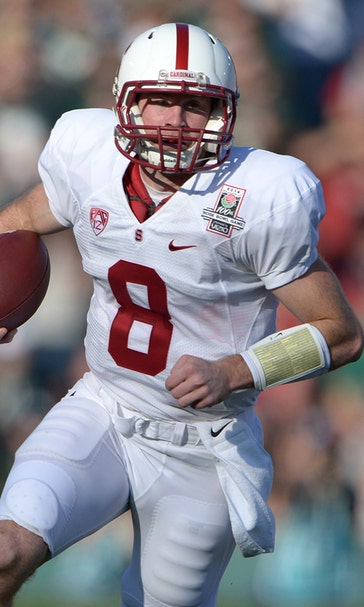 WATCH: Kevin Hogan blows past WSU defense for 59-yard TD run
November 1, 2015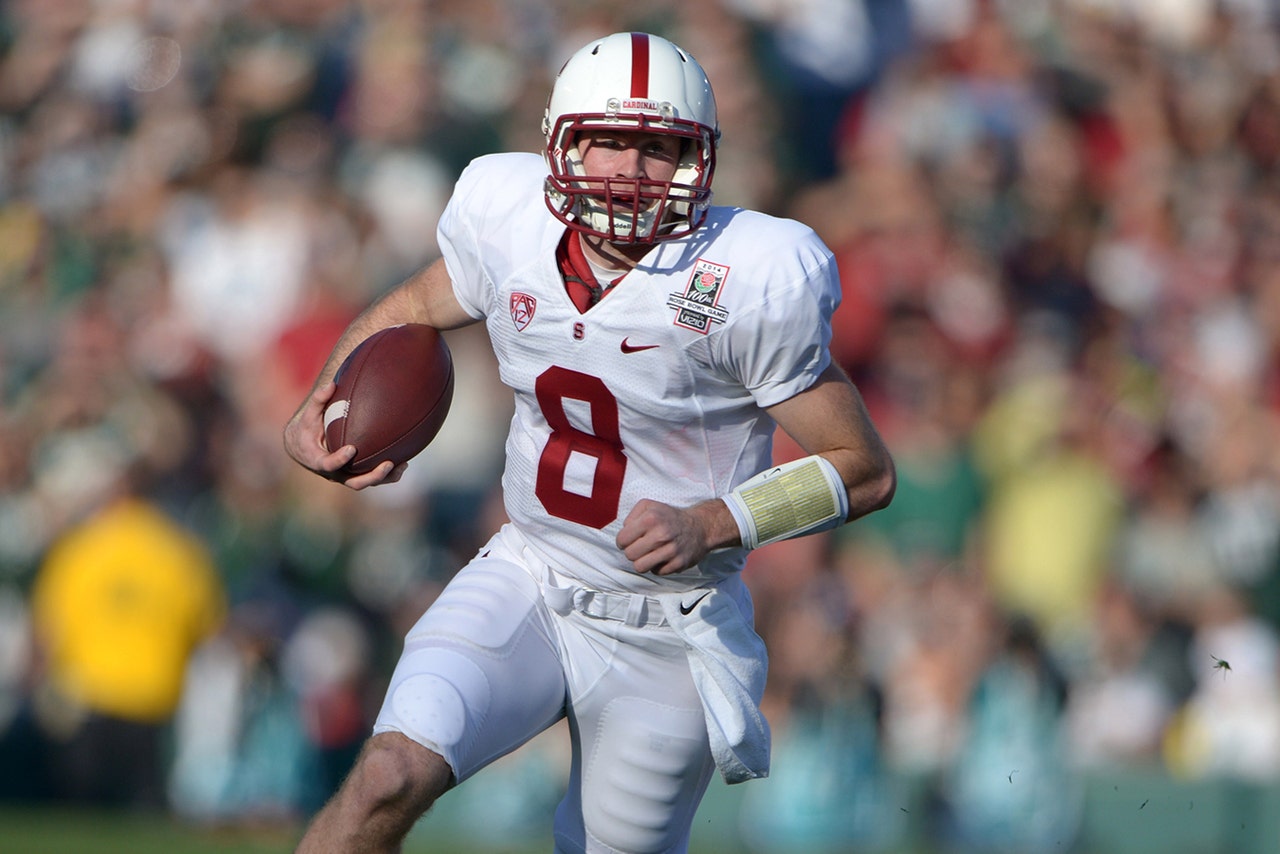 Trailing 22-13 late in the third quarter, Stanford QB Kevin Hogan took it upon himself to get the Cardinal back in the game against Washington State in Pullman.
Hogan took the snap, faked to running back Christian McCaffrey and dashed up the middle. Fifty-nine yards later, Hogan brought Stanford to within two points of the Cougars after the extra point. 
Hogan's running abilities helped lead Stanford to an improbable 30-28 victory over the Cougars. Hogan finished the night with 112 yards rushing and two touchdowns on 14 carries.
Who knew Kevin Hogan had that much speed?
---