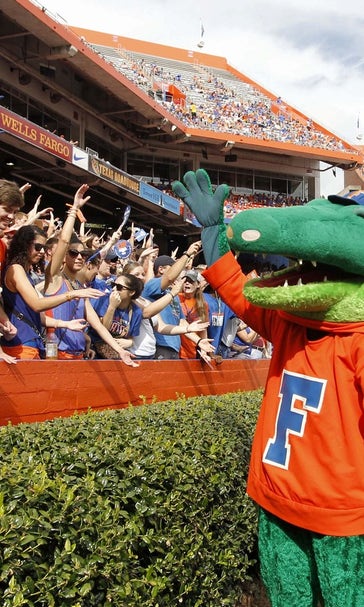 WATCH: Florida releases hype video for rivalry game against Georgia
October 30, 2015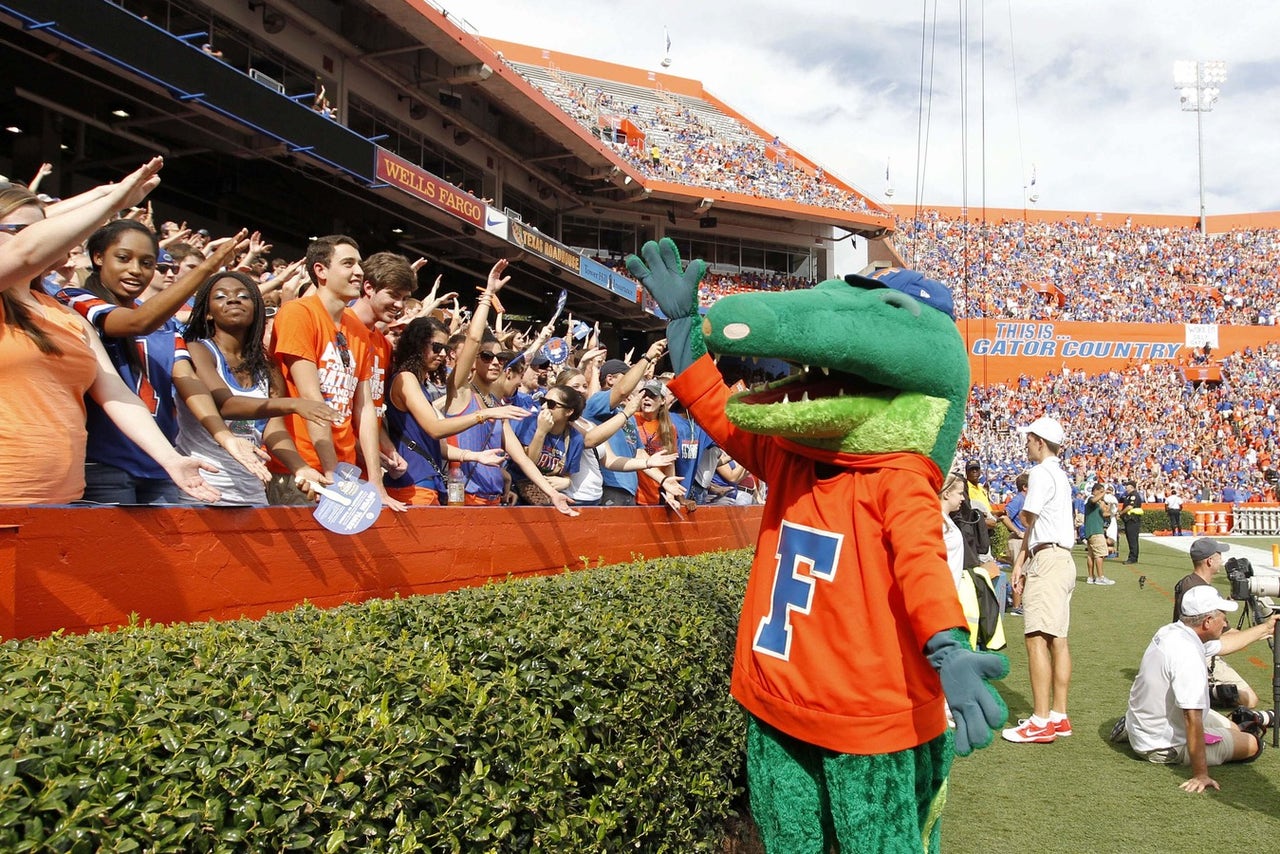 Saturday brings about another classic showdown between the Florida Gators and the Georgia Bulldogs in one of college football's best rivalries. The Gators come into the game having lost their last contest, dropping a heartbreaker to LSU. Florida is currently ranked 11th in the country and the favorite to win their second straight in this series.
Heading into the game, the Gators have released this hype video for the game that owns up to the loss to the Tigers while highlighting the moments that have led to a remarkable turnaround under first year head coach Jim McElwain:
As anyone who has rooted for either the Gators or Bulldogs knows, records and poll positions mean nothing when these two teams play. Georgia can go out there Saturday and dominate the game, the same way the Gators went out last season and beat down the Bulldogs in a game they had no business being in. Stay tuned, folks … this is going to be another good one.
---
---