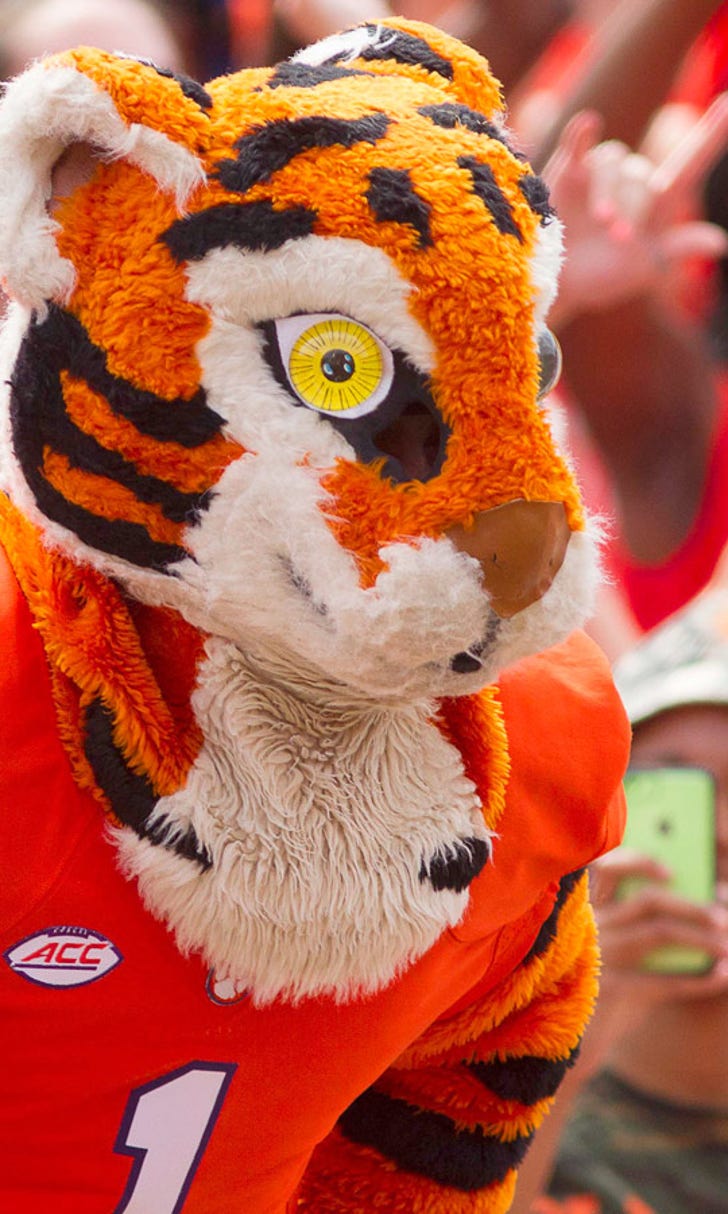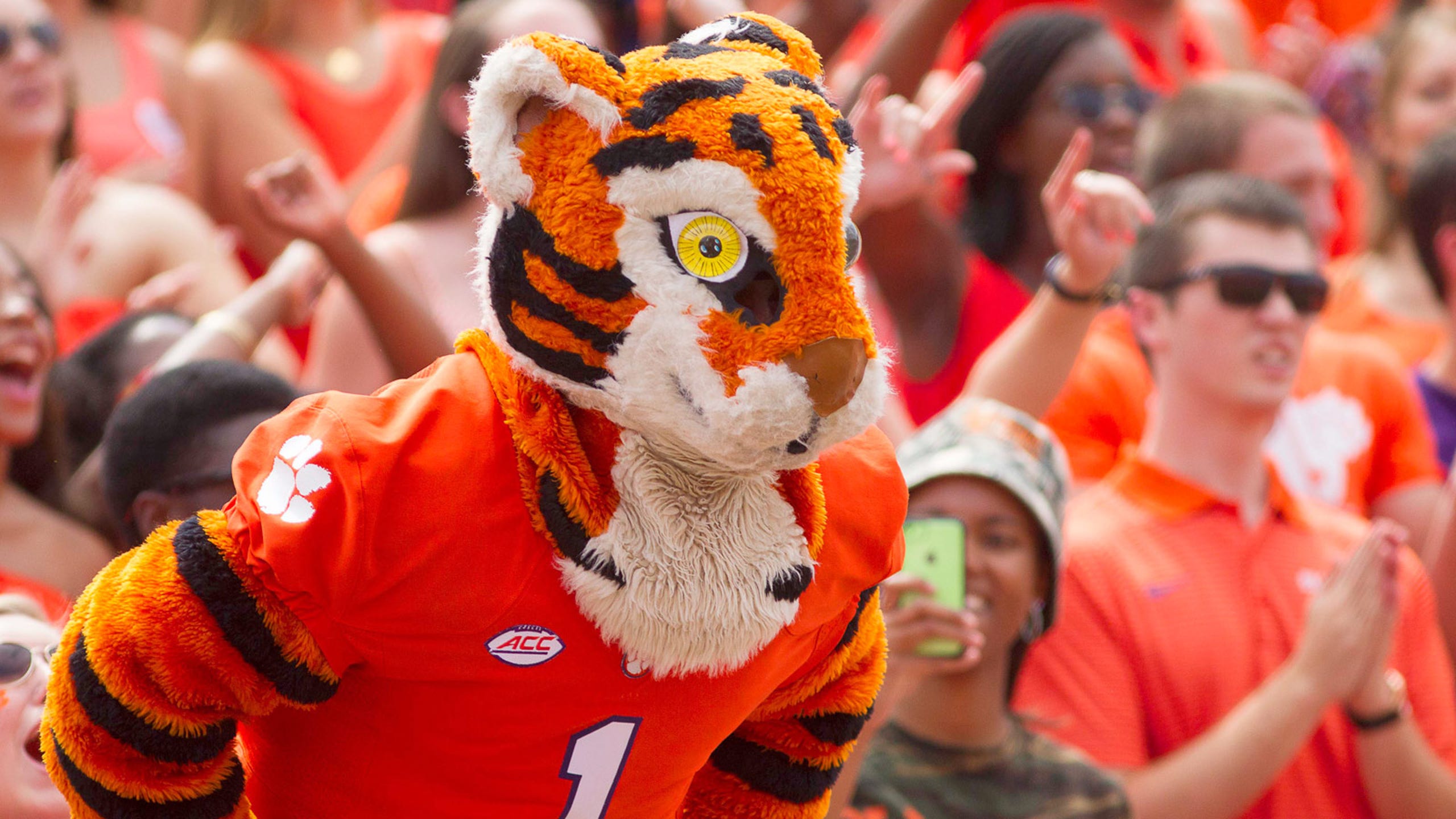 Watch: Clemson fan brings 'rally fish' to Georgia Tech game
BY foxsports • October 13, 2015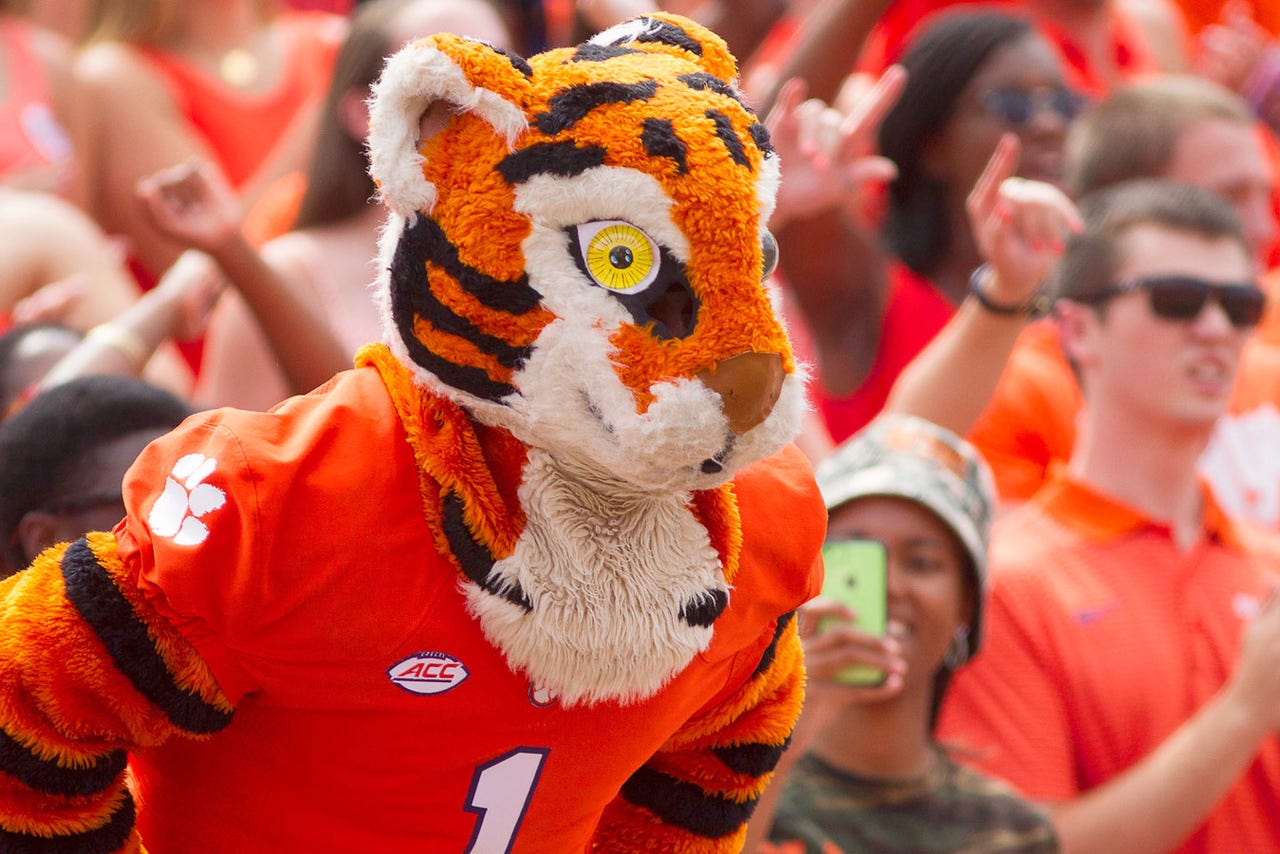 You have probably heard of rally hats, but how about a rally fish? One Clemson fan decided to try and start a new trend last Saturday when he brought fish and waved it around during the Tigers 43-24 victory over Georgia Tech.
Luckily for us, Clemson student Will Garrett caught it on camera and posted it to Twitter.
Stay tuned to see if rally fish makes another appearance this weekend when No. 5 Clemson (5-0, 3-0 ACC) hosts Boston College (3-3, 0-3 ACC) at 7:30 p.m.
---