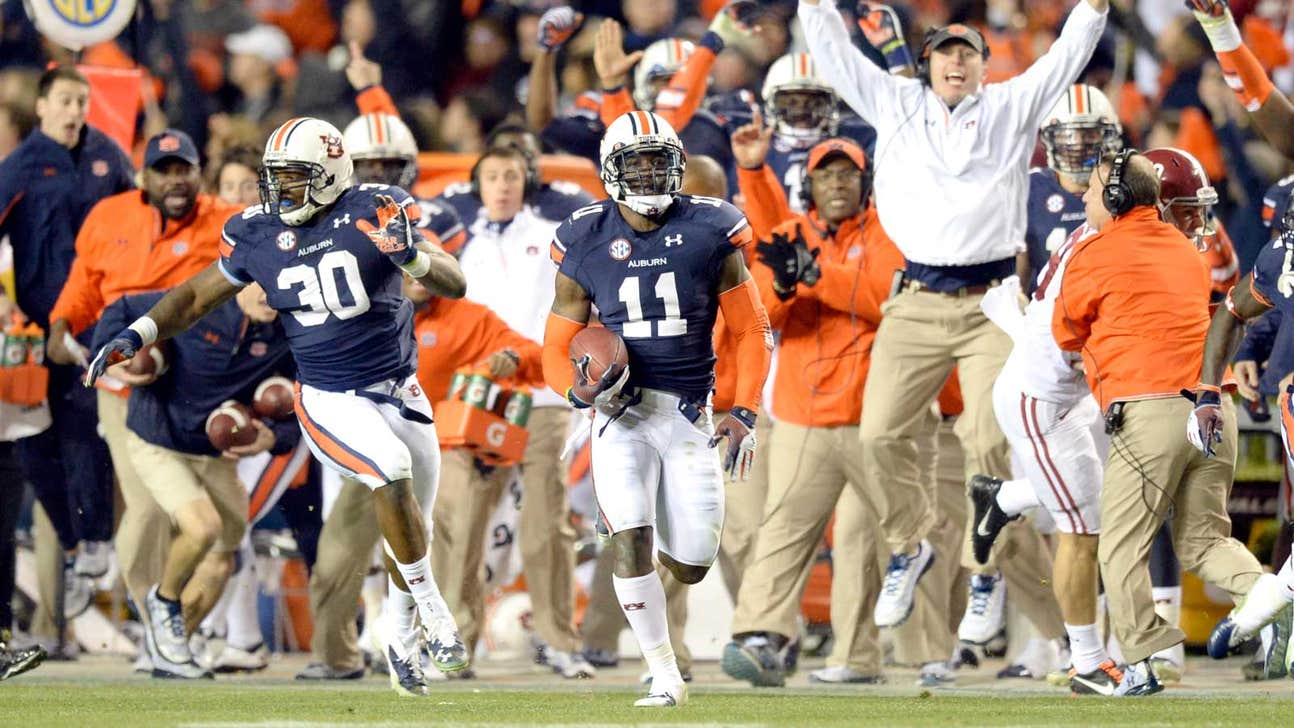 Watch Auburn's new video board, NCAA's largest, being assembled
Published
Jun. 12, 2015 5:42 p.m. ET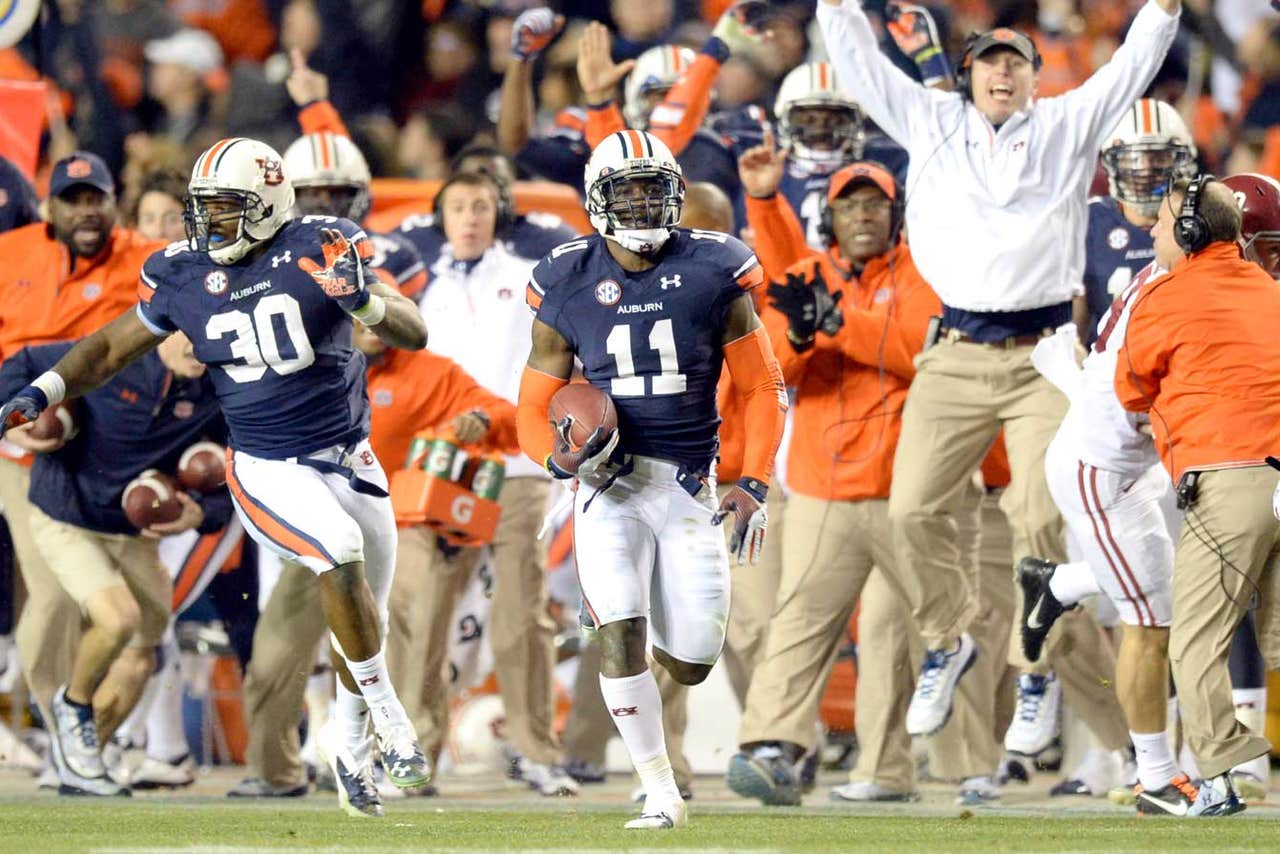 The Auburn Tigers plan to have the largest video scoreboard in the entire country this season, and by a large margin, once construction is complete on their new video board. 
Now that the frame has been completed, the actual screen can begin to be put into place. Thanks to the fine folks over at AL.com, you can live stream the progress of the construction until the process is complete, which is projected to be in August.
The Tigers' screen is projected to be 10,830 square feet upon completion. The next largest screen in the country belongs to Texas A&M and their massive screen, which is only 7,661 square feet large. 
The new video board is said to have cost the school $3.5 million, not including necessary updates to the public-address system, that come with a $1.5 million price tag, and ribbon boards all around the stadium, which will also cost $1.5 million. 
Suddenly defensive coordinator Will Muschamp's $1.6 million dollar salary seems like a bargain with the money being thrown around the Auburn program this offseason.
(h/t AL.com)
---