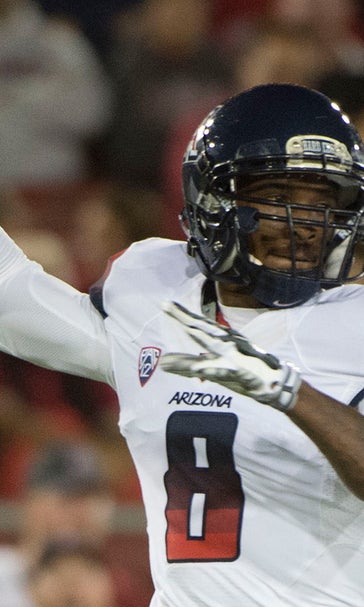 Washington's Petersen says Arizona QB Jerrard Randall is a 'problem for everyone'
October 28, 2015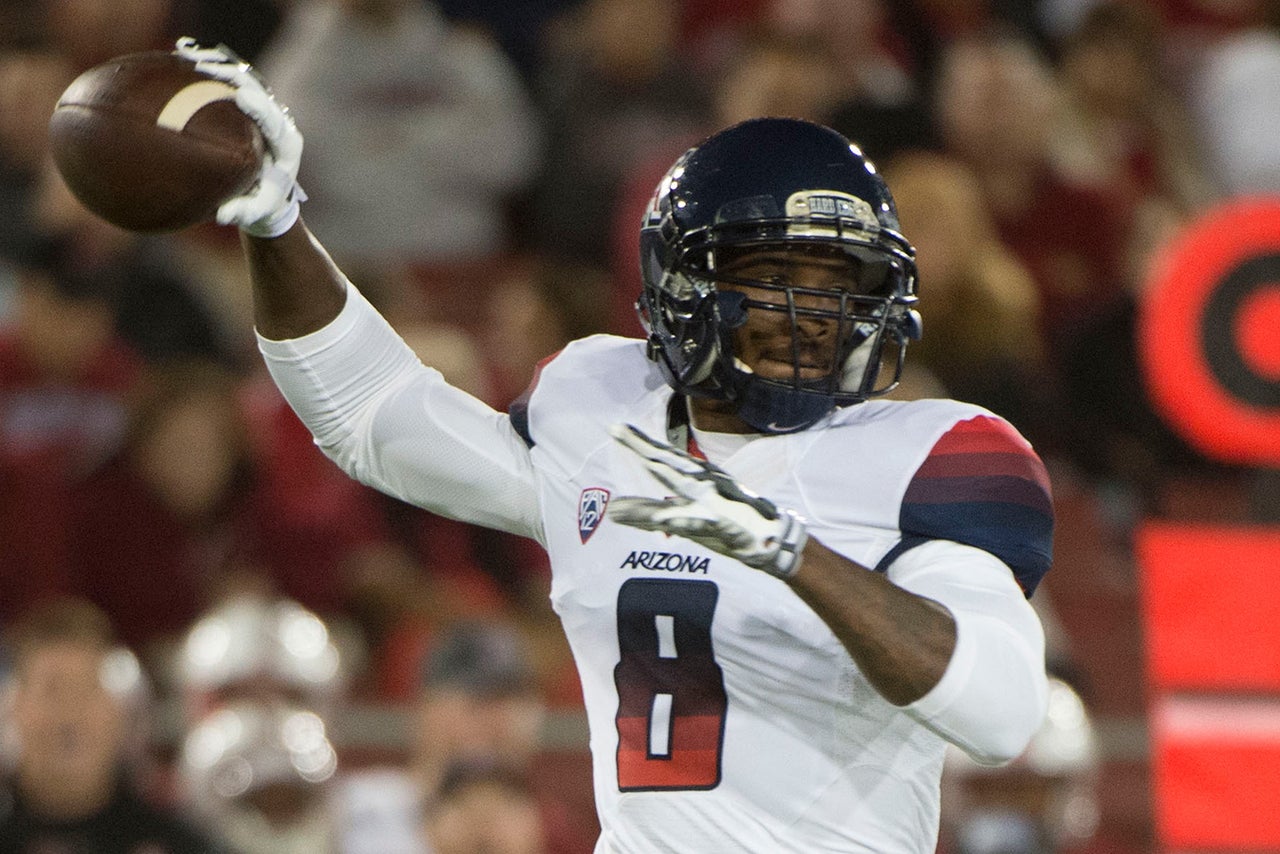 Washington head coach Chris Petersen is preparing his Huskies to face off against both Arizona quarterbacks: Anu Solomon and Jerrard Randall. 
When Petersen was asked about Randall's athletic ability, the Washington coach explained that Randall is a force to be reckoned with.
On the season, Randall has rushed for 639 yards on 58 attempts (11.0 yards per rush) and has scored five touchdowns on the ground. As a passer, Randall is 35-of-66 for 415 yards and four touchdowns. 
Solomon will likely start for the Wildcats on Saturday against the Huskies; however, it is expected that Randall will see significant time.
---
---