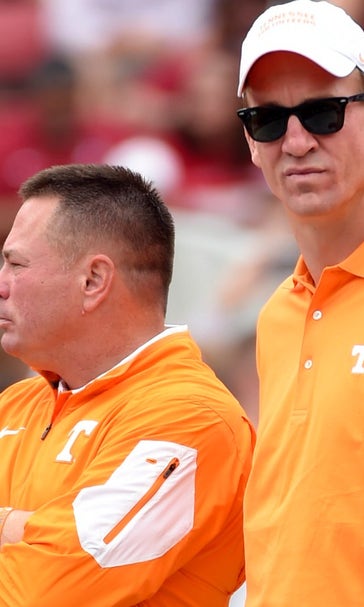 Vols' Butch Jones discusses Peyton Manning's possible coaching future
May 13, 2016

Peyton Manning as the head coach of the Tennessee Volunteers?
Now that the two-time Super Bowl champion is retired, everyone wants to know what he'll do next. The early speculation included a gig as a TV analyst, a position in an NFL front office or even a role in an ownership group. And then came the note from Bleacher Report that Manning is interested in coaching at his alma mater.
A career in coaching certainly seems possible for Manning, but Tennessee already has a coach. So, what does Butch Jones think about all this?
"We talk all the time," Jones told 247 Sports, "and I think anything Peyton Manning does, he'll be successful. But coaching is a completely different animal than playing, as any great player would tell you.
"But, again, I welcome him any time he wants to come in to Tennessee and spend time with our players. He's been great that way. He's been very willing to do that. We've been very fortunate and blessed to have him be a part of our teams, coming in and speaking to (them), and this year will be the same."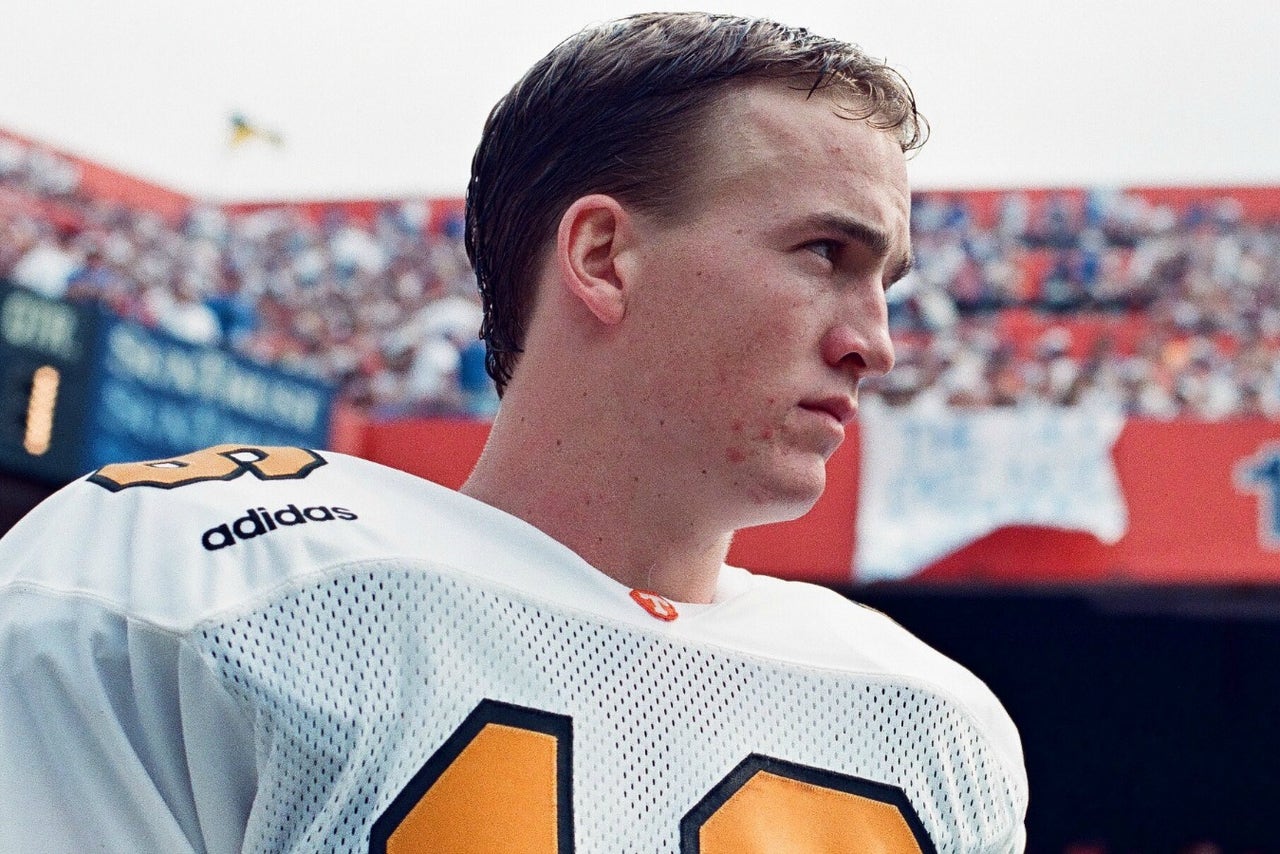 For the record, Jones is coming off a 9-4 season with the Vols that include a win in the Outback Bowl. He is 21-17 in his three seasons at Tennessee.
As for Manning's next move, we'll just have to wait and see.
---
---