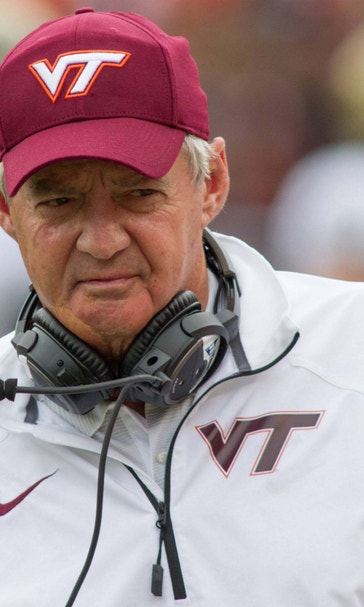 Virginia Tech coach Frank Beamer to step down after season
November 1, 2015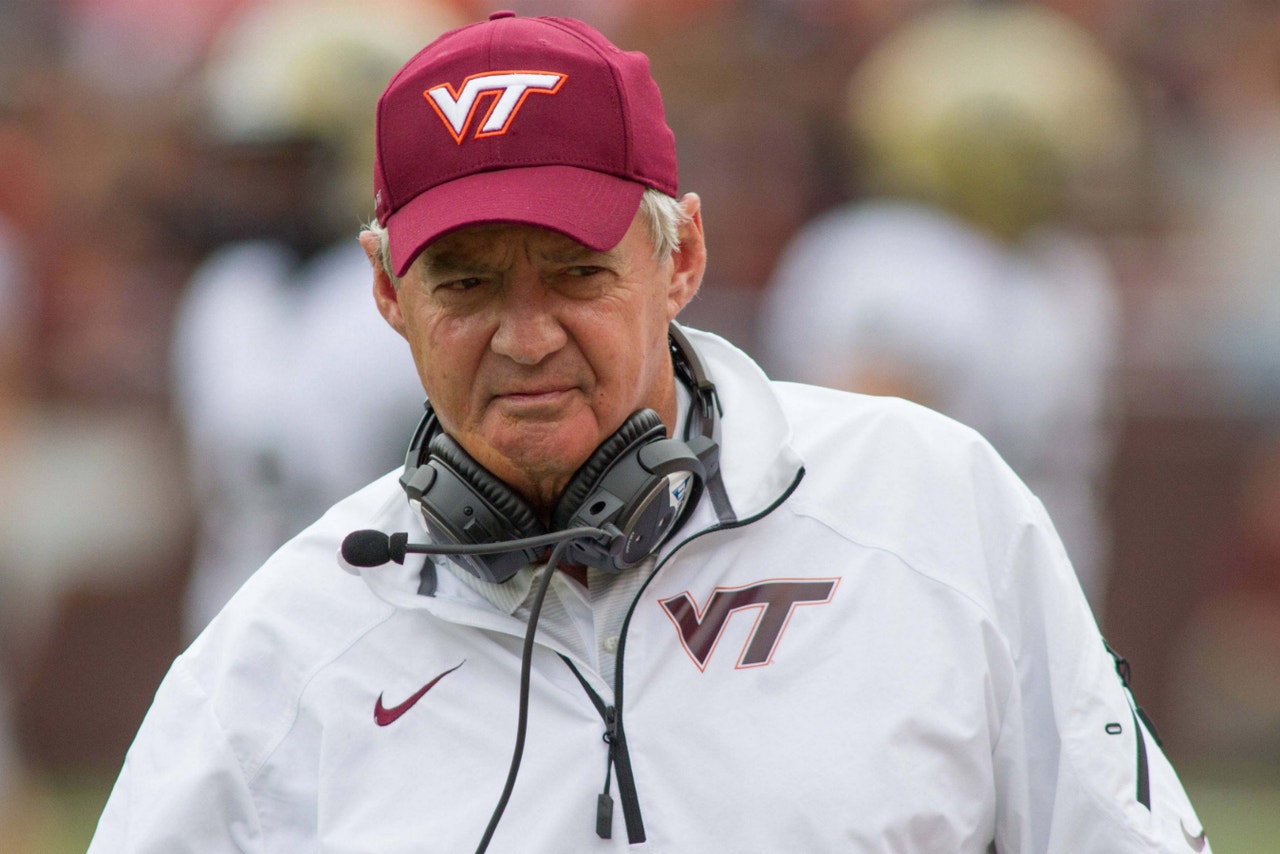 Virginia Tech's legendary coach Frank Beamer has decided that he will retire upon conclussion of the Hokies season. 
Beamer, 69, has coached the Virginia Tech football team for 29 seasons and currently stands as the winningest active coach the FBS with a 234-120-2 record.
"I have always said that 'I want what is best for Virginia Tech,'" Beamer said in a school statement. "Because of my love and passion for this great university, this program and our tremendous fans, I have decided after 29 years that it's time. Today, I informed [president] Dr. Timothy Sands and [athletic director] Whit Babcock of my decision to retire at the conclusion of the 2015 season.
"I was going to wait until the end of the season to make this announcement, but I've always believed in being open and honest with my players and coaches. I know Hokie Nation will continue to give our players and our coaches their full support in these last three games, and hopefully through a bowl game. I will be forever grateful to everyone who made these past three decades the best years of my life. It's an emotional day for me and my family. I am so honored and humbled to have served as your head coach.
"I will speak about my retirement at my regular press conference tomorrow, and after that, my sole and absolute focus will return to coaching these players as best as I can and encouraging our coaches and staff who I care for so deeply." 
The Hokies coach, whose emphasis on special teams led to the phrase "Beamer Ball," has pieced together 22 straight winning seasons and 22 straight bowl appearances.
Beamer guided his team to eight straight 10-win seasons from 2004-2011. The coach has captured four ACC titles, three Big East championships and made six BCS bowl appearances.
Virginia Tech, who beat Boston College 26-10 on Saturday, is 4-5 (2-3) on the season.  
---
---