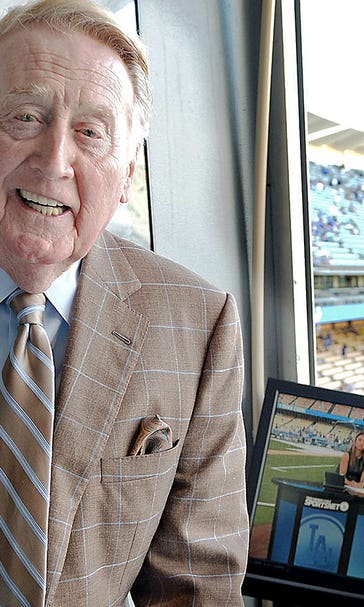 'Vin Scully Avenue' could be coming to Los Angeles
BY foxsports • January 28, 2016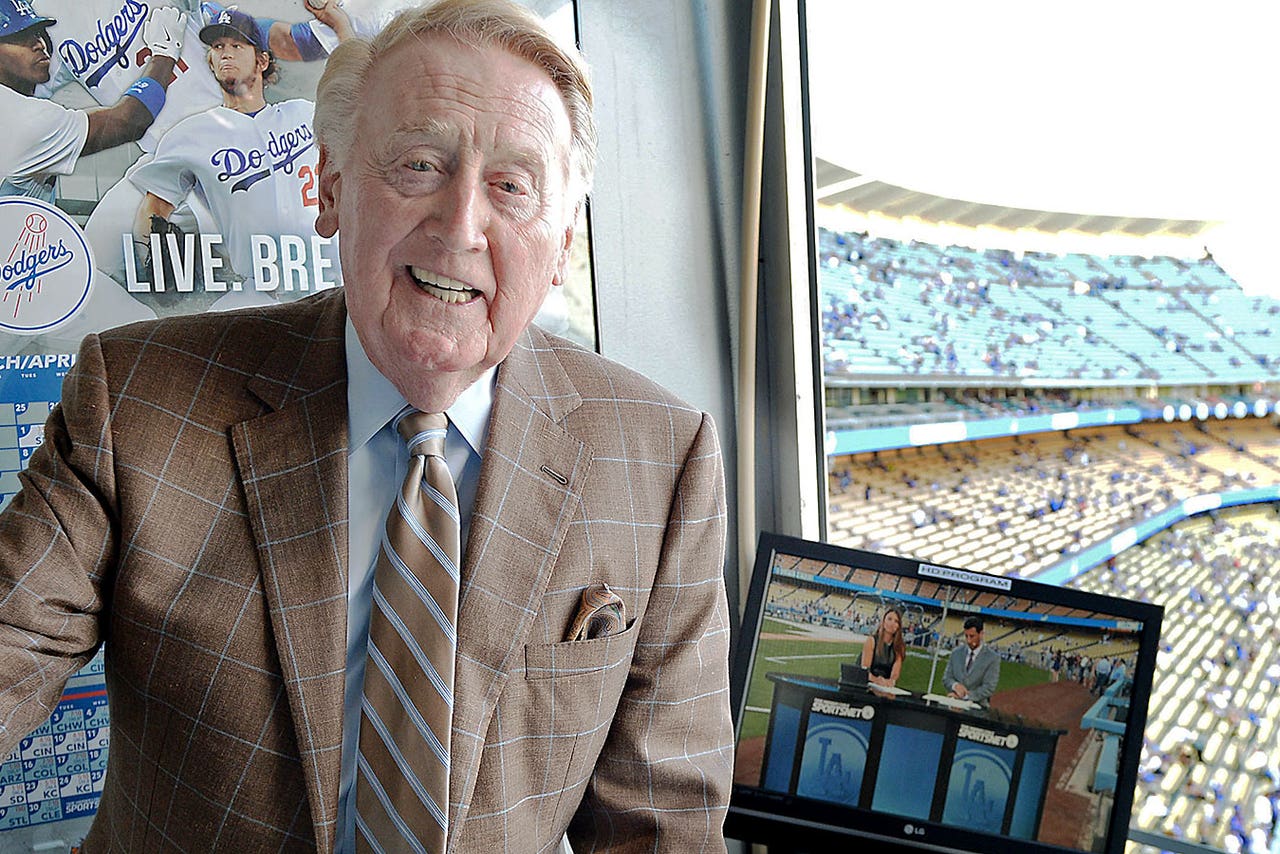 When future fans make their way to Dodger Stadium, they may do so on a road named after perhaps the most beloved Dodger of all: Hall of Fame broadcaster Vin Scully.
That's the goal of Los Angeles city councilmember Gil Cedillo:
Here's a look at where "Vin Scully Avenue" would be located:
And it would be a well-earned honor. Scully has been with the Dodgers since their Brooklyn days — the longest-tenured broadcaster with a single sports team in history. The 88-year-old has also hinted that the upcoming 2016 season — his 67th — will be his last in the broadcast booth: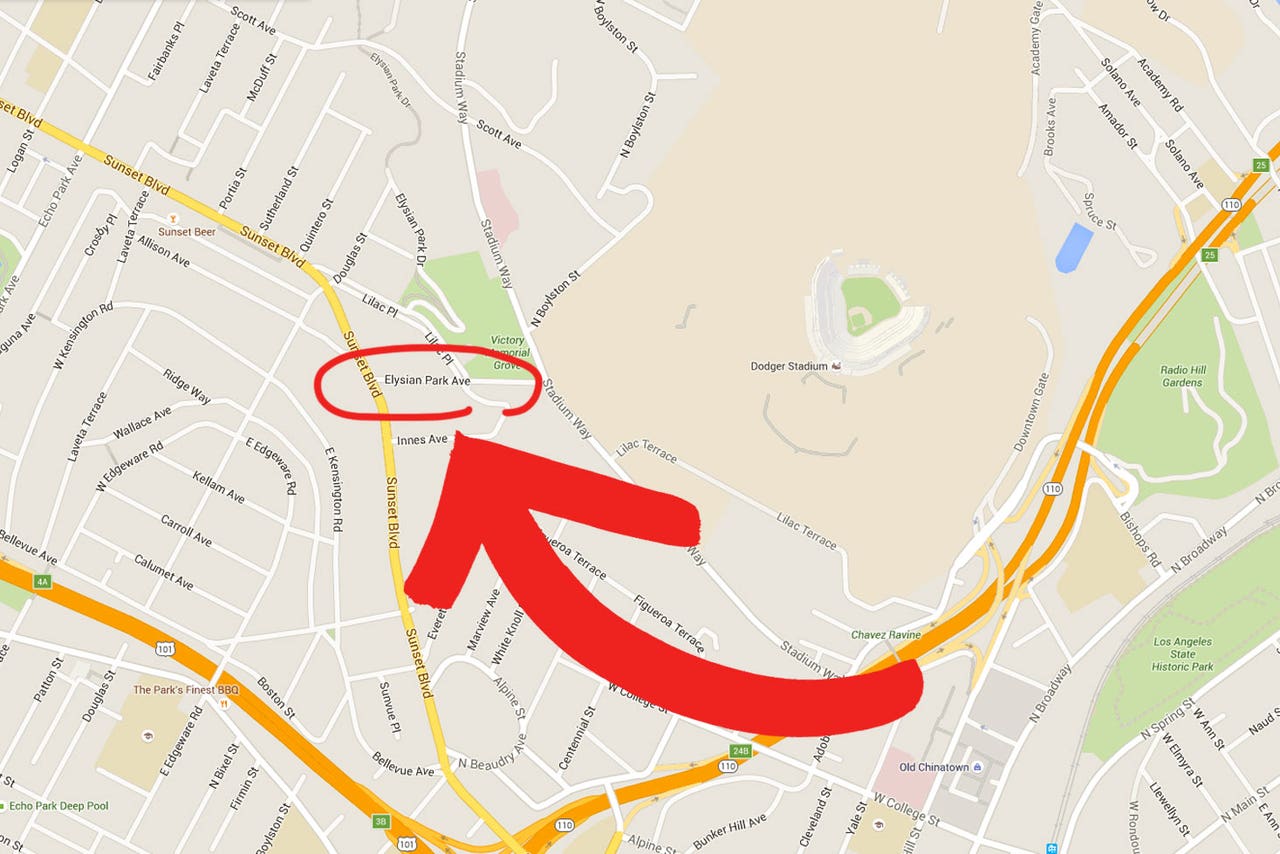 In 2013, however, he shot down discussion of a street bearing his name: "The mayor of Los Angeles has a great deal more important things to do than name a street after me," Scully said in a statement. 
Will Scully feel the same way this time around?
---
---