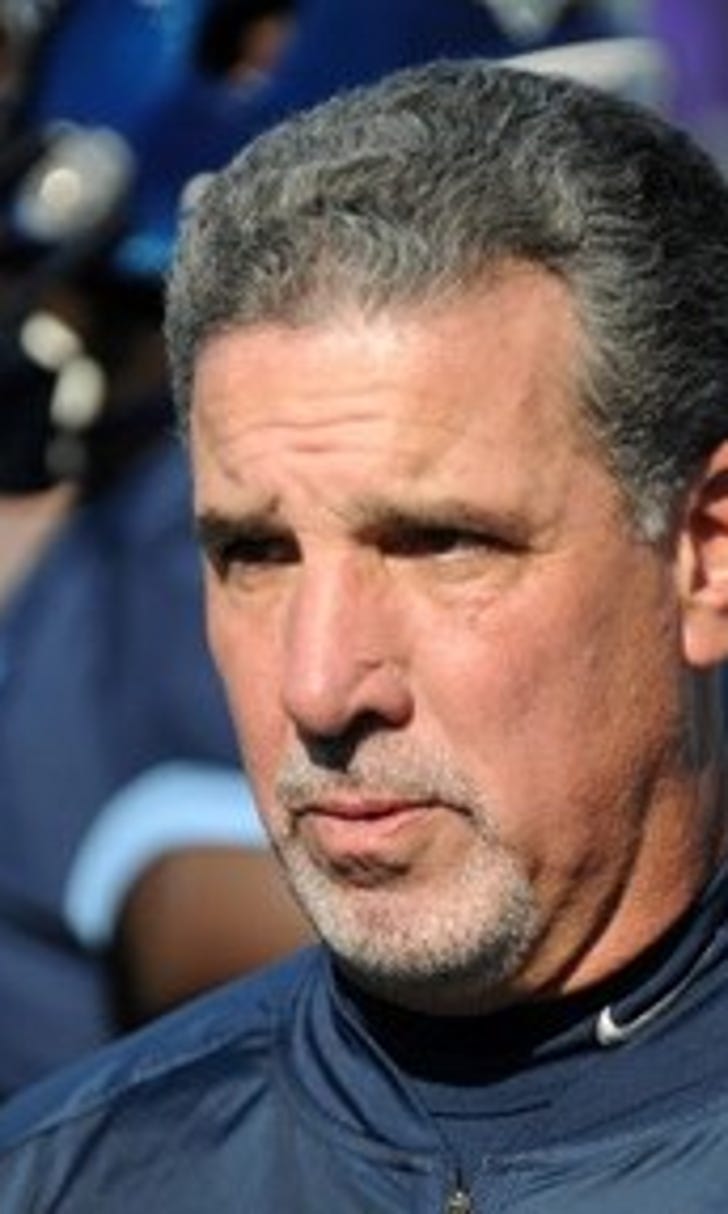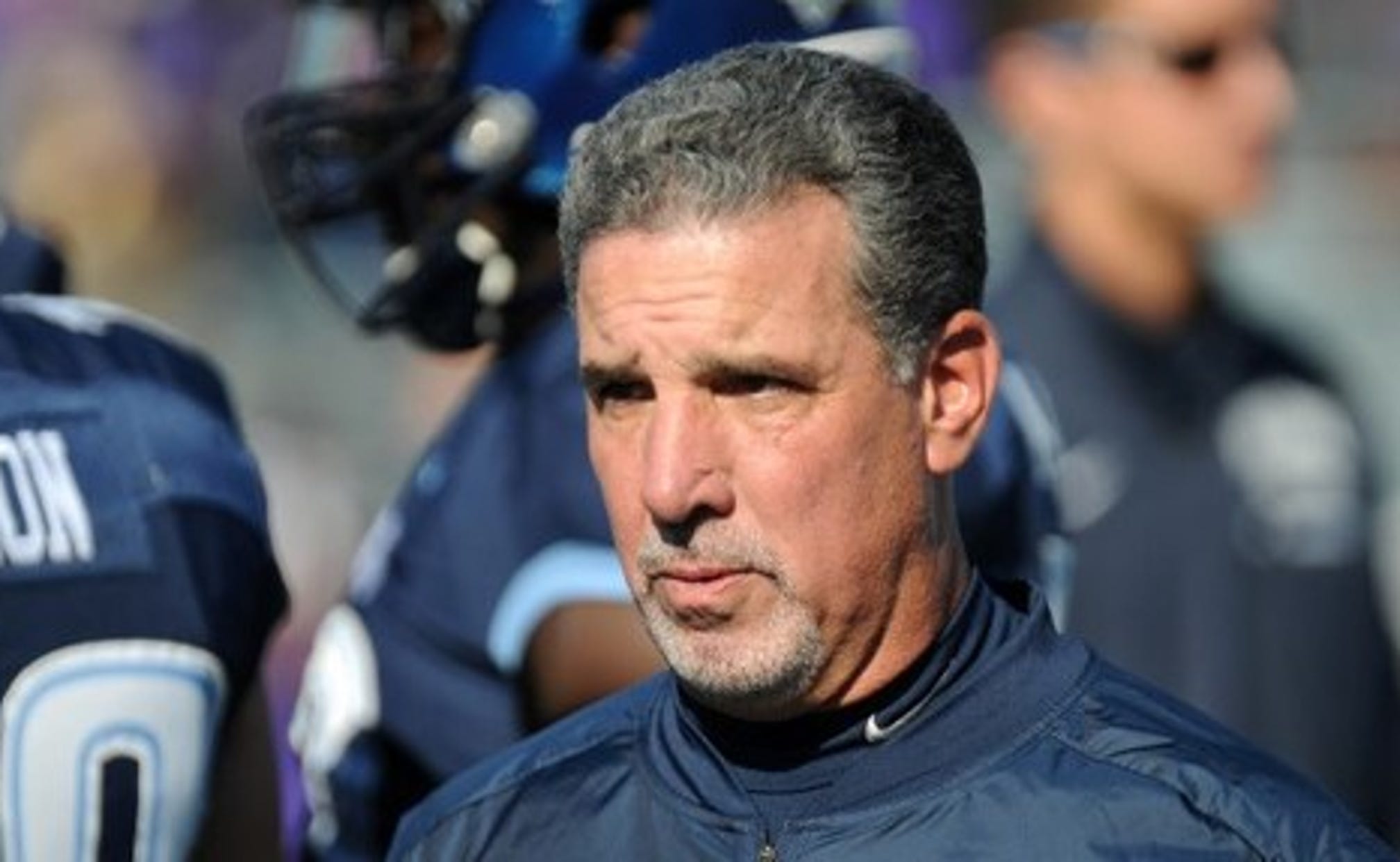 Villanova delivers win in Ferrante's debut
BY AP • September 2, 2017
(STATS) - Andy Talley was on the sideline talking about how it was relaxing and enjoyable to be at a Villanova football game and not be the coach.
Mark Ferrante is facing a little more pressure these days, but his first game as the Wildcats' coach was a success Saturday as the 10th-ranked squad held off No. 17 Lehigh 38-35 before 5,816 at Goodman Stadium in Bethlehem, Pennsylvania.
The win was Villanova's sixth straight over Lehigh. Quarterback Zach Bednarczyk accounted for 281 yards of total offense and three touchdowns (two passing, one rushing), and Matt Gudzak rushed for 142 yards and two first-half touchdowns. Linebacker Ed Shockley paced the defense with 14 tackles, including 13 solos.
It resembled a good Andy Talley victory with its efficiency, but it was all Ferrante's. He served as a trusted assistant coach in 30 of Talley's 32 seasons guiding the Wildcats. Talley won 230 games and the 2009 FCS national title before retiring after last season.
"I am really proud of the team and it feels good to get my first head coaching win," Ferrante said. "There were a lot of big plays on both sides of the ball. We had a little adversity on some of the tipped passes that they got and the long play, but we kept persevering and hanging in there and we were able to finish the game at the end."
Villanova never trailed in the season opener, but had to survive the final 4½ minutes after Lehigh senior Brad Mayes (33 of 49, 406 yards) threw his fourth touchdown pass - a tipped 3-yarder to Gatlin Casey in the back of the Wildcats' end zone - to make it 38-35.
Villanova ran out the clock, which wasn't surprising because whenever Lehigh gained momentum, the Wildcats had an answer for the defending Patriot League champ, including:
- The Wildcats drove for Drew Kresge's 32-yard field goal early in the fourth quarter on the possession after Casey's first of two touchdown receptions pulled Lehigh within 35-28.
- Three plays after Lehigh pulled within 28-21 in the first minute of the third quarter, Bednarczyk connected on a 75-yard TD pass to Taurus Phillips.
- Instead of Lehigh potentially tying the game late in the first half, running back Dom Bragalone lost a fumble to Villanova safety Rob Rolle at the Wildcats' 14. The CAA Football preseason defensive player of the year's long return set up Gudzak's 33-yard TD run, giving 'Nova a 28-14 halftime lead.
"I thought we had every opportunity to win this football game," Lehigh coach Andy Coen said. "I thought our players prepared to get the job done. When you look at this, you're going to see a lot of mistakes. You see it from some young guys because we did have a lot of young guys playing in a first game type of situation, but we had some guys who were just out of character today in doing some things."
Both teams will be on the road next Saturday, Villanova at Temple and Lehigh at Monmouth.
---
---