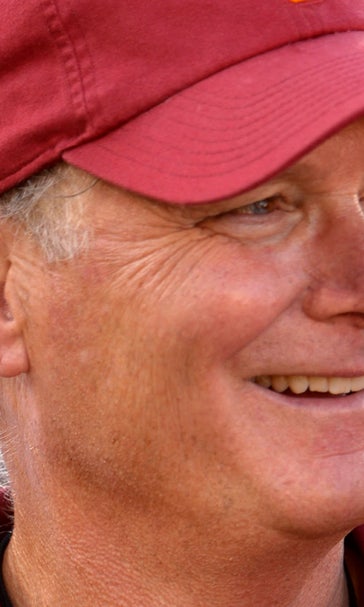 USC, AD Haden welcome Los Angeles Rams back to Coliseum with open arms
BY foxsports • January 13, 2016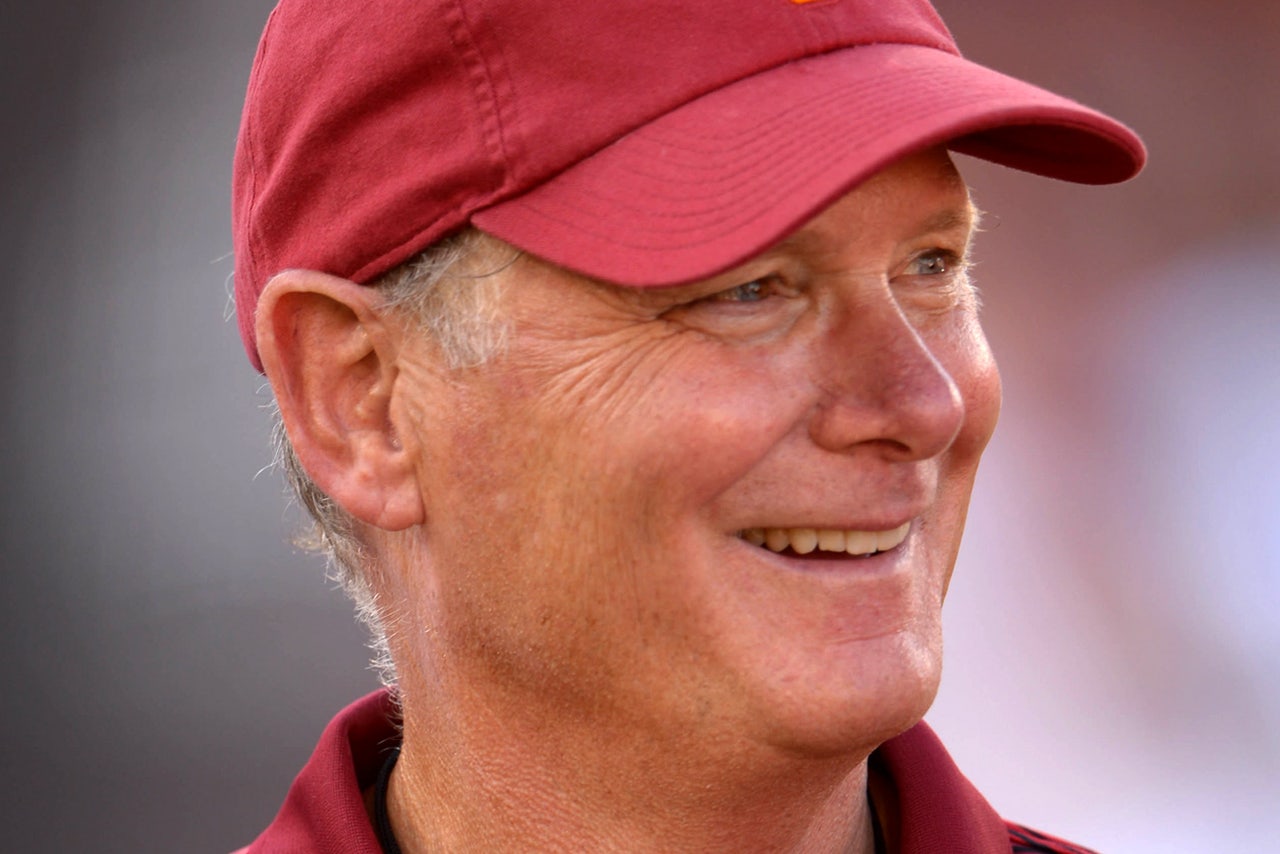 USC and athletic director Pat Haden seem to be excited about the prospect of having the Los Angeles Rams play at the Los Angeles Coliseum. 
In meeting with reporters on Wednesday, Haden said that having an NFL tenant would help USC as the school tries to raise $270 million for renovations to the Coliseum. 
In October, the school unveiled a plan to restore the Coliseum in time for the 2019 home opener. Coincidentally, the NFL and the Rams plan on opening their new Hollywood Park stadium in 2019 as well. The Coliseum renovation will be privately funded by USC; however, having the Rams as a tenant would certainly help the school achieve its goal. 
USC's current lease to manage the Coliseum only allows for one NFL team. However, Haden said on Wednesday that two NFL teams could play in the Coliseum if the Coliseum Commission and California Science Center board amended the agreement. If the lease is amended, it could clear the way for the San Diego Chargers or the Oakland Raiders to join the Rams at the famed stadium. 
Pat Haden says 2 NFL teams could play in Coliseum, if Coliseum Commission/California Science Center Board amended #USC Coliseum lease

— InsideUSC (@InsideUSC) January 13, 2016
On a personal note, Haden, who played QB for the Rams in the 1970s, told fans "don't forget No. 11," according to the Los Angeles Times.
Haden also mentioned how pleased he was that an ex-Trojan, Jeff Fisher, is the Rams head coach.
"It's going to be real nice to call them the Los Angeles Rams again and we are particularly pleased they are coached by an ex-Trojan," Haden said, per the Los Angeles Times. 
---
---