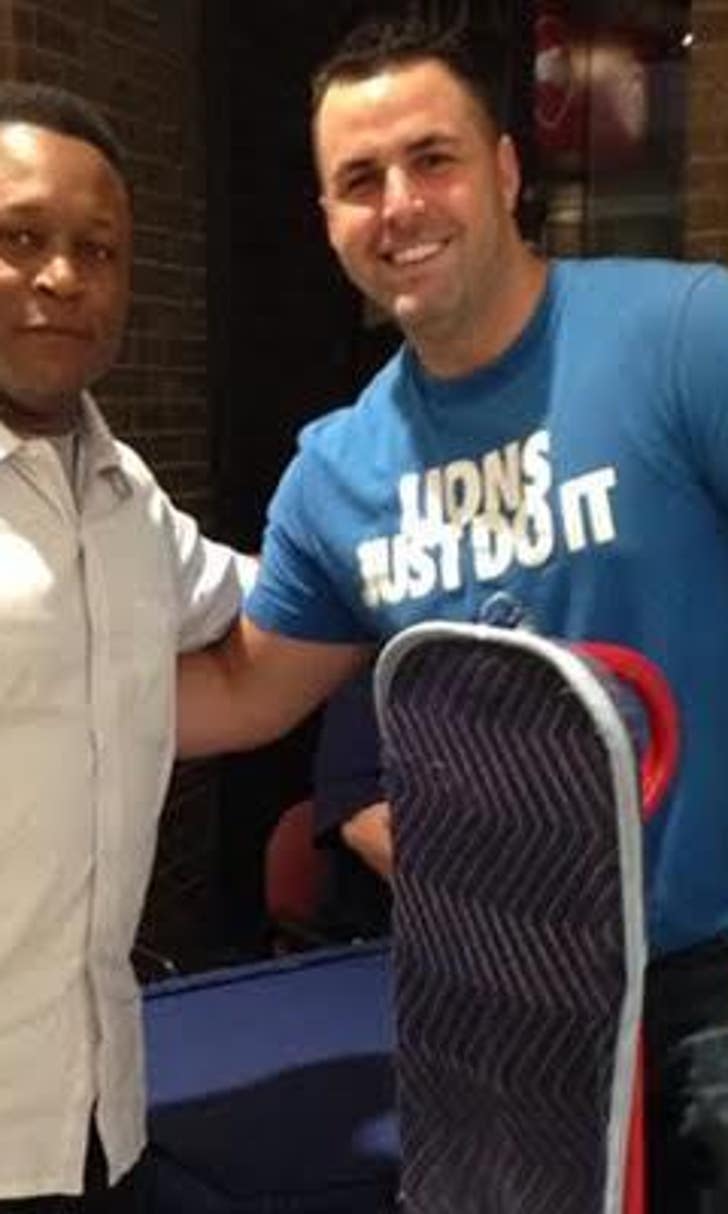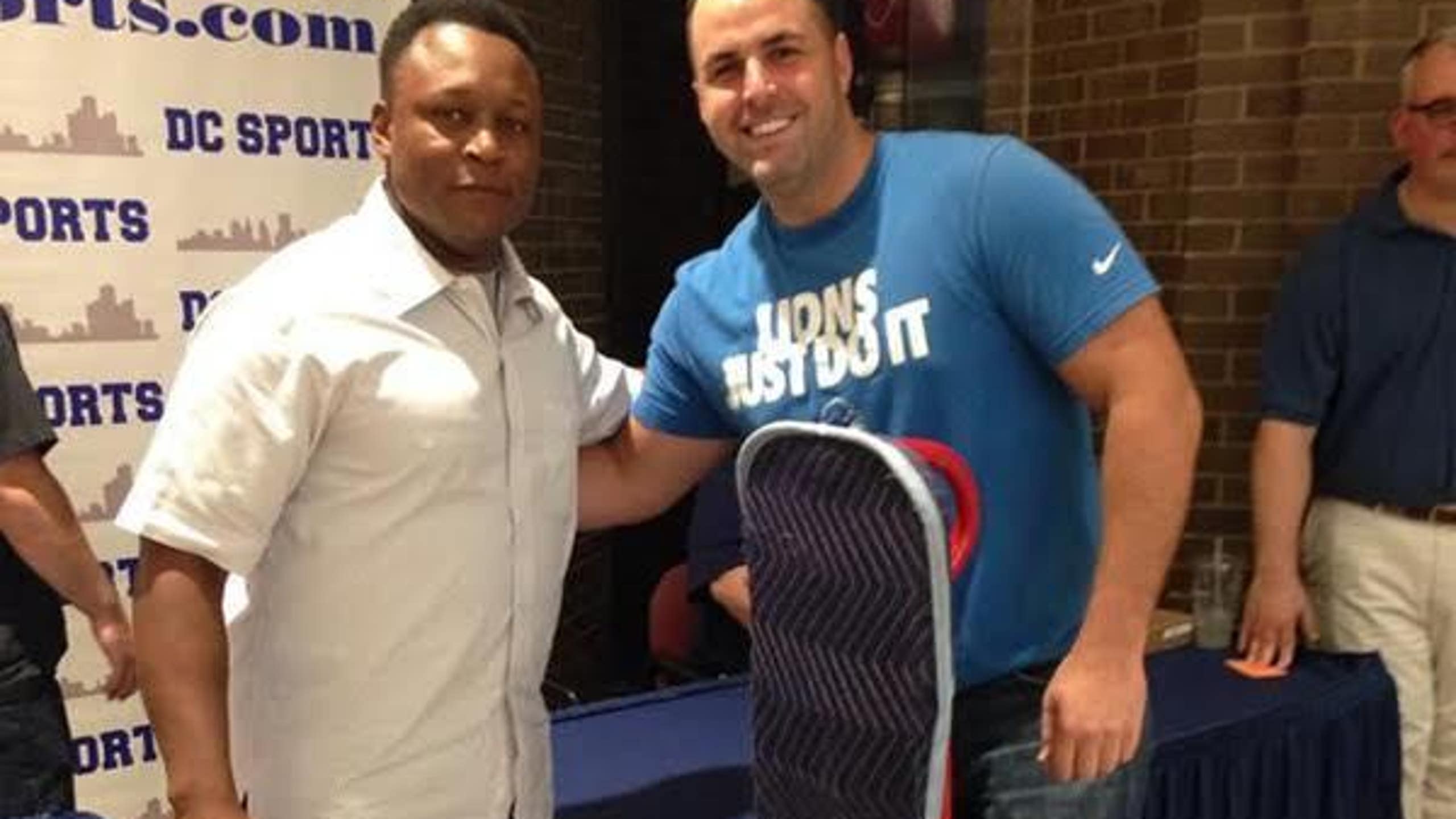 Urinal autographed by Barry Sanders sells for $3,000
BY foxsports • June 11, 2015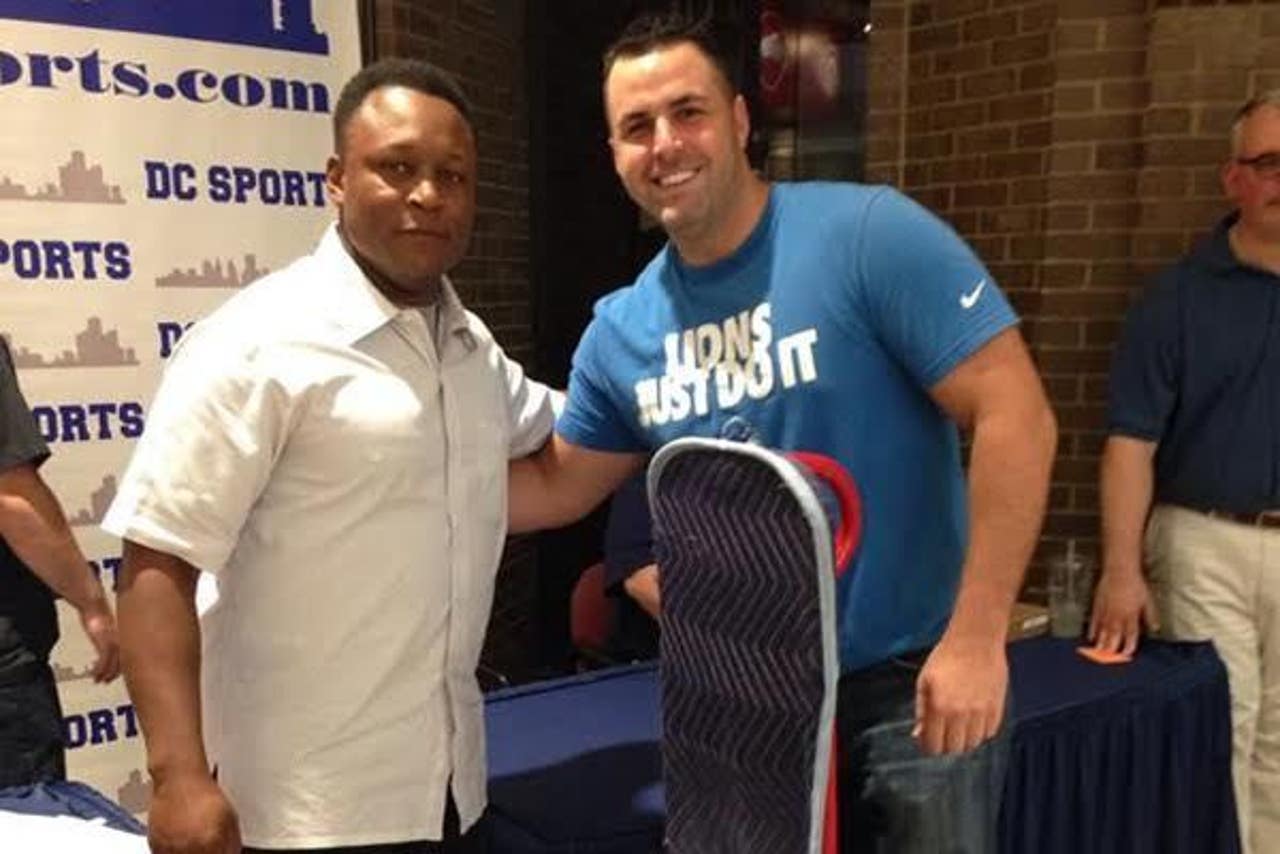 By Rachel Wold
Someone just acquired an awesome addition to their restroom.
The urinal originally came from a locker room at the Silverdome where Sanders played during his career with the Detroit Lions.
It was reported there were 46 total bids placed by 17 people for this wonderful piece of Lions memorabilia. The original owner reportedly contacted Sanders' agent, J.B. Bernstein, to find out where he could donate a portion of the proceeds in Sanders' name (via ESPN).
"They didn't give me a charity or anything like that. But there are a couple charities that Barry has been public about and do it in his name or something."
The owner originally obtained the urinal for $23 when items from the now defunct Silverdome were auctioned. He then carted the hunk of porcelain to a local mall to have Sanders sign it. The visual of how the owner rolled the urinal into the mall is another story in and of itself.
Did he use a stroller or a wagon?
The extremes some super-fans go through to obtain an autograph. For Sanders' ink, apparently toting this awkward item was worth it.
One now has to wonder what the happy new owner of this urinal has planned for the next stage of its life. At the very least, it could be a conversation starter at a cocktail party.
More from Sportsnaut:
---