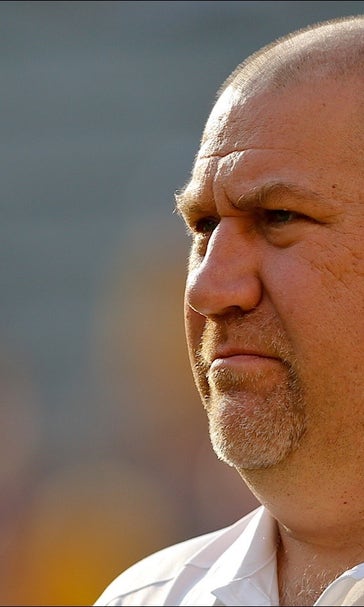 Urban Meyer shuffles Ohio State offensive staff
BY Marcus Hartman • January 15, 2016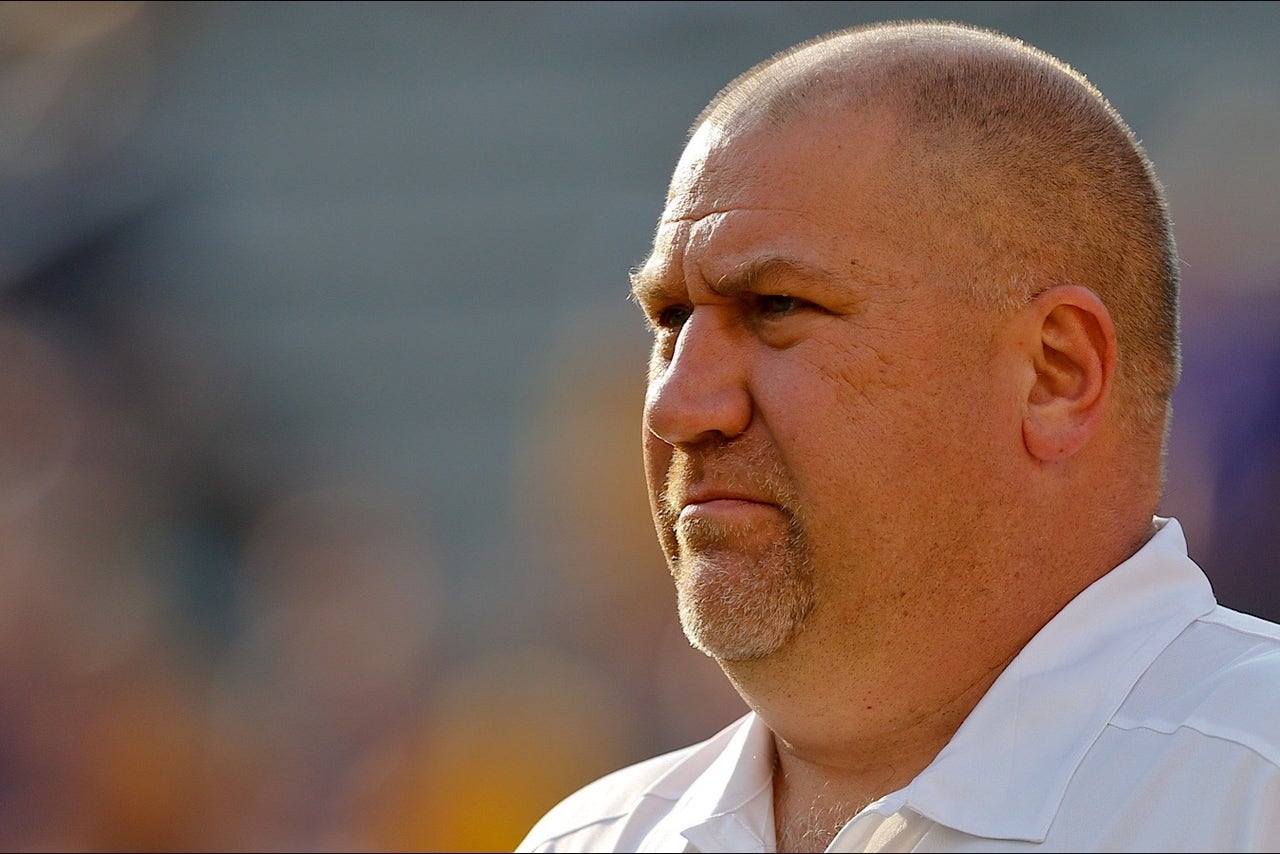 Urban Meyer's offensive coaching staff at Ohio State will have a different look for the second year in a row. 
The school announced Friday that Greg Studrawa has been hired to coach the offensive line for the Buckeyes, while offensive coordinator Ed Warinner will take over tight ends. 
Warinner has been the team's offensive line coach since 2012, but his promotion to the team's primary offensive coordinator last season created some operational problems with play-calling on game day. 
Meyer found moving Warinner up to the press box with co-offensive coordinator Tim Beck for the wins over Michigan and Notre Dame to end the season worked well, but it necessitated finding someone else to work with the offensive line on a more direct basis. 
Studrawa's entrance means an exit for Tim Hinton, who coached Ohio State's tight ends for the past four seasons. 
Hinton will remain with Ohio State but not be one of the nine full-time assistants. Instead, he will be a special assistant to Meyer with the title of senior level executive director of football relations. 
After the 2014 national championship season (which featured a record-setting offense), Meyer lost offensive coordinator and quarterbacks coach Tom Herman, who became the head coach at Houston. 
Meyer then promoted Warinner to replace Herman as the primary offensive coordinator and hired Beck as the new quarterbacks coach and co-OC. 
Studrawa had been rumored to be a candidate to join Meyer's staff since the latter took the Ohio State job in late 2011. 
A native of Fostoria, Ohio, Studrawa was Meyer's offensive line coach at Bowling Green in 2001-02. He was also a graduate assistant at Ohio State in 1997 and at Cincinnati in 1989-90. He was an assistant coach at Wilmington College in southwest Ohio from 1991-96. 
Studrawa later spent seven years at LSU, where he was part of the Tigers team that beat Ohio State in the 2007 national championship game. 
For the past two years, the Bowling Green grad was the offensive line coach at Maryland, where he recruited Maryland, western Pennsylvania and parts of Ohio. 
At Ohio State, he will take over an offensive line that lost both starting tackles and its center to graduation. 
---
---