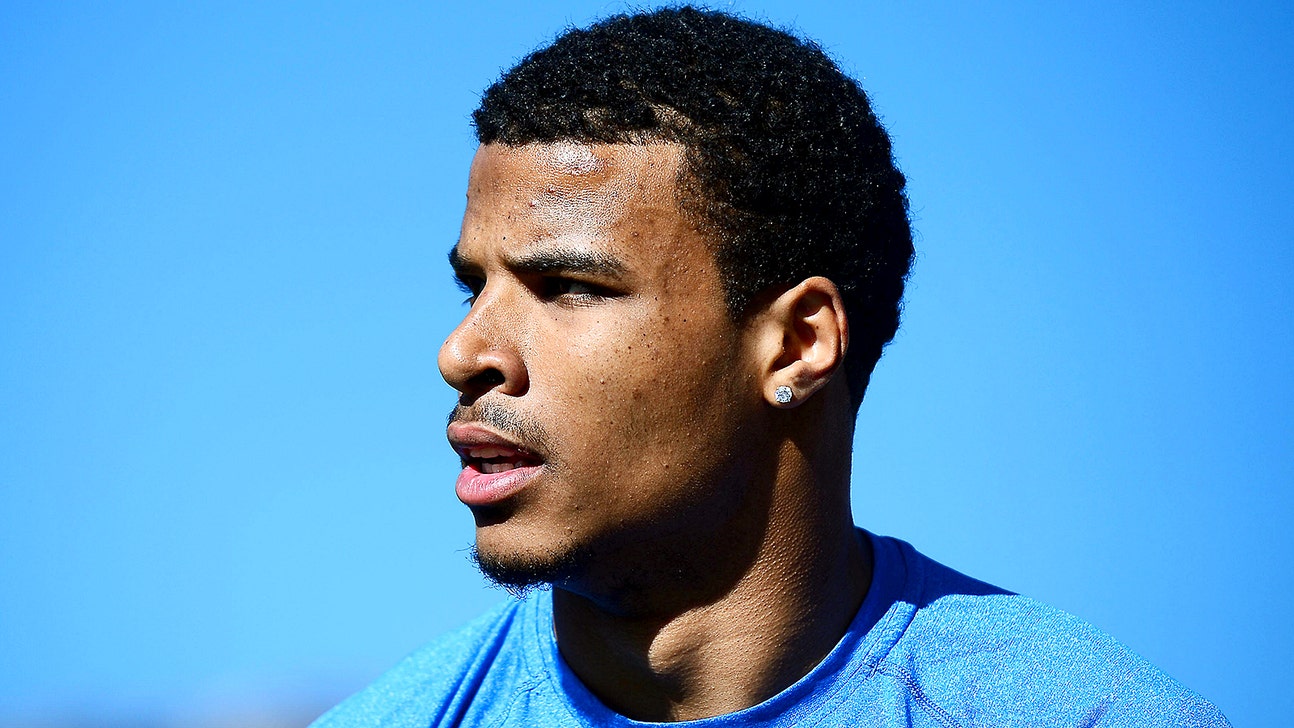 UCLA WR Lucien leaves practice in ambulance after head injury
Published
Aug. 12, 2014 10:14 p.m. ET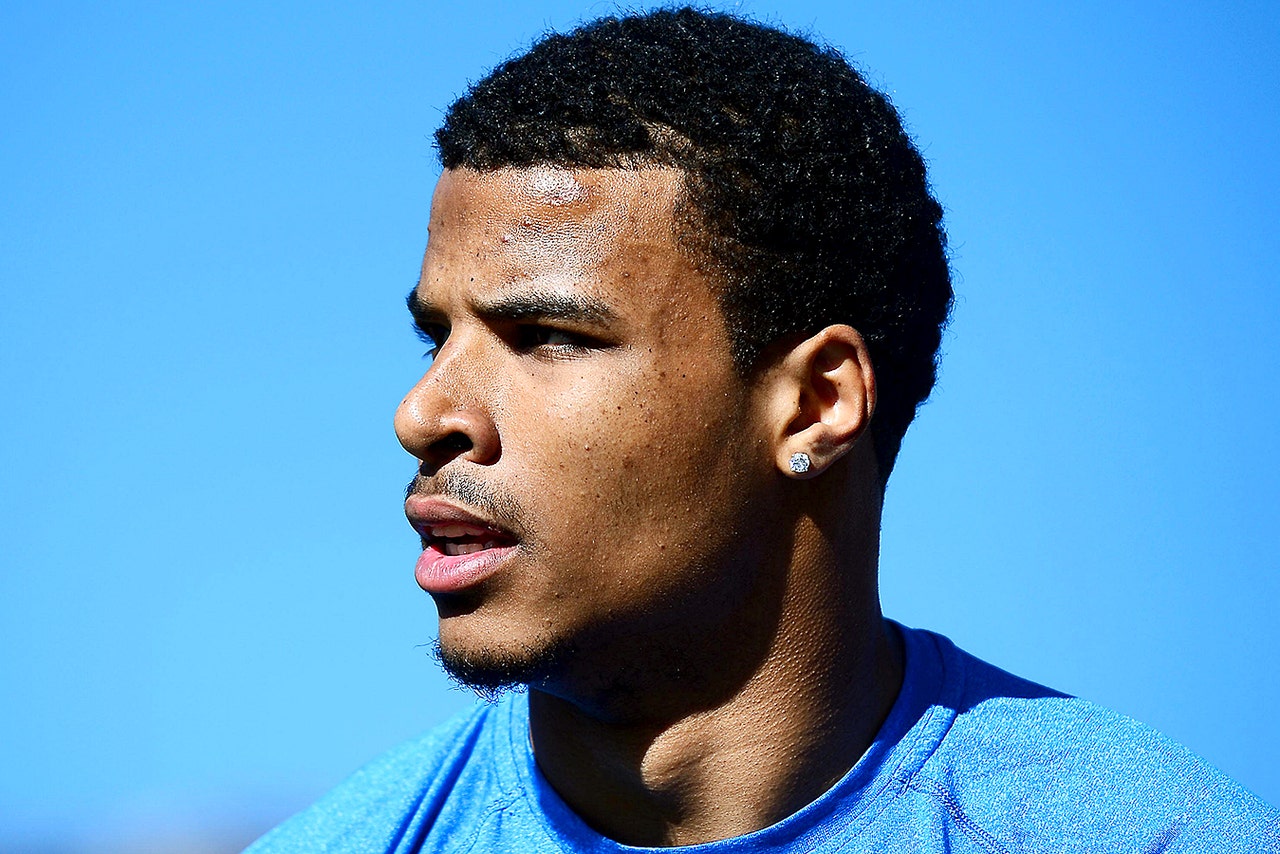 UCLA receiver Devin Lucien has left practice in an ambulance after injuring his head.
Bruins coach Jim Mora was visibly concerned about Lucien after Tuesday's afternoon practice at training camp in San Bernardino.
Lucien is an athletic junior known for acrobatic catches in practices and games. Mora believes Lucien was injured when he hit his head on the ground while making a catch.
Mora didn't immediately know the extent of Lucien's injury. The coach says the Bruins prefer to be ''overly cautious'' with any injury involving the head or neck.
Lucien started three games as a sophomore last season, catching 19 passes for 339 yards and two touchdowns.
He is a strong candidate to be a starting receiver for quarterback Brett Hundley this season opposite Jordan Payton.
---