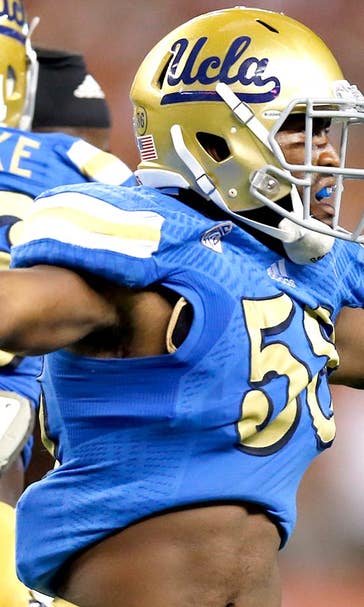 UCLA LB Deon Hollins: 'Injuries have just reached comical proportions'
November 3, 2015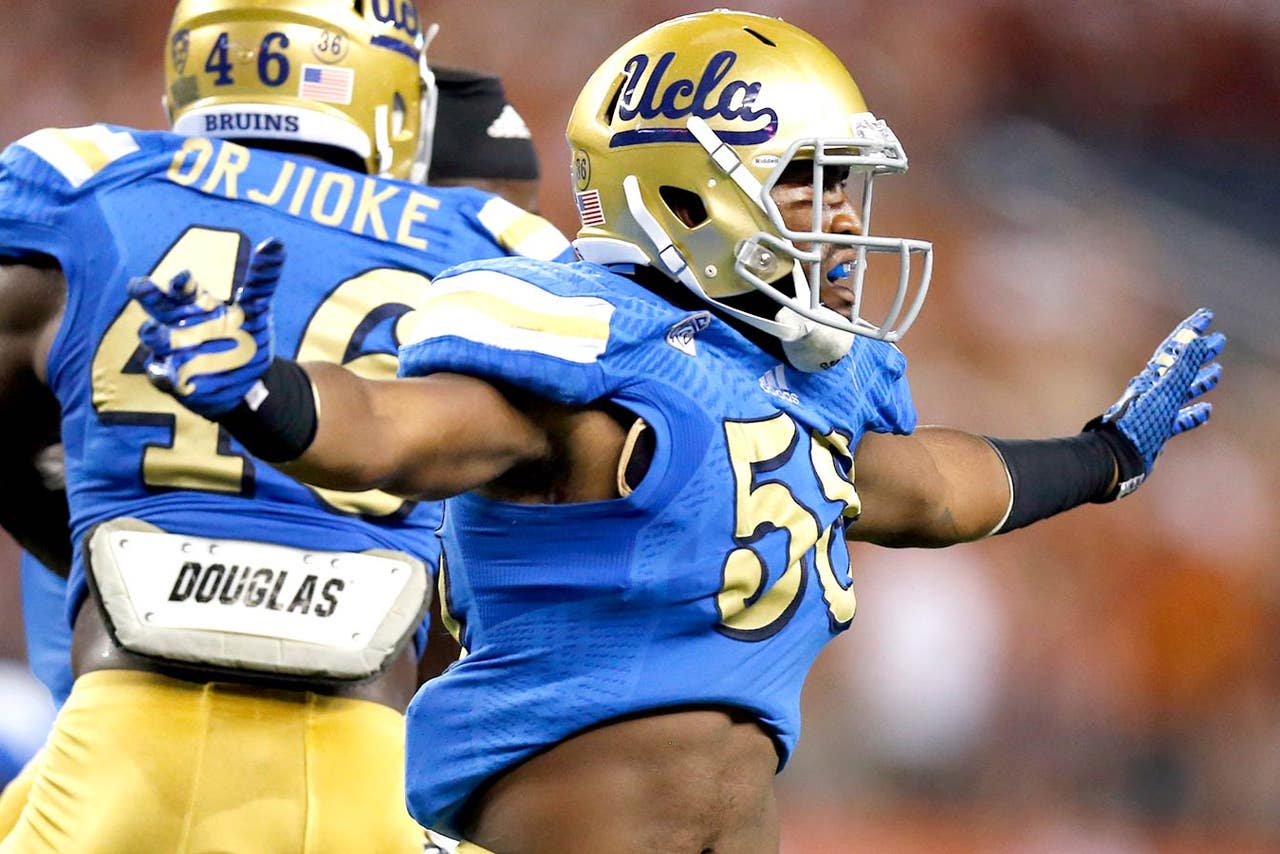 UCLA junior outside linebacker Deon Hollins is probably not the only one to notice how banged up the Bruins are this season.
According to OC Register, on the final series vs. Colorado UCLA was missing five of its original starting defenders that played game one vs. Virginia during the season opener. UCLA's biggest preseason defensive star, Myles Jack, is no longer enrolled with the UCLA program. Linebacker Kenny Young, UCLA's biggest defensive playmaker this season, left Colorado with an upper body injury.
UCLA was also playing without leading tackler Isaako Savaiinaea, who had a high ankle sprain vs. California. 
"Injuries have just reached comical proportions," said Hollins, via Jack Wang. "It's really just crazy."
(h/t Jack Wang)
---
---