UAB's Bryant in critical condition after shooting in Florida
May 7, 2016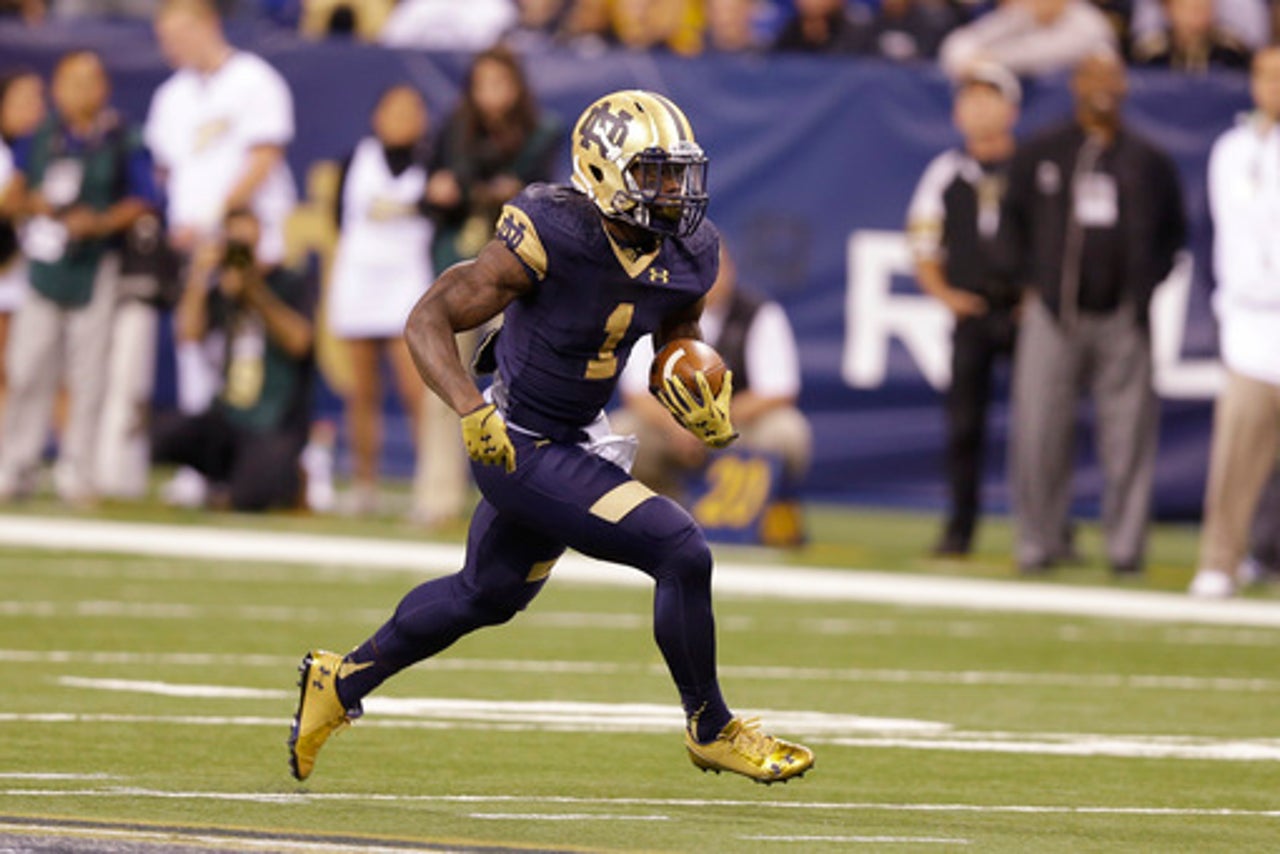 WEST PALM BEACH, Fla. (AP) UAB coach Bill Clark says running back Greg Bryant was shot and wounded in South Florida.
Clark says in a statement that Bryant was surrounded by family Saturday as he received treatment for gunshot wounds suffered in West Palm Beach.
The Palm Beach Post (http://pbpo.st/1T5BZ8Y ) reported that Bryant was in critical condition at St. Mary's Medical Center.
Police say Bryant and passenger Maurice Grover were found shot early Saturday in a car along southbound Interstate 95. Grover had minor injuries.
Bryant, a former Notre Dame player, was the biggest name in UAB's first recruiting class since restarting the football program.
He spent last season living in hotel rooms in Miami with friends while attending classes at ASA College, playing in only one game.
---