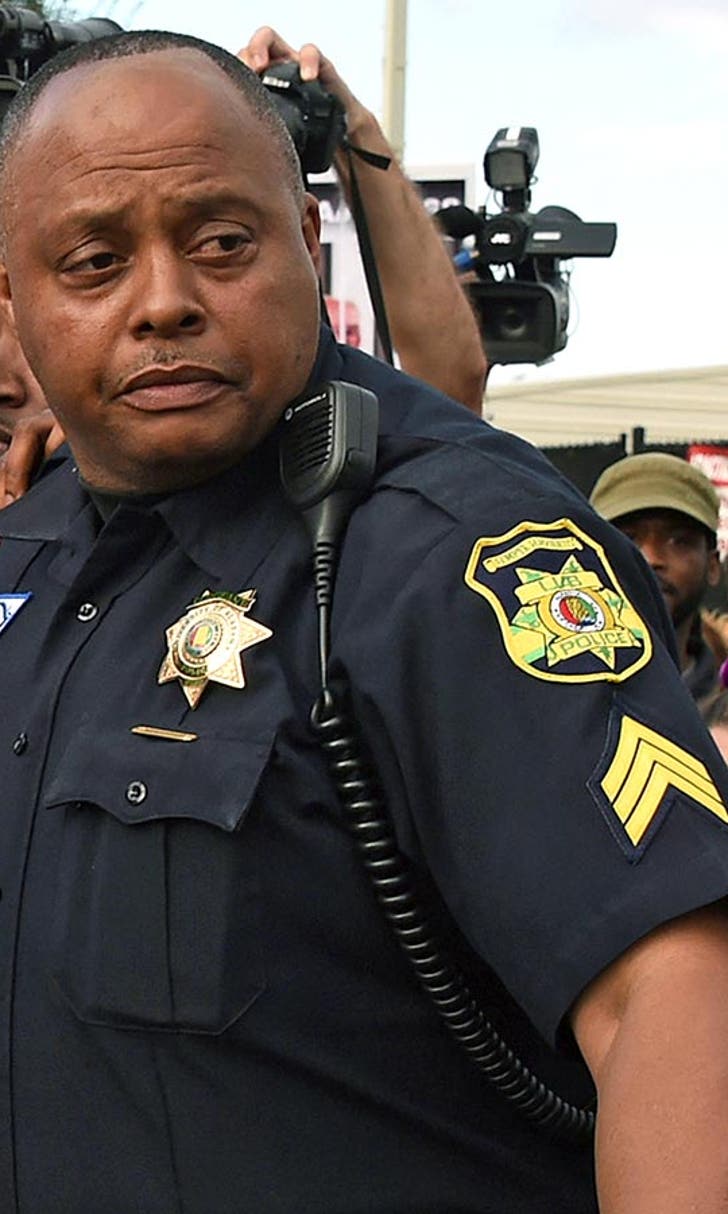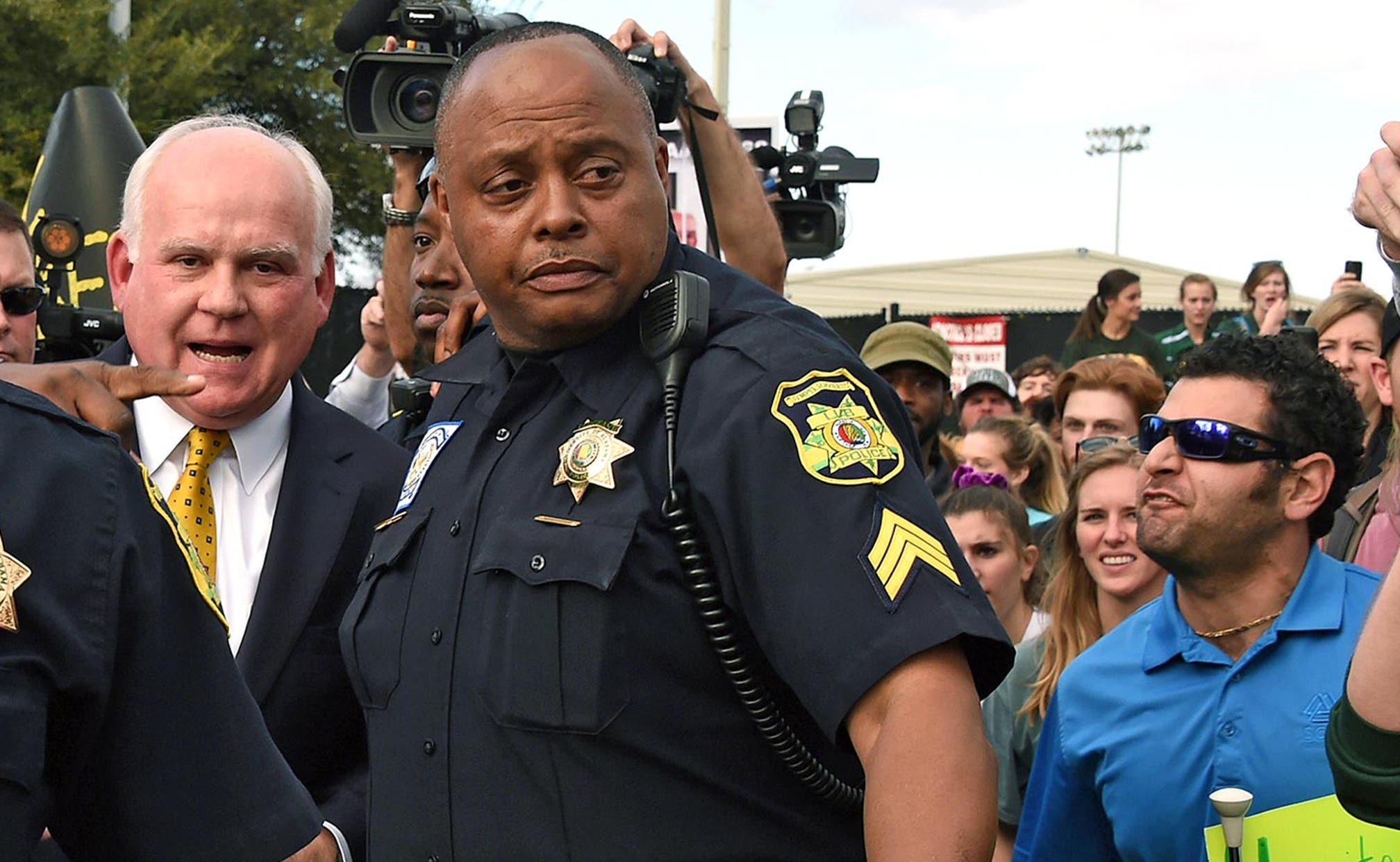 UAB votes 'no confidence' in president after cutting football
BY foxsports • January 15, 2015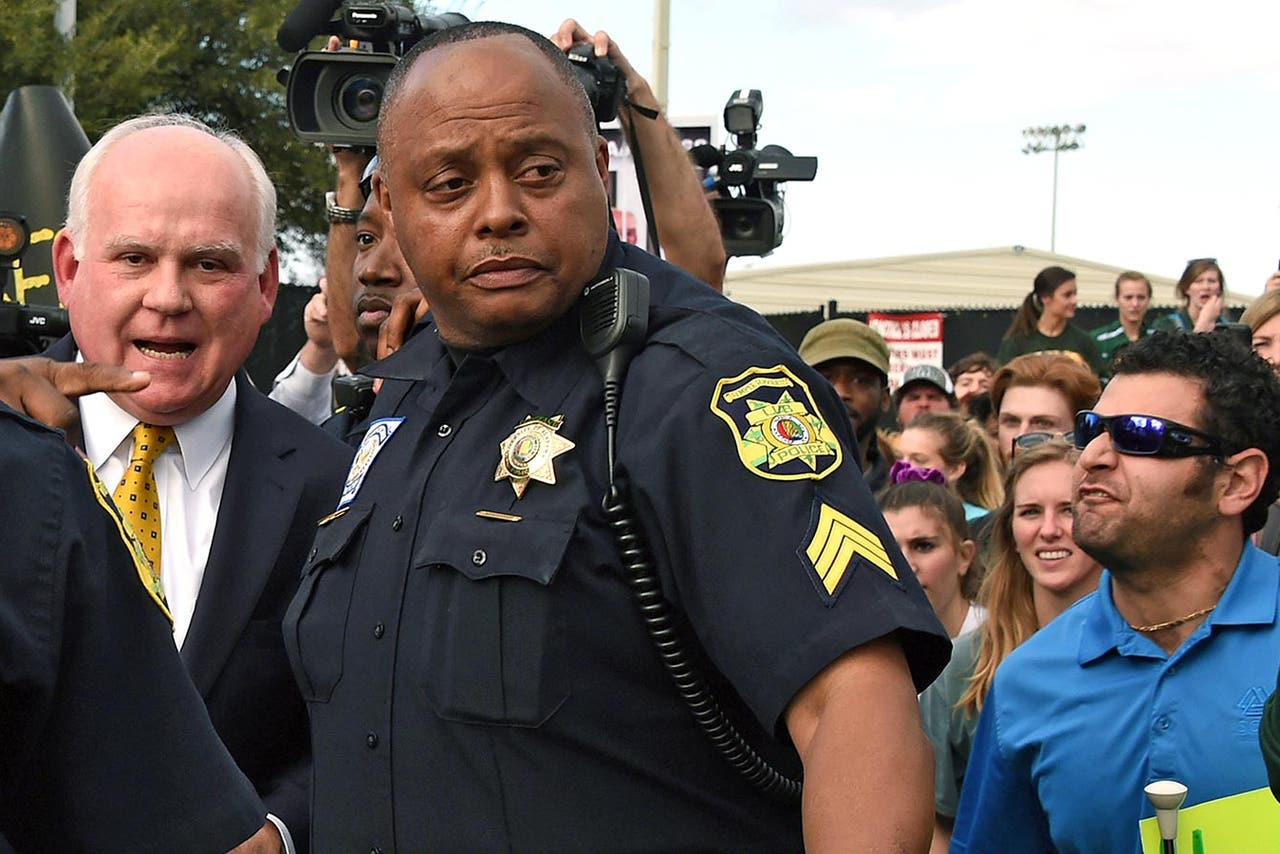 BIRMINGHAM, Ala. — The Faculty Senate of the University of Alabama at Birmingham on Thursday voted no-confidence in President Ray Watts following his decision to kill the school's football program, which had its best record in a decade last fall.
Watts has come under harsh criticism for shuttering the program. However, the vote is largely symbolic since only university trustees have the power to fire him. The group also approved a resolution supporting NCAA athletics on campus.
"Football is important to most universities. Football allows students, particularly undergraduate students, to get the full experience of what college life is like," business school professor Philip Musa said after the meeting.
The move to disband the program in the college football-crazed South became a flashpoint for some UAB students and faculty who felt like they were being treated as a stepchild of the main Tuscaloosa campus, a national football powerhouse. Spectators wearing the school's green jerseys applauded and chanted "UAB" after the vote.
Former student Mitchell Miller, 27, carried a sign that read "(hash)FreeUAB — It's not about the U or the A. It's about the B."
Faculty Senate Chairman Chad Epps said the vote was approved by more than a two-thirds majority. The resolution stated four concerns: changes in academic operations, Watts' choice of administrative officers, changes in faculty benefits and disbanding athletic programs.
Epps stressed the vote was not just about football. "It's about how multiple decisions were handled," he said.
Watts issued a statement after the vote.
"I'm obviously disappointed, but what this vote means to me is that I have more work to do to find common ground so we can move forward, and I am up to this challenge," Watts said.
Watts cited finances when he announced a decision to end football, along with the school's rifle and women's bowling programs. To be competitive, football would cost the school at least $49 million over five years and disbanding it would allow the university to shift resources elsewhere. He announced recently that those figures are being reevaluated.
The shuttering of football came after first-year coach Bill Clark led the team to a 6-6 record.
Board of Trustees President Pro Tem Karen Brooks and University of Alabama System Chancellor Robert Witt issued statements in support of Watts.
"I have great personal and professional respect for Ray Watts and the leadership he is providing. I look forward to working with him as he continues to chart UAB's future course," Witt said.
Watts became president in 2013 after serving as senior vice president and dean of the College of Medicine.
---