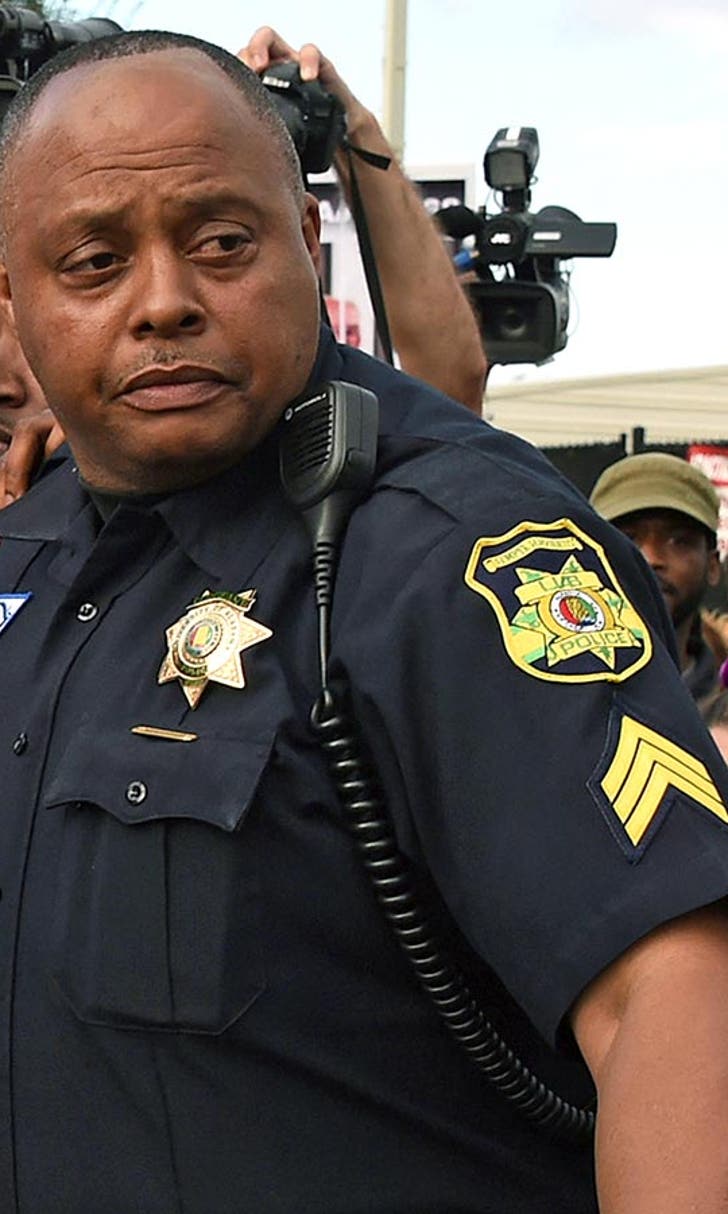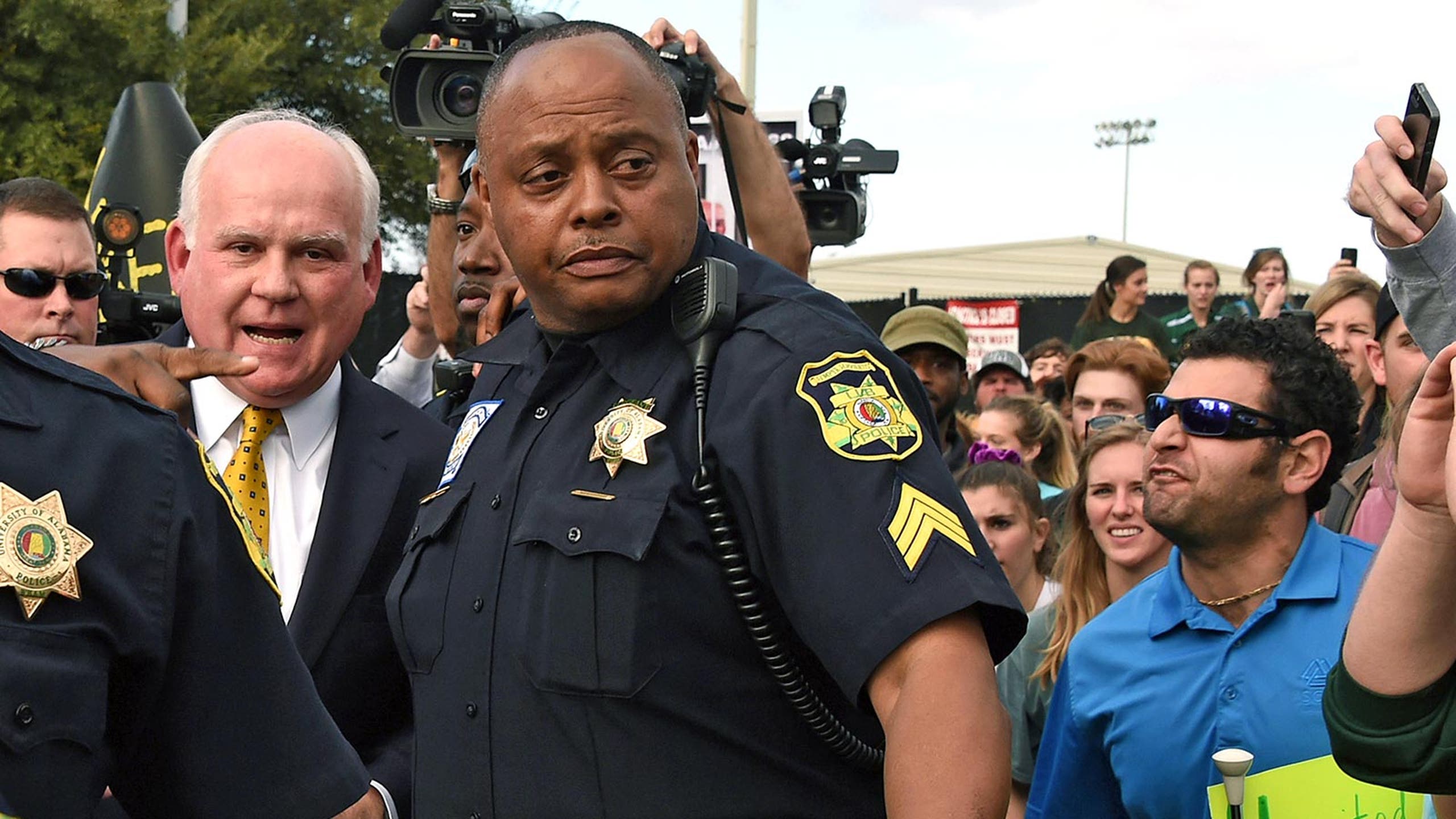 UAB president might be voted unfit for job after cutting football
BY foxsports • December 9, 2014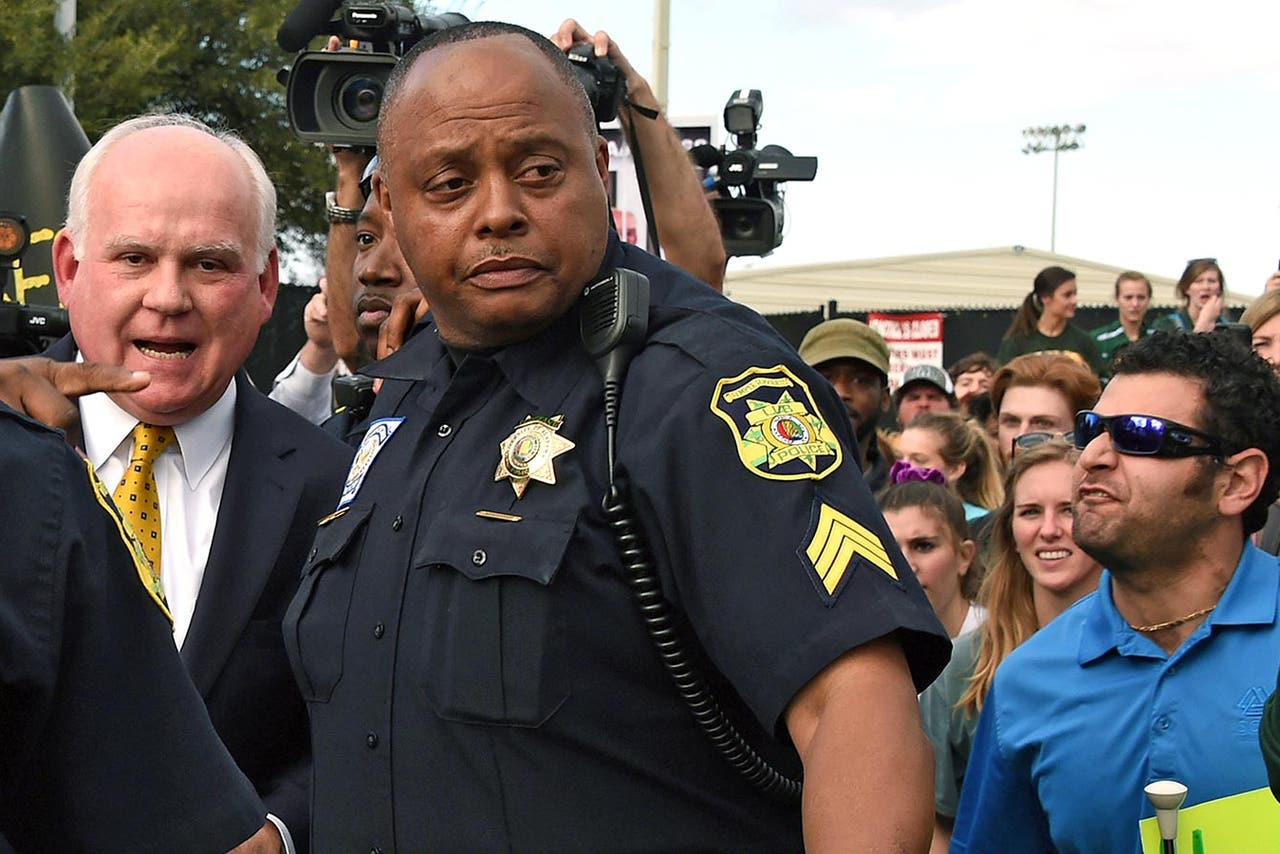 BIRMINGHAM, Ala. -- The UAB Faculty Senate is considering taking a no-confidence vote on President Ray Watts in the wake of his decision to drop football.
Faculty Senate chair Chad Epps said members voted by two-thirds majority while in executive session Tuesday to submit two possible resolutions to faculty members and will reconvene in January after receiving feedback. Epps said the first resolution would "support athletics and require a transparent reassessment of all athletics." The second alternative would be a no-confidence vote in Watts.
"There's a lot of concern that the president didn't involve other constituents in the decision, and we want to make sure we don't do the same thing," Epps said. "We want to make sure we're very clear on where our constituents lie, and that is the faculty.
"That's why we think it's important that we wait."
Epps said the faculty group also considered resolutions calling for reprimand and censure. He said the discussion stemmed from "a series of events" not just the recent decision to cut sports.
Watts announced on Dec. 2 that he was eliminating football, bowling and rifle in a move he said would save the university millions. The Blazers had just completed a 6-6 season that was the program's best in 10 years.
Available members also met with Watts for three hours on Monday in another session that was behind closed doors, which Epps called "very cordial." Epps said most of Monday's meeting had consisted of members asking Watts questions like, "Why can other schools do it and we can't?"
Faculty Senate member Pat Higginbottom said Watts indicated he was sorry "that the week had played out the way that it had" and that he hadn't been able to speak with the Faculty Senate "before everyone else on the planet knew."
She said Watts made it clear he wouldn't have been seeking their approval to make the decision.
"He said twice that it was not going to be a vote," Higginbottom said.
Watts has drawn fire for both the decision and how he handled it. A video of his contentious meeting with UAB players and coaches went viral. Watts expressed regret in a statement Tuesday.
"Like you, I love UAB and deeply regret the way our recent process was handled and particularly the way it was announced," Watts said. "The buck stops with me.
"In recent days our wonderful community has been divided and trust has been lost. That is the truth and it is now something that requires all of us, over time, working together to repair."
Some of the 100 or so faculty, alumni and others at the Faculty Senate meeting spoke out on Watts and football.
Frank Messina, UAB's Faculty Athletics Representative, said he was involved with a number of others in three strategic planning sessions with Carr Sports, the consulting firm which developed a report cited in eliminating the sports.
"It was my understanding that the purpose was to evaluate the strengths and weaknesses of the athletics program at UAB and what it would take to improve that," Messina said. "There were no discussions at any of those sessions of the elimination of sports."
Chuck Tuggle returned to UAB for a second degree "just to play football" on UAB's first club team in the early 1990s, paying a fee to play.
Tuggle believes football was a part of the university's growth since his own college days "from a group of buildings with numbers not names" to a sprawling downtown campus.
"As the football program progressed, this university started to blossom," Tuggle said. "I don't think I could write a check for this place ever again, ever."
---