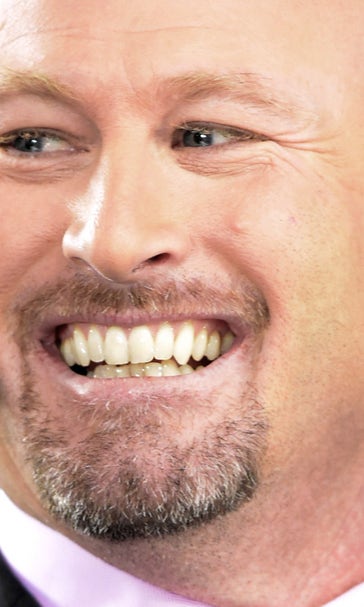 Trent Dilfer on Tennessee QB commit: 'He's almost too talented'
July 9, 2015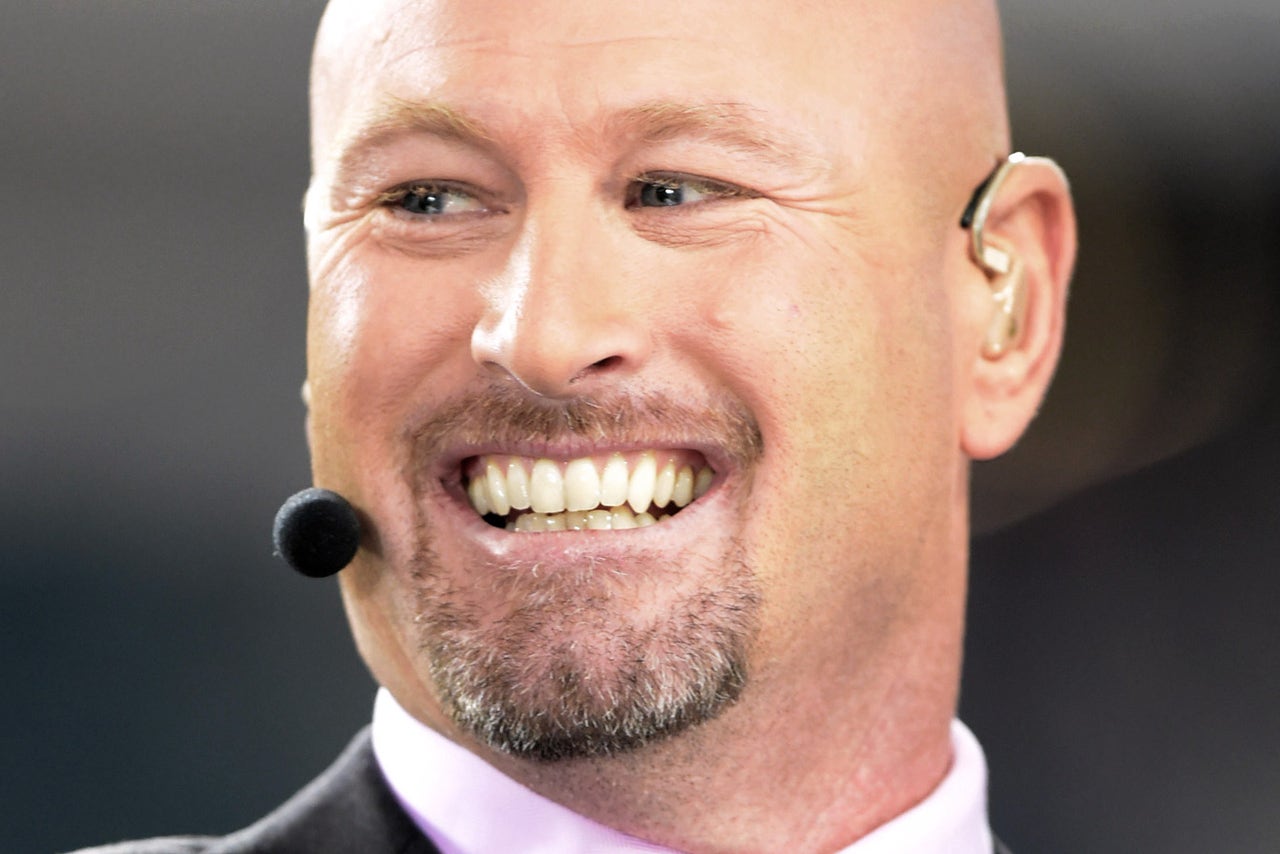 Tennessee Volunteer fans have known for some time that Jarrett Guarantano was coming to Knoxville, but they may not have known just how the New Jersey quarterback ranked against some of his elite peers around the nation. Well they do now.
For starters, Guarantano just set the all-time SPARQ rating at the quarterback position. 
If SPARQ is an unfamiliar term, Nike created it in 2004 to measure the overall athletic ability of elite athletes. The word is an acronym for Speed, Power, Agility, Reaction and Quickness. 
Needless to say, Guarantano very well could be the most gifted athlete to ever suit up for Tennessee at the quarterback position. But can he throw the ball? Former NFL quarterback and head of the Elite 11 Competition Trent Dilfer talked up Guarantano's arm to USA Today.
"He's almost too talented," Dilfer said. Essentially, Guarantano can make every throw in the book — and do so with unmatched speed and power – but needs to spend more time working on his touch. "He's got everything you could ever want," Dilfer added. 
But don't go thinking Guarantano is a finished product just yet. He did fail to connect on this bomb by about three inches:
(h/t USA Today)
---
---