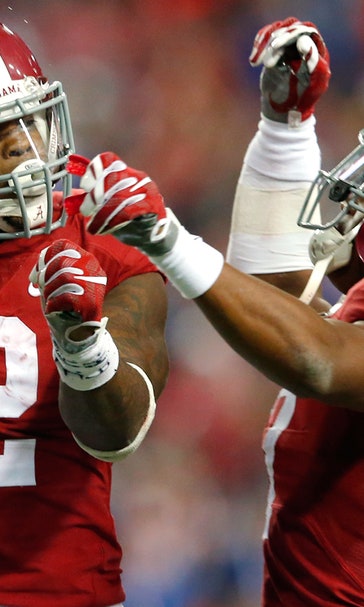 Tide expect a healthy Kenyan Drake to play in the Cotton Bowl
December 27, 2015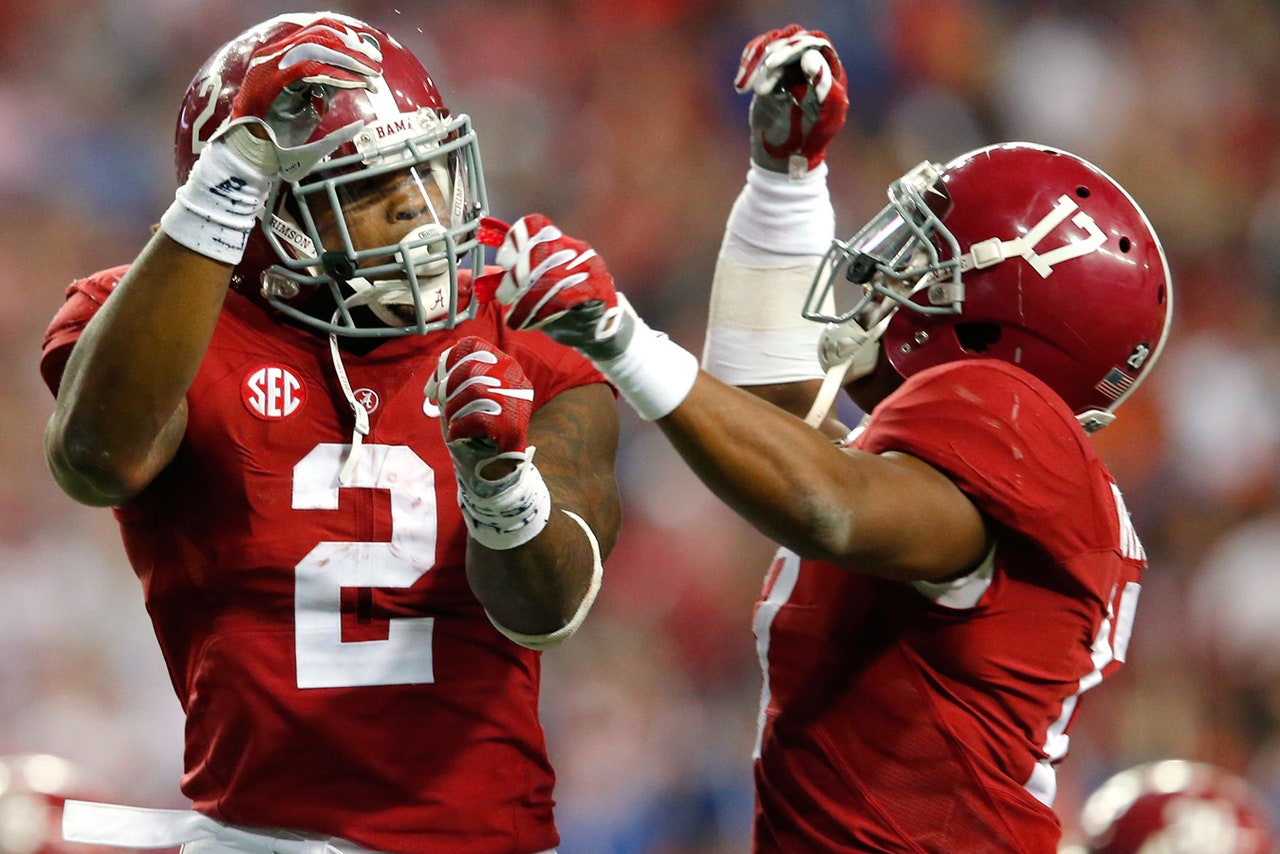 After a surprisingly early return to action in the SEC championship game following a mid-November broken arm, senior Alabama running back Kenyan Drake appears set to once again see the field for the Crimson Tide. 
Serving as the primary backup to Derrick Henry, Drake plays an important role for the Tide. Anytime the bruising Henry needs a breather, Alabama lacks an experienced ball carrier on the roster aside from Drake. 
Head coach Nick Saban was asked Saturday to give the latest update on Drake and all signs appear to point to business as usual for the senior running back. 
"He's been fine," Saban said. "He hasn't had any issues or problems at all. He's been able to practice every rep, do everything we needed him to do. I think he's much more confident now."
"I think the fact that he got to play in (the SEC title game) probably helped his confidence. But he seems to have no issues at all relative to what he's capable of doing, and I think it's important because he's certainly a guy that can be a weapon for us on offense, and we certainly need a little more diversity in terms of what we do on offense. And he's a guy that can give us some of those things."
---