Texas Longhorns will sell beer at Darrell K Royal Stadium in 2015
BY foxsports • June 17, 2015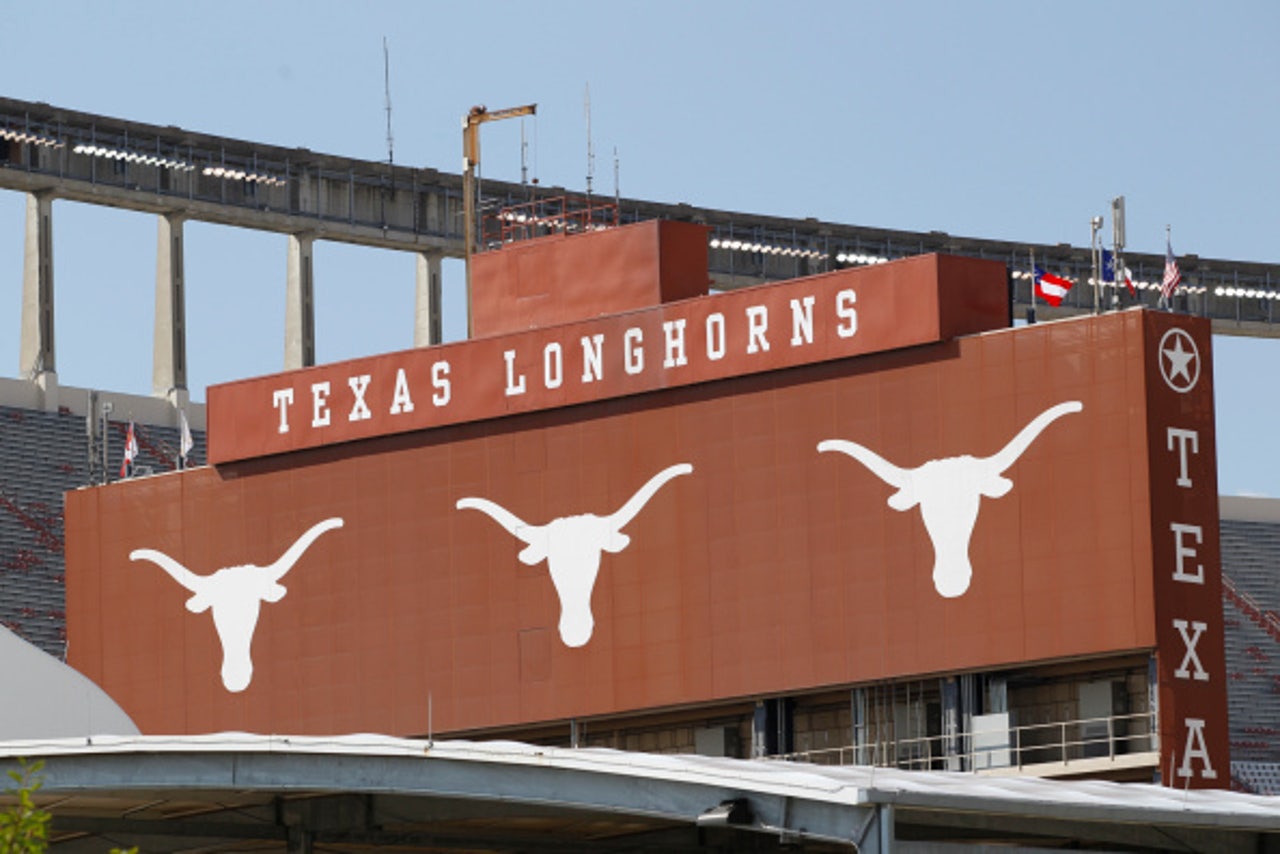 By Glenn McGraw
Texas Longhorns fans have another reason to get excited for the upcoming season. In 2015, Darrell K Royal-Texas Memorial Stadium will serve beer, according to sources of Horns247. Texas is the 33rd school to adopt selling beer in its football stadium.
If you're like myself and enjoy a couple of cold beverages while watching a football game, it's like Christmas come early. In all honesty, it's way overdue, and more schools will likely follow suit in the coming years. The potential revenue stream is just too big to ignore, especially for Texas where its stadium seats over 100,000 fans, and selling beer in sporting venues is a normal practice accept for in college.
There's been a hesitation due to the side effects of alcohol in an environment with thousands of people, and a good amount of college kids, but the argument could be made that by selling beer it could reduce the number of bad situations in the stadium. If fans know they'll be able to buy beer inside the stadium, they'll be less likely to binge drink before entering. Also, let's be honest, alcohol makes it way into the stadium anyways. Schools might as well make some money off of it.
More from Gamedayr:
---