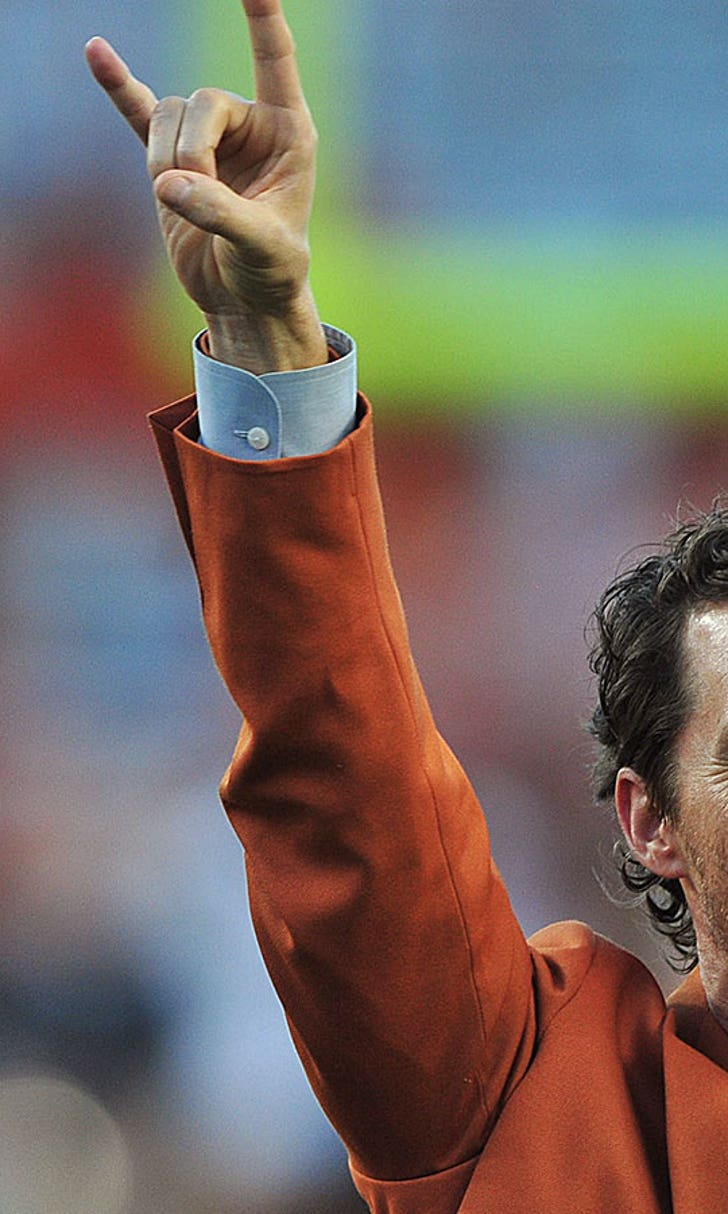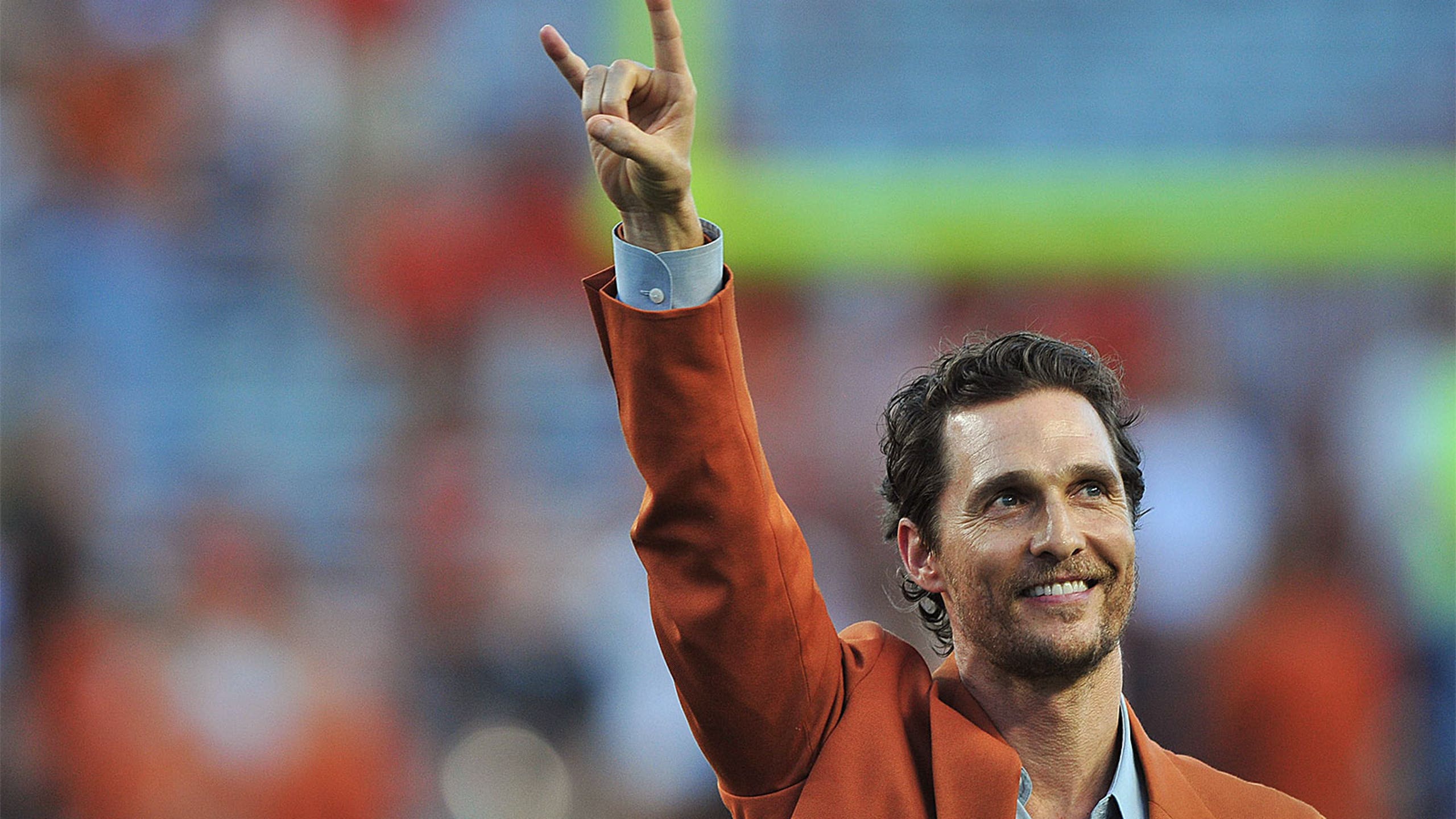 Texas fan Matthew McConaughey is pretty excited about 'Horns' recruiting class
BY foxsports • February 3, 2016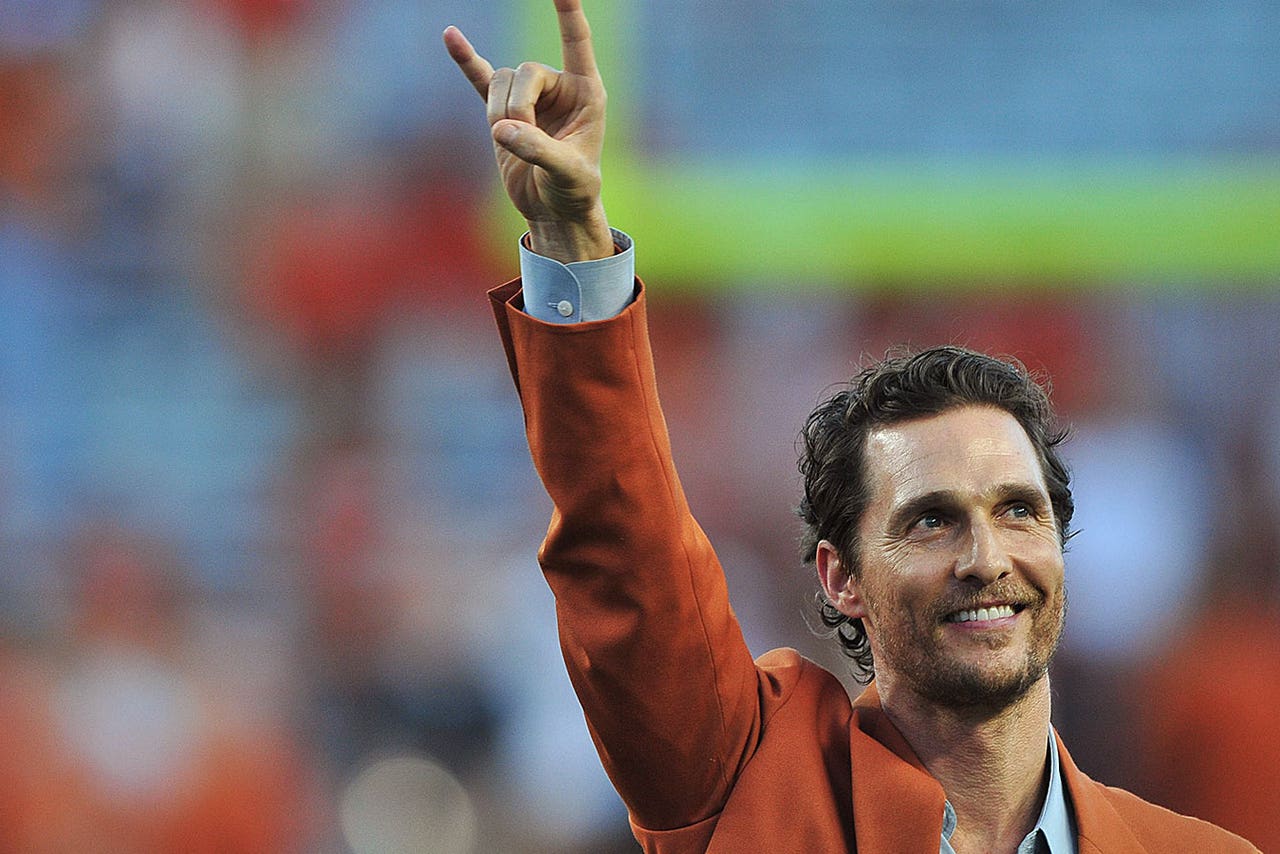 The Texas Longhorns may have limped to a 5-7 finish last season, but that's ancient history as far as they're concerned -- especially after pulling off a National Signing Day bonanza.
By the end of Wednesday, the 'Horns' incoming crop of recruits was listed in the top 10 nationally by various media outlets, besting many of their in-state competitors and blowing past earlier projections that had Texas ranked as low as the 30s.
Texas fans, no doubt, are jubilant.
But perhaps none more so than actor Matthew McConaughey, a Texas native and Longhorns alum:
Alright, alright, alright.
Kenley Young is a digital content producer for FOXSports.com. Follow him on Twitter @kenleyyoung.
---