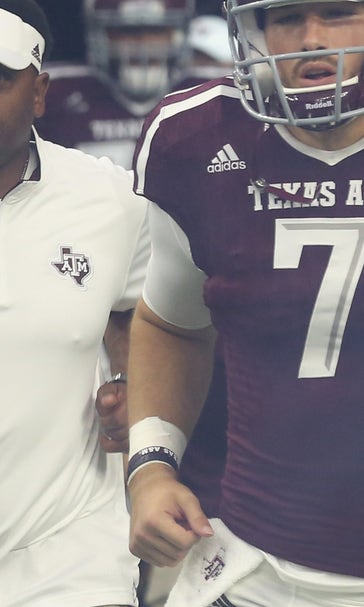 Texas A&M's Jake Hubenak tweets cryptic message after quarterback decision
October 30, 2015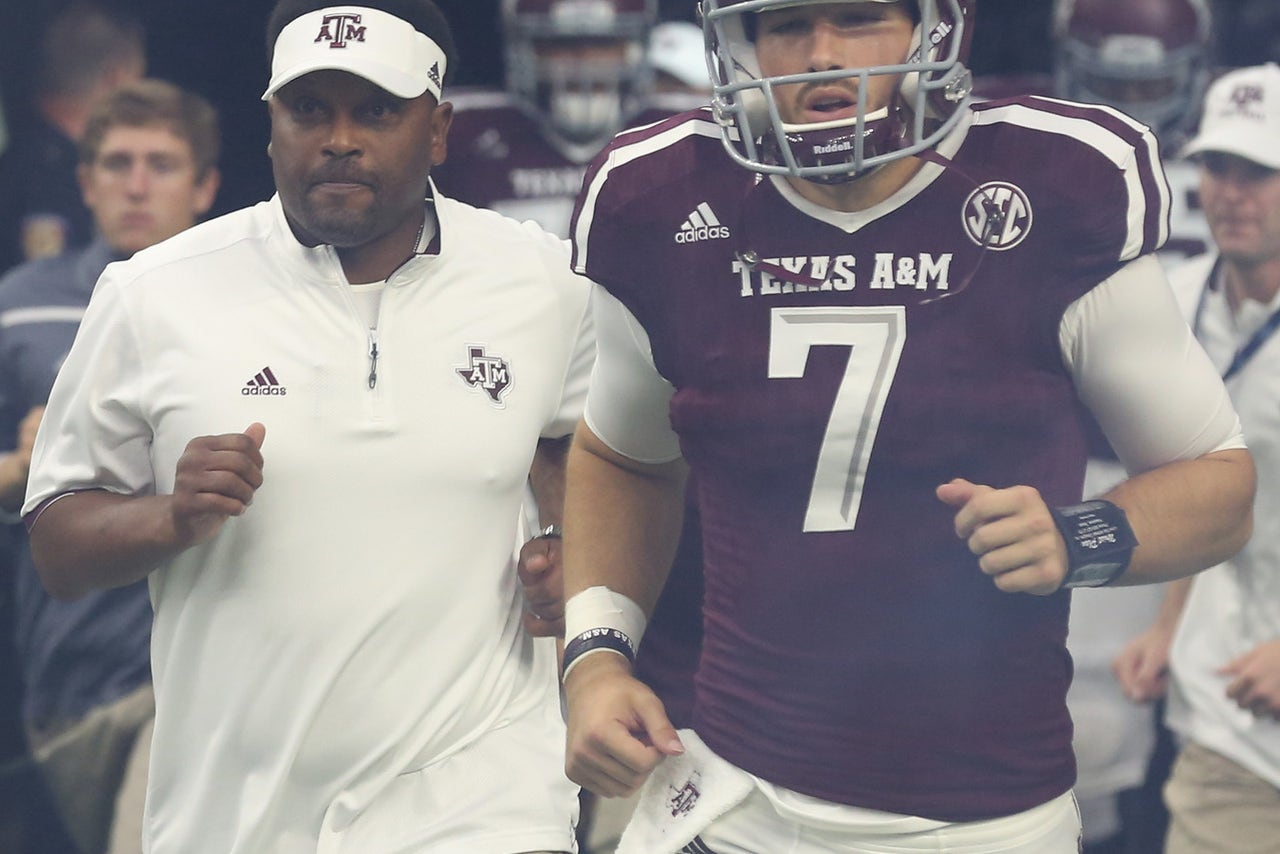 Texas A&M's quarterback situation is a bit dicey right now, to say the least.
Friday afternoon, the Aggies officially announced that freshman Kyler Murray would be getting the nod on Saturday over both former starter Kyle Allen and Jake Hubenak, who relieved Allen against Ole Miss. Allen took to social media in response, telling fans not to "count him out." It's since been reported by ESPN's Laura Rutledge that Hubenak, not Allen, would "likely" be the backup for the contest.
Now, we're seeing a cryptic message from Hubenak on Twitter that features a Tom Brady quote regarding talent. Check this out:
Is Hubenak upset that Murray, the more highly-touted player, is getting the start? Is he providing some clarity as to why he's the backup over Allen? Or is this just his way of staying positive through the madness? It's going to be an interesting Saturday.
---
---