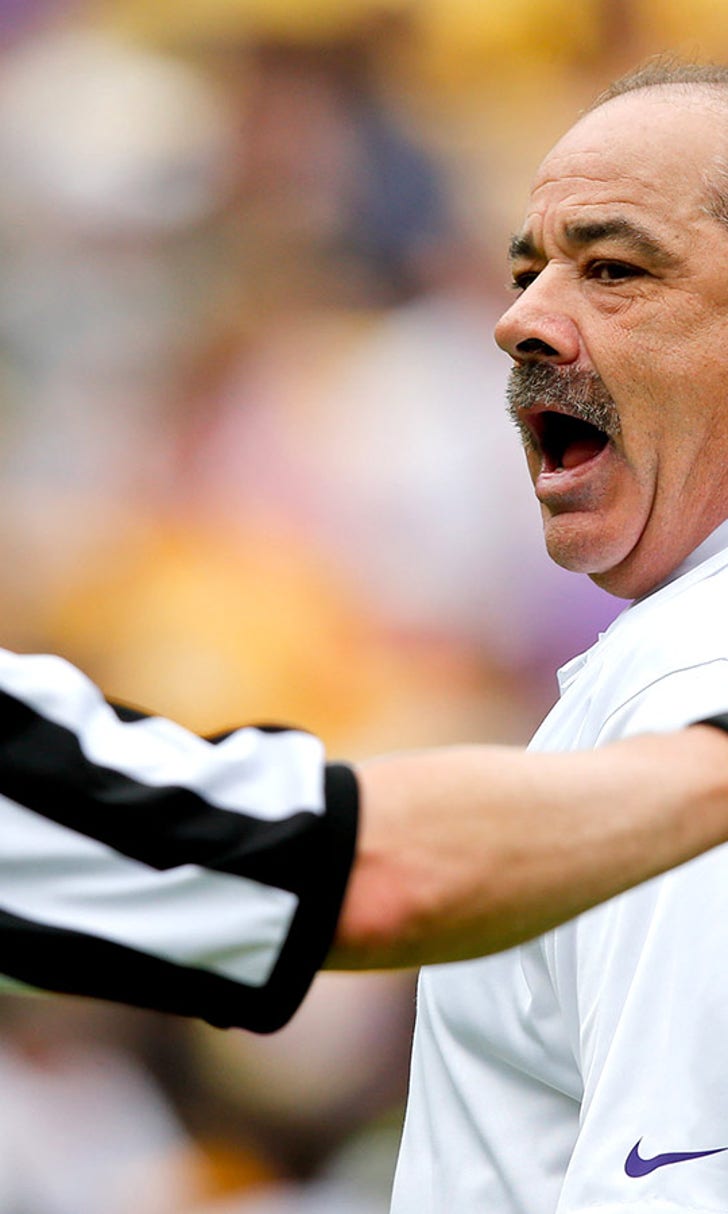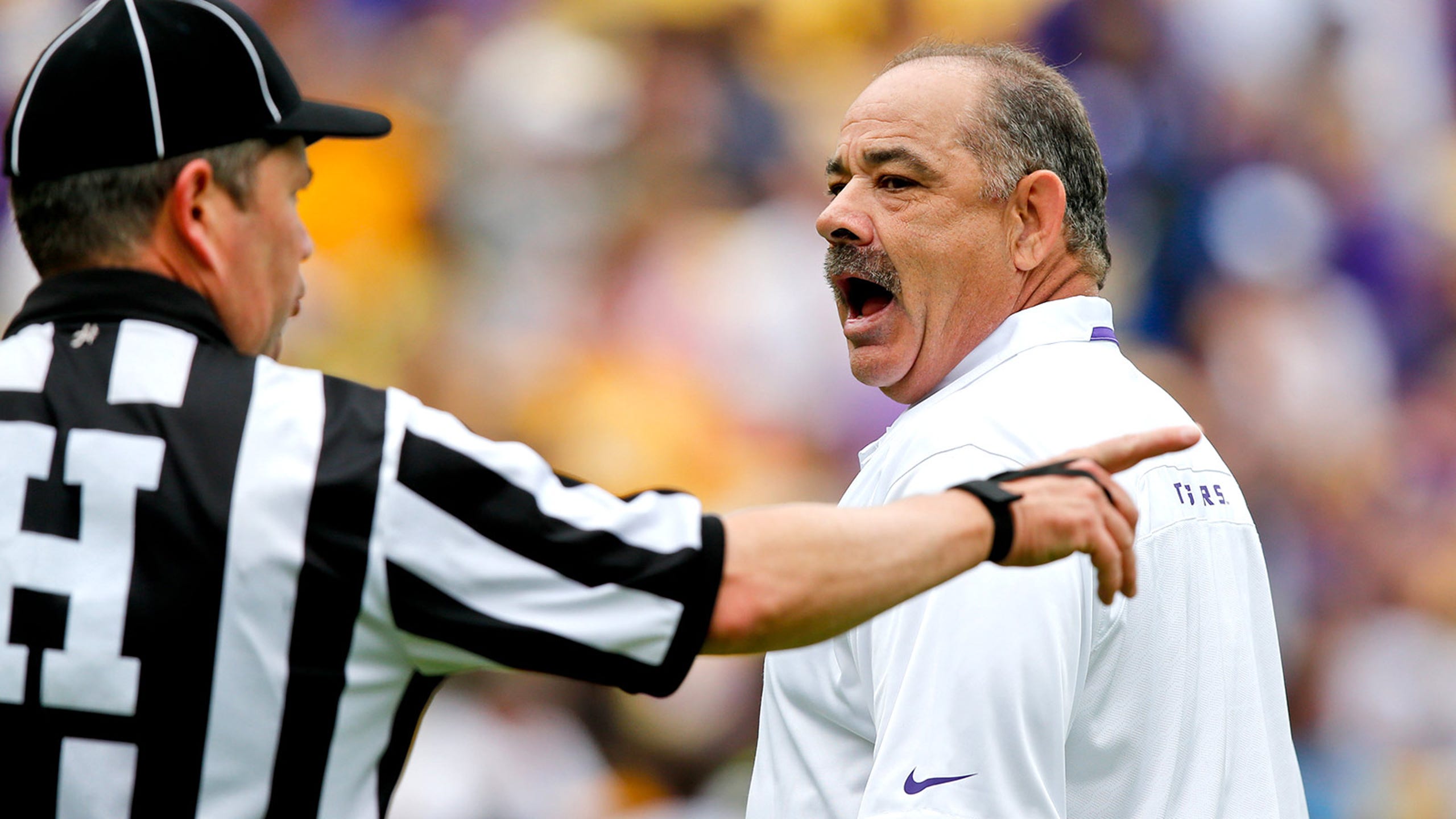 Texas A&M's Chavis won't admit he's movivated to face Bama, ex-boss Kiffin
BY foxsports • October 15, 2015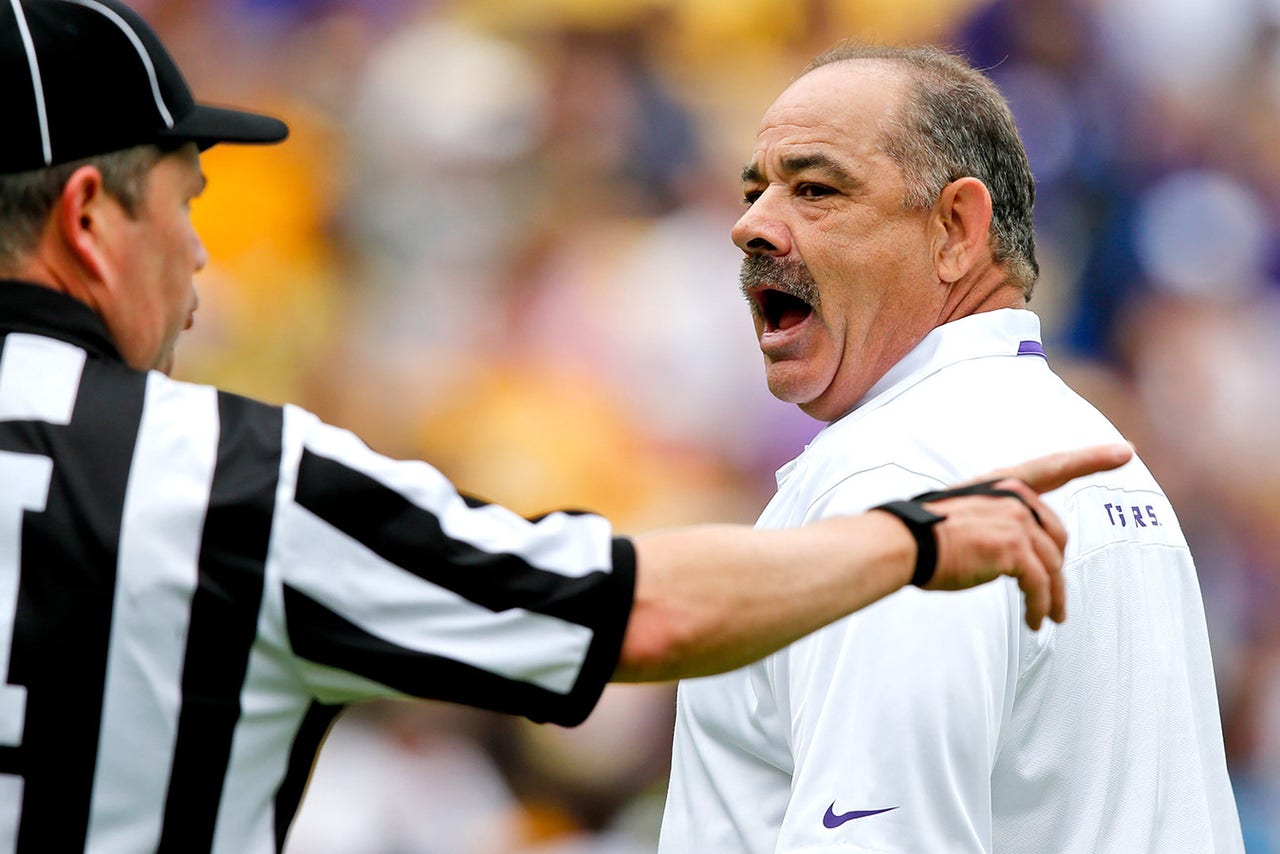 John Chavis left LSU to become defensive coordinator at Texas A&M this offseason because he believed the Aggies offense could provide his defense enough points to beat Alabama on a consistent basis. In Chavis' seven games coaching against the Tide in Baton Rouge, LSU never scored more than 24 points, and they only accomplished that feat once. 
The fact is, the Tigers only averaged 13.6 points against Alabama in those seven games and came out with a 2-5 record. The most notorious loss being a 21-0 shutout in the 2012 BCS National Championship game which featured five Alabama field goals. 
Although he denies it, this game could be personal for Chavis as he goes head to head with Alabama offensive coordinator Lane Kiffin this weekend. Kiffin, of course, relieved Chavis of his job at Tennessee in 2008 after being associated with the school on and off since 1976. 
Chavis was directly asked if facing Kiffin meant anything extra this week. 
"No. Not at all," Chavis answered. 
The Aggies defensive coordinator conveyed the players would be ready for the huge SEC West showdown. 
"You don't just come in on Monday and say, 'OK, it's a big game.' ... They know it's a big game," Chavis said. "That's why they came to Texas A&M: to play in these type of ball games. To WIN these type of ball games."
If the offense can give Chavis and the defense more than two touchdowns in the game, expect the defense to do its part on the way to a 6-0 start. 
---
---