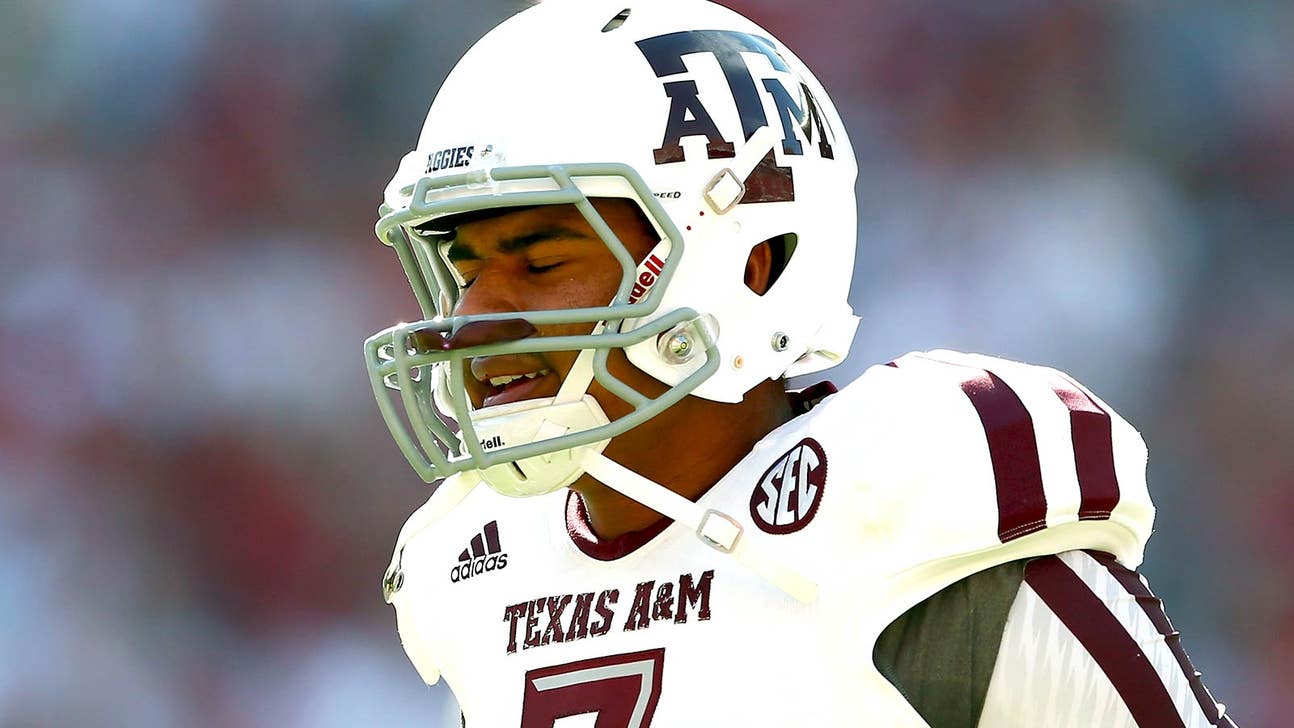 Texas A&M considering benching QB Kenny Hill after dropping three straight
Published
Oct. 28, 2014 2:50 p.m. ET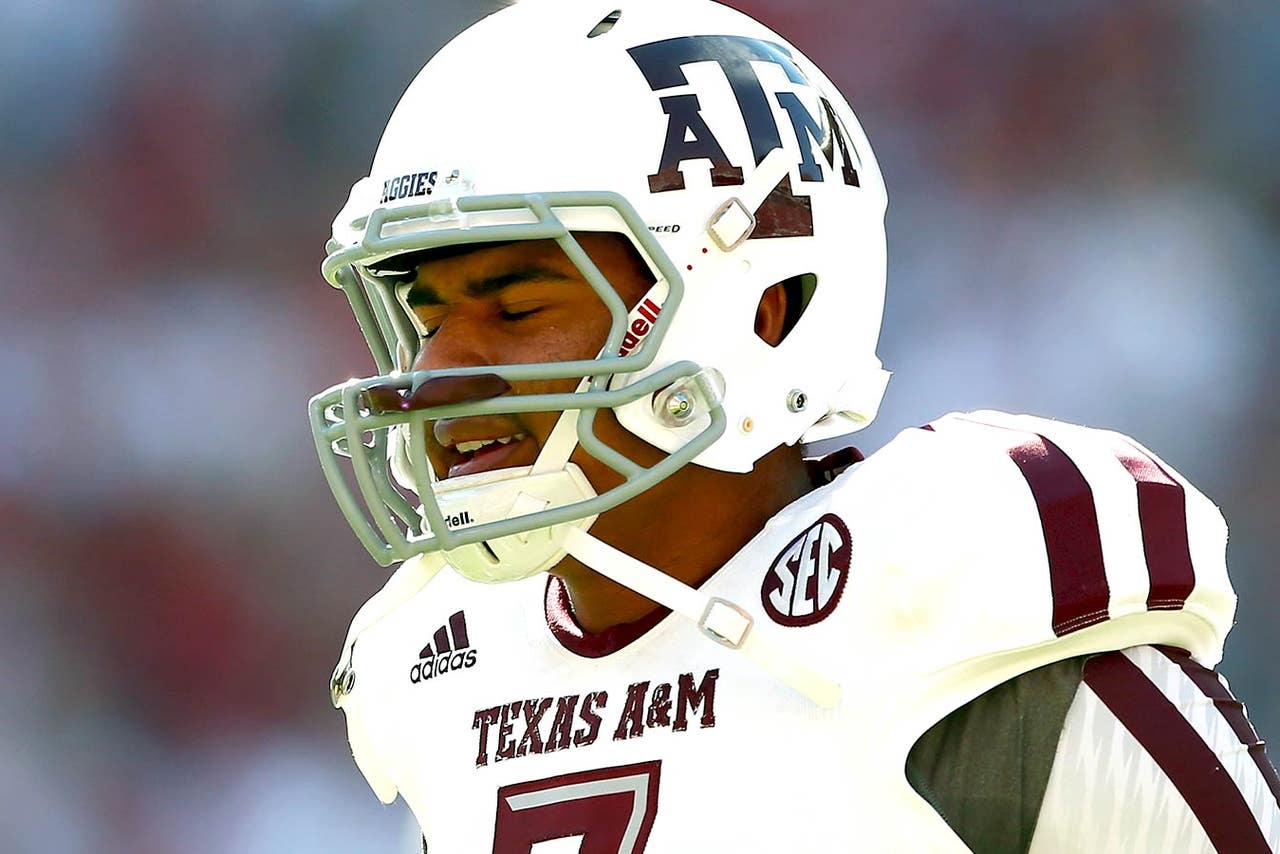 COLLEGE STATION, Texas — Texas A&M quarterback Kenny Hill may be headed for the bench.
Offensive coordinator Jake Spavital said Tuesday that Hill and freshman Kyle Allen have been taking snaps with the first team this week and a starter for Saturday's game against Louisiana-Monroe will be decided later this week.
"We opened it back up and we've had some good experiences throughout last week in live scrimmage situations," Spavital said. "We've put them in different scenarios ... and are still challenging them in different ways. It's still wide open."
Hill won the job over Allen in fall camp and got off to a great start, throwing for a school-record 511 yards in his debut and leading the Aggies to a 5-0 start. He even earned the Kenny Trill nickname after two years of Johnny Football at Texas A&M for Heisman winner Johnny Manziel.
Texas A&M has since dropped three straight, including a 59-0 loss to Alabama — the team's first shutout since 2003.
Allen has thrown for 264 yards and three touchdowns in four games.
"I'm pleased with how he's handled the whole situation from fall camp through those eight games leading up to this point," Spavital said of Allen. "He shows up every day, he gets extra work in and you can tell he's really trying to exert himself to try to go out there and try to win this job."
Spavital said Allen was stunned when he called him into his office to deliver the news.
"(He) asked me if this was for real and I said: `Yeah, it is,'" Spavital said. "And he was like: `Good, because I'm going to try to go get it.'"
The conversation with Hill, who is a sophomore, was much more difficult.
"That is tough, especially when you've started for eight games and then you're thrown in that situation where your job is on the line," Spavital said. "I think he's handled it pretty well. He's out there competing. He's motivating those younger guys when he's going with the No. 2 offense and I see that as leadership."
Hill leads the Southeastern Conference and is sixth in the nation with 2,649 yards passing, but has struggled with turnovers lately and has seven in the last three games combined.
Senior receiver Malcome Kennedy said the team is confident in both quarterbacks and that he thinks the renewed competition has made each of them better.
---