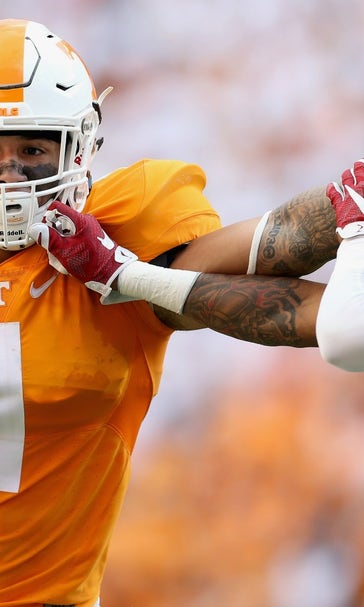 Tennessee RB Jalen Hurd released an even crazier treadmill workout video
May 10, 2016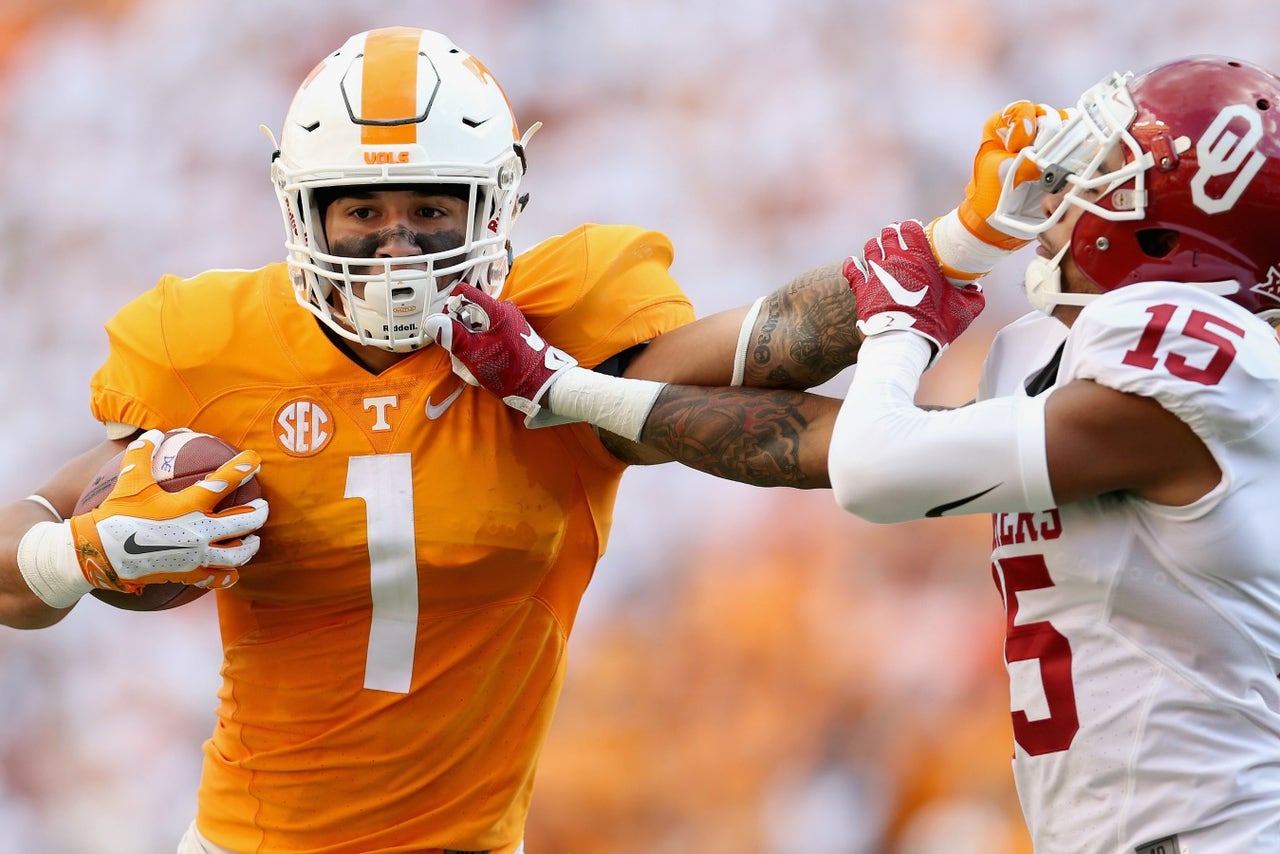 The 2016 college football season might very well be the "Year of the Running Back." Leonard Fournette and Christian McCaffrey enter the year as Heisman favorites, while Nick Chubb, Samaje Perrine and Royce Freeman could all end up as first team All-Americans themselves.
Yet despite all those big names, there is another running back who isn't getting nearly as much hype, but has continued to own the internet in the spring of 2016: Tennessee's Jalen Hurd.
Last week we showed you an incredible workout video of Hurd sprinting at 19.5 mph, uphill on a treadmill (which sounds like a story your grandma would tell you about her childhood in the 1940's).
And today, Hurd was back and faster than ever... running at a staggering 23 mph.
Seriously, the video is incredible to watch, and shows you just what kind of freak athlete the 6'4, 240 lb. Hurd really is. Then again, that's probably not any surprise for those who watched him rush for nearly 1,300 yards last season.
Speaking of "freak athlete," just because we're feeling friendly, here's one more video of Hurd, doing insane things in the workout room.
---
---