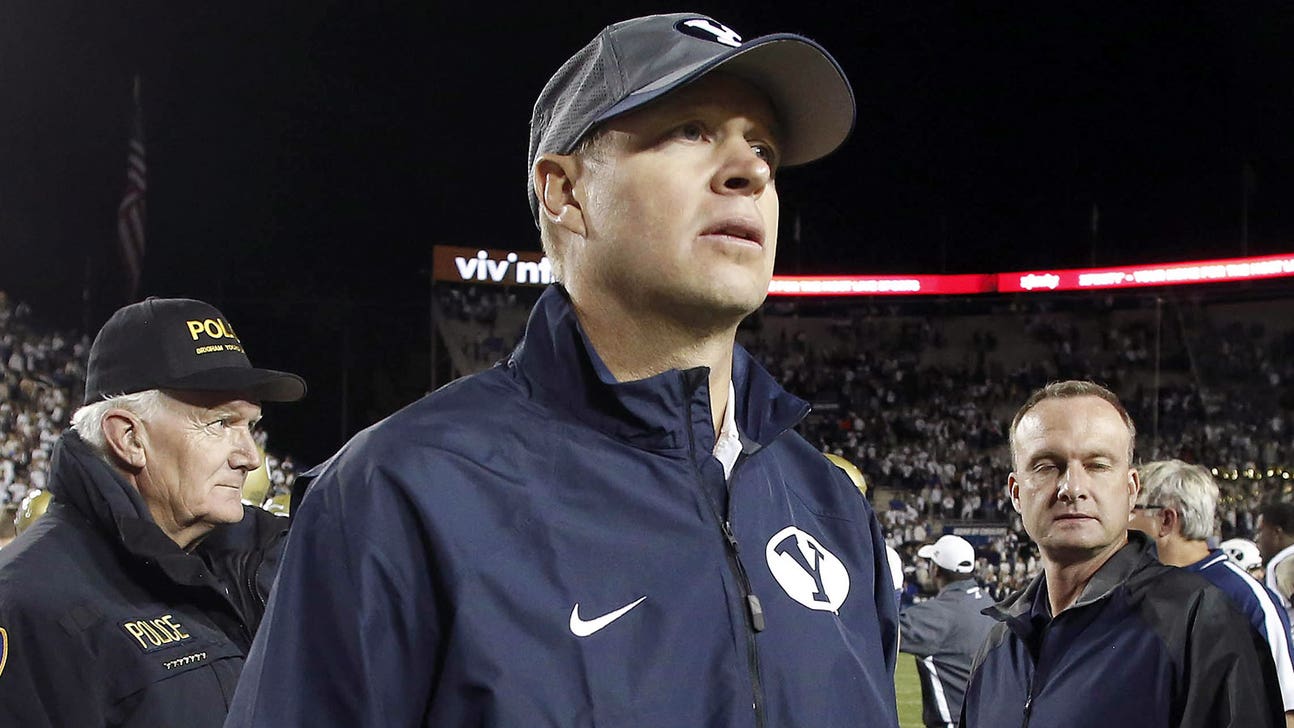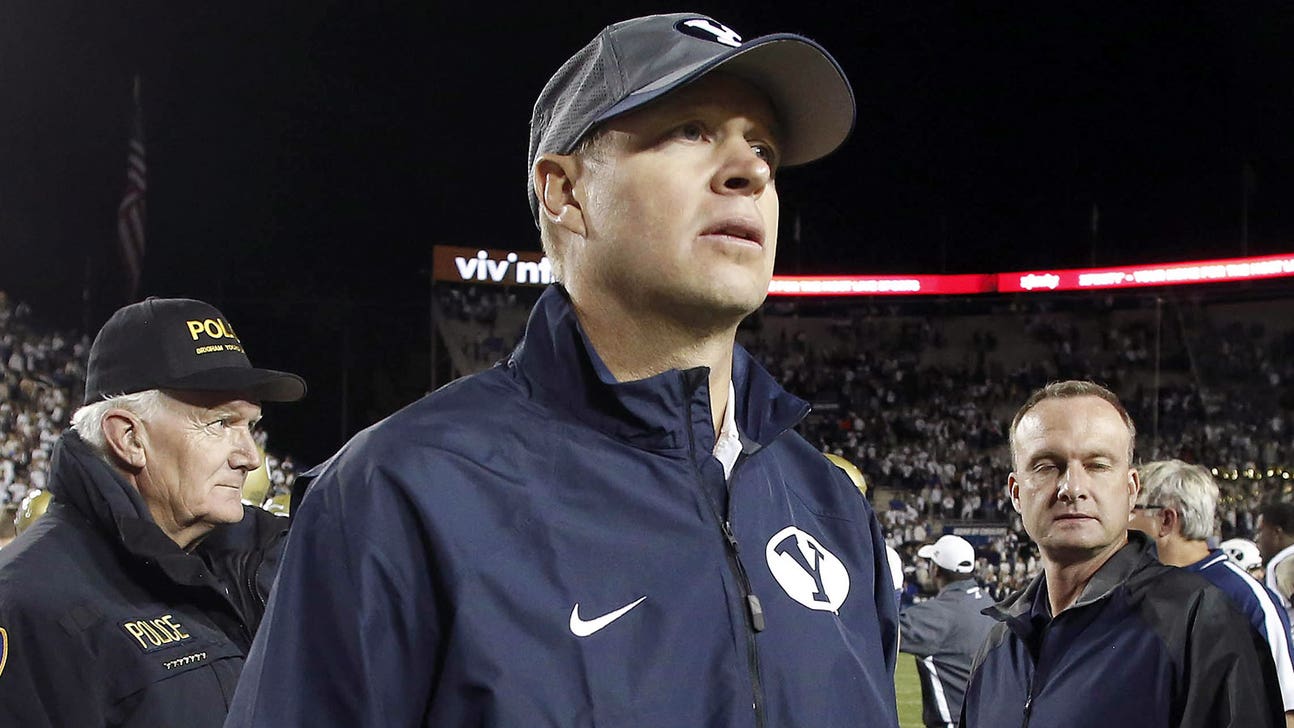 Tejan Koroma could be the most valuable player on the Cougar offense
Published
Aug. 17, 2015 10:09 p.m. ET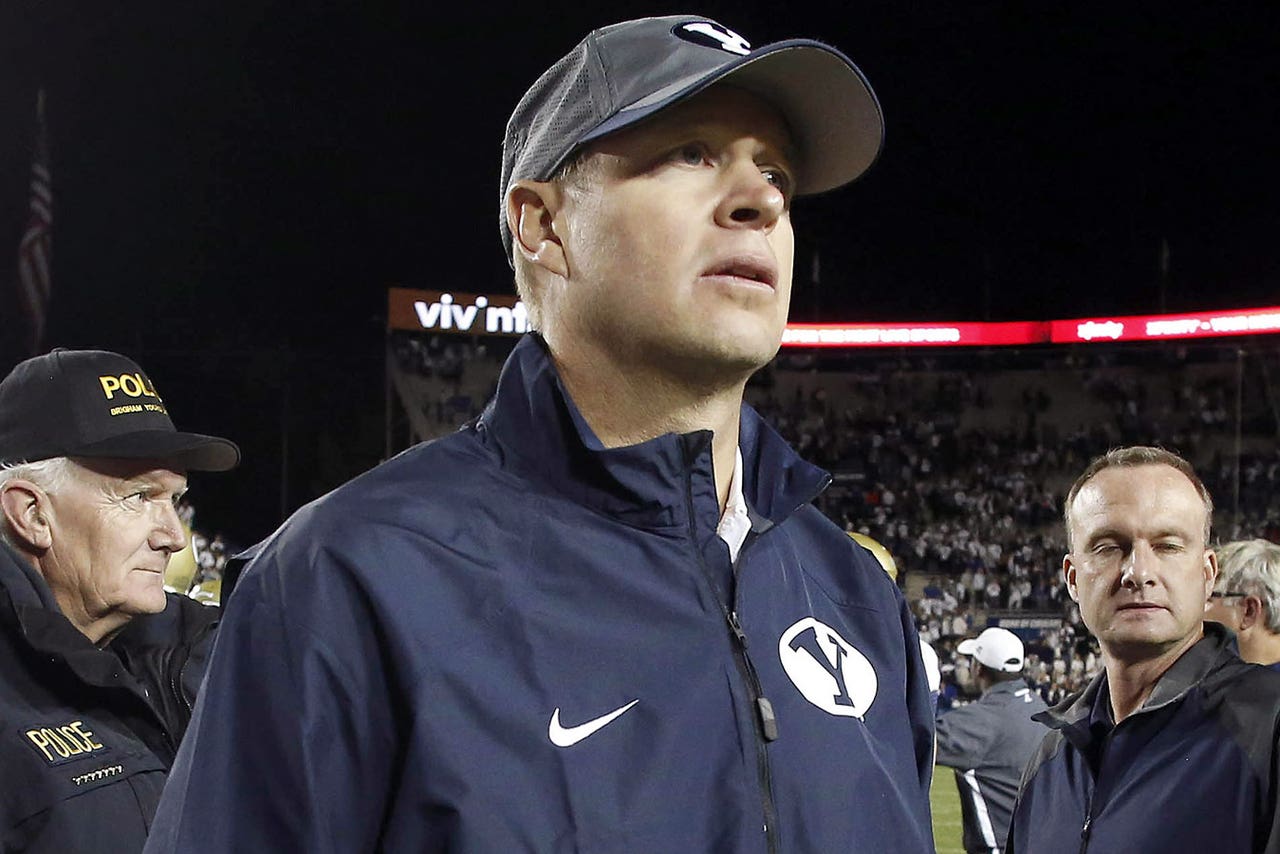 Ask any BYU football fan who they thinks is the best player on the 2015 and you'll probably hear "Taysom Hill, of course" before you finish the question. 
But when you start looking at who might be the most valuable, well, then the answer is a little more tricky. That's because through the first week of fall camp, it's become pretty clear how vital Cougar sophomore center Tejan Koroma is to the offense.
"We had really a unique test for our offense today as we held out Tejan Koroma on center," Mendenhall said Saturday. "There was a huge emphasis -- if you missed that part -- about what happens if Tejan is not in there and what that looks like."
The result, according to Mendenhall, was some protection issues and "some different things" which could've contributed to the limited success of the offense on Saturday and, conversely, the high amount of pressure the BYU defense was able to put on the offensive backfield.
(h/t ]Daily Herald)
---