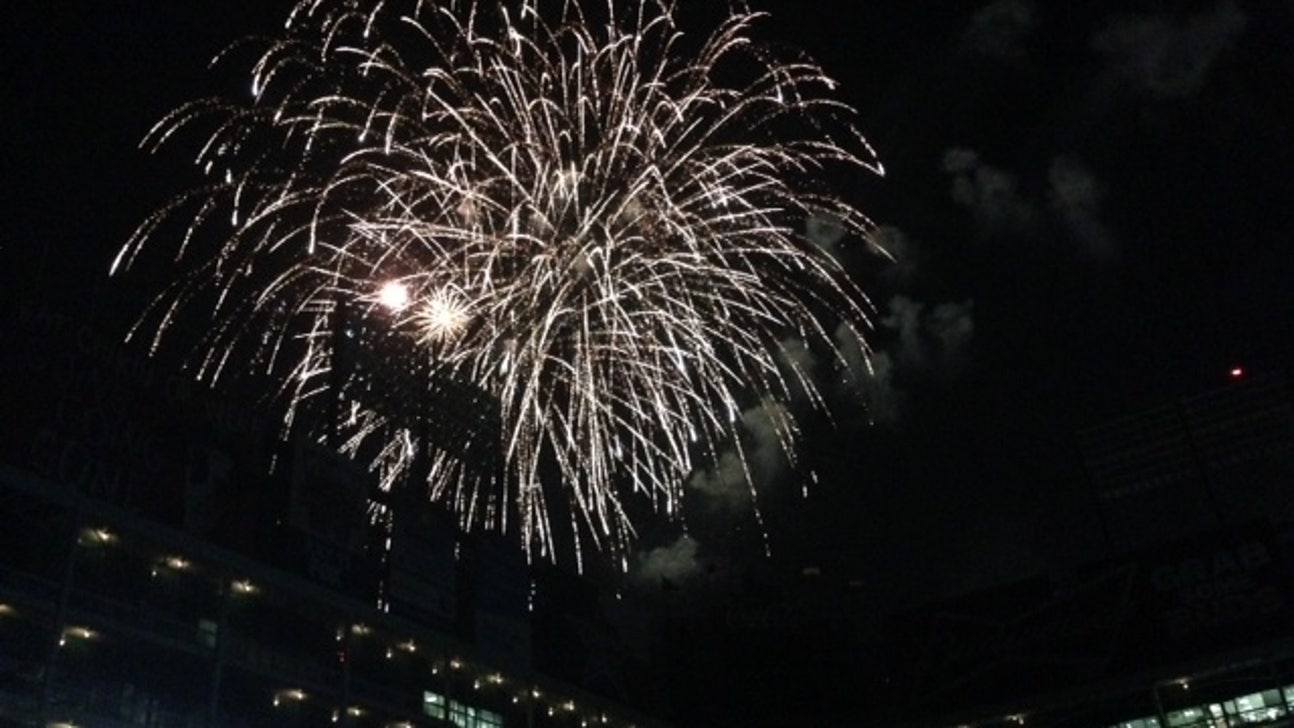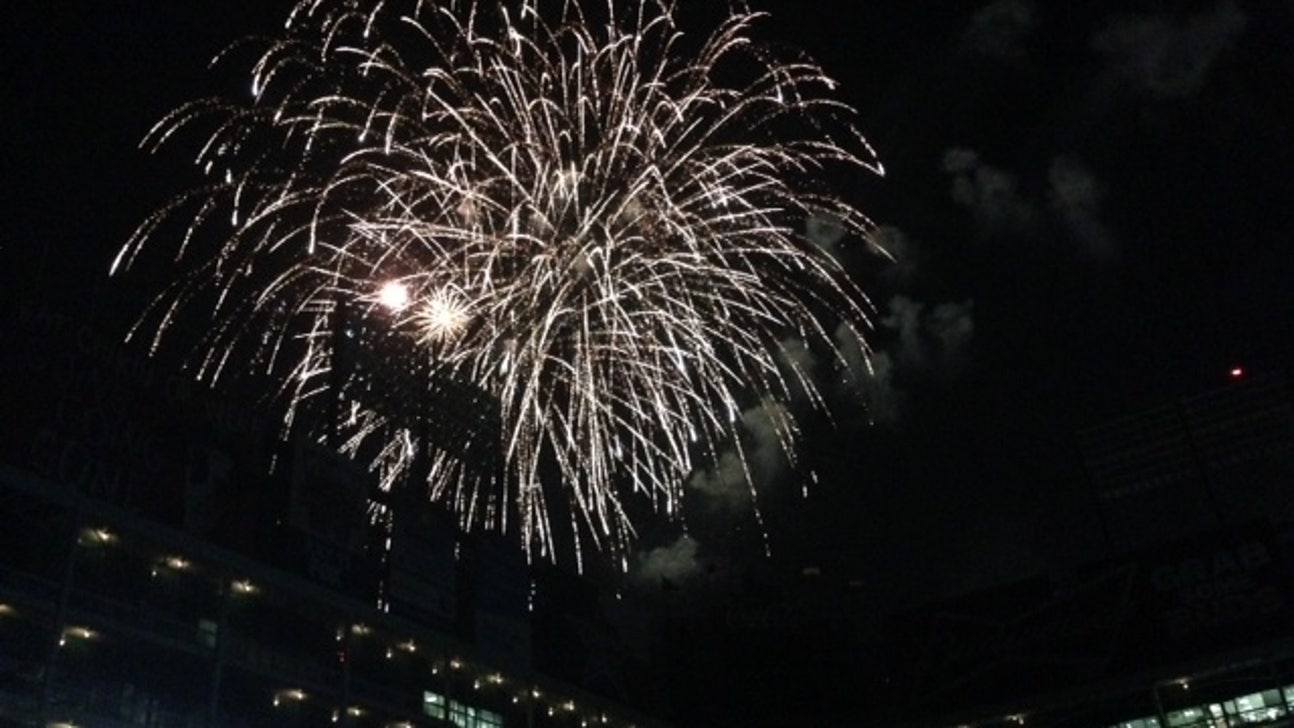 TCU scored so much it ran out of fireworks
Updated
Mar. 4, 2020 4:07 p.m. ET

TCU racked up plenty of touchdowns against Texas Tech on Saturday in an 82-27 win and Trevone Boykin may have even become the Heisman frontrunner in the process.
But there's one stat that truly sums up how outrageous this game was.
It's not Boykin's seven touchdowns (before being pulled early).
It's not the record 82 points for in a Big 12 conference game.
It's not even the 785 total yards for TCU.
It's this:
How prolific is @TCUFootball's offense this year? In yesterday's 82-27 romp over Tech, we shot all the pyro we ordered...for the season.

— Drew Martin (@TCU_Drew) October 26, 2014
@AlexAppleDFW My guy radioed me after we hit 68 and said "I only have enough for one more touchdown this season." Then we scored two.

— Drew Martin (@TCU_Drew) October 26, 2014
Wow, we knew Boykin was a firecracker, but didn't see this coming.
(Hat tip SB Nation)
---